Priestess and author Stella Tomlinson invites you to this free hour-long activating healing event to celebrate the launch of her new book.
About this event
Be guided to discover your own unique Temple of Belonging and create an inner soul sanctuary to which you can return whenever you wish.
Throughout this online event Stella will hold the space to support you in opening to the inner world of your body and soul's wise whispers, while being held by the loving presence of the Sacred Feminine.
Offered as a free event to celebrate the launch of Stella's third book Cycles of Belonging, published with Womancraft Publishing on 1 February, the event will take place live via Zoom, with the replay freely available for 7 days afterwards so you can catch up if you cannot make it live.
The event will include:
A guided 'liminal dream space' meditation to activate your own unique Temple of Belonging
An opportunity for questions and sharing
Readings from Cycles of Belonging
Connect to your true self and discover the internal sense of safety, calm and confidence you need to follow your soul's callings and live to your full potential.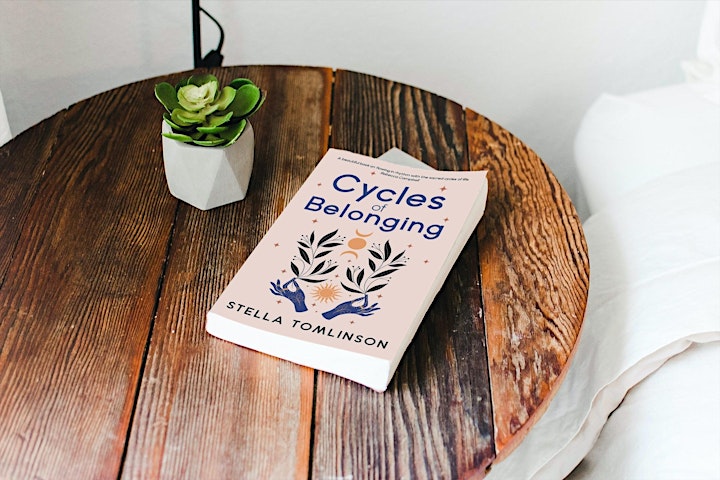 About your guide
Stella Tomlinson is a Priestess of Brighid, published author & poet and experienced soul-connection meditation guide.
Her latest book is the Womancraft title Cycles of Belonging: Honouring ourselves through the sacred cycles of life.
Stella's offerings are based on 20+ years experience in personal and spiritual development through meditation, yoga, mindfulness, energy healing and Goddess and nature spirituality. She has been teaching and writing in these fields since 2011.