Dr Stylianos Kampakis and Sameer Rahman present the data maturity framework which is the ultimate data strategy framework for enterprises.
About this event
Note: This is an online event.
Data is the new oil. All organisations will eventually have to become data literate and learn how to extract value from data. This is why understanding data capabilities is key.
The Data Science Maturity Framework is a 5-level framework that helps you understand the maturity of your organization's data science capabilities. This framework was designed by Sameer Rahman (voted in the top 100 data scientists in the UK) and the Tesseract Academy.
Who is this for
CEOs
Managers of SMEs and larger organisations
Entrepreneurs
What you will learn
Understand your organisation's level of data maturity
Learn about the different levels of data maturity
Learn they key pillars of data strategy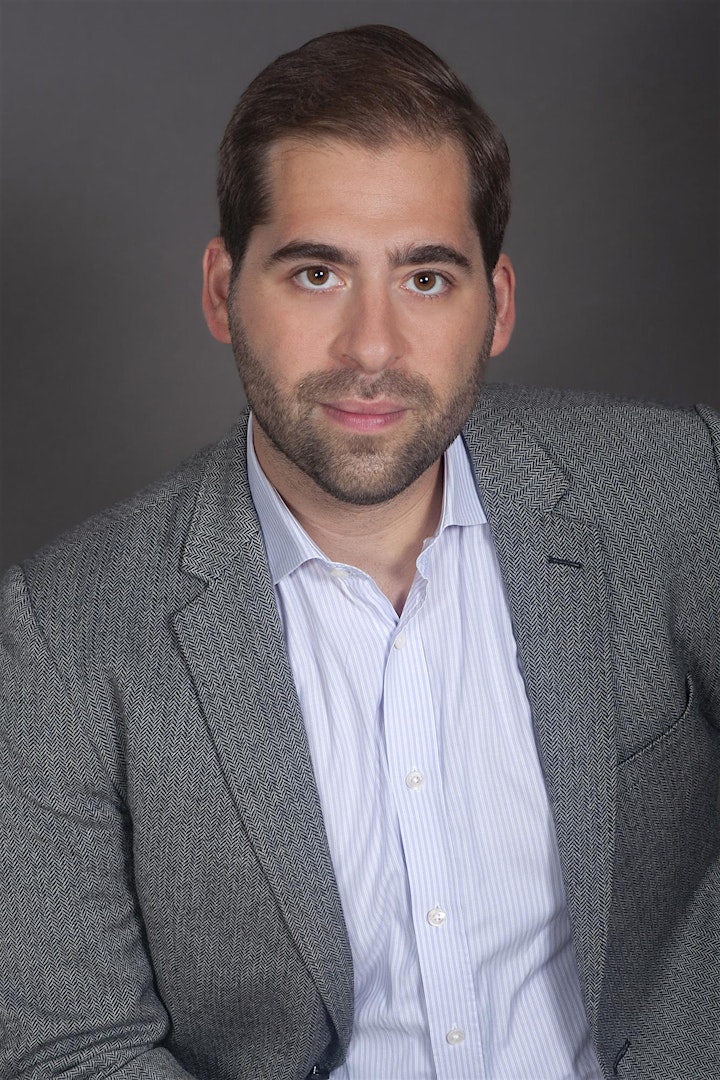 Dr Stylianos (Stelios) Kampakis is a data scientist with more than 10 years of experience. He has worked with decision makers from companies of all sizes: from startups and solo entrepreneurs (which in total have raised more than $50million in funding) to organisations like, the US Navy, Vodafone and British Land.
He is a member of the Royal Statistical Society, honorary research fellow at the UCL Centre for Blockchain Technologies, a mentor in Cambridge University's Judge Business School, a data science advisor for London Business School and CEO of The Tesseract Academy. He is also the author of the Decision Maker's Handbook to Data Science, a book that has defined the space of data science for executives.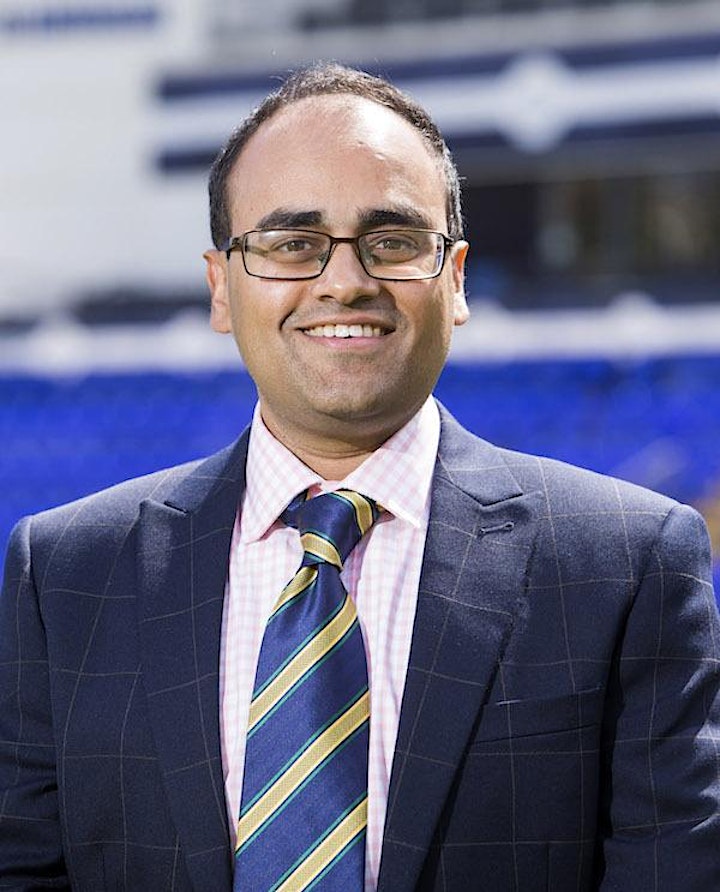 Sameer has been voted by Data IQ as Top 100 Data leaders and influencers in the UK in 2021 and 2020. He is a visionary data and tech leader with experience in influencing business practices at all levels, as well as a business advisor for start-ups helping them leverage data to do something meaningfully different in the market. He is also the CEO of DataMonet, helping organizations drive commercial value out of their data.
This event is organised by the Tesseract Academy. We help decision makers understand data science, AI and blockchain.
'' Designed by experts, for non experts''
Get in touch if you have any questions.