Description
Our next Leeds Trinity Business Network will be celebrating Enterprise & Entrepreneurship with a live expo of student businesses over a networking lunch followed by a range of inspiring stories from some of our students and a very special guest speaker – award-winning creative entrepreneur, Jonathan Straight.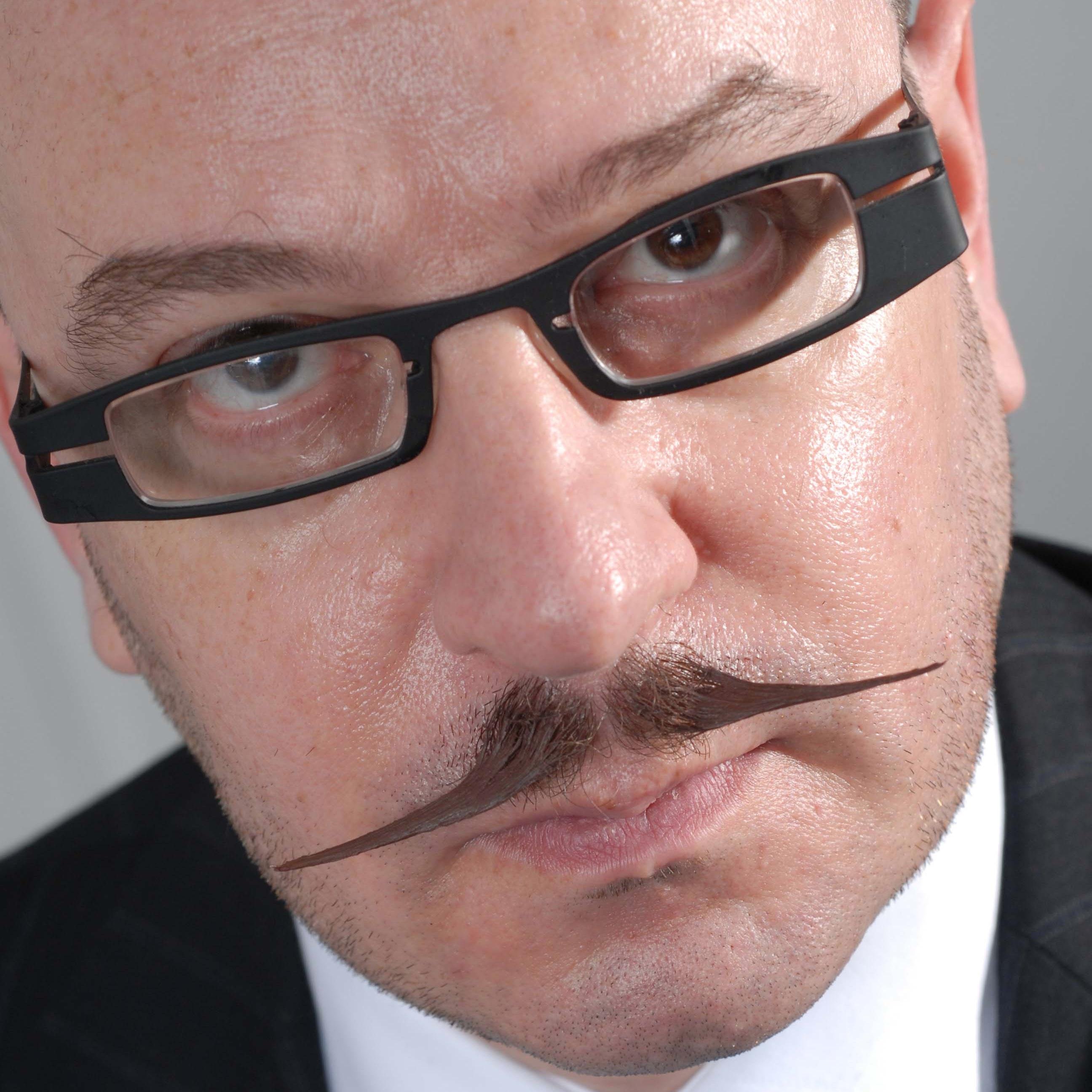 Jonathan is a dynamic presenter and a true entrepreneur, with years of experience in founding and growing businesses and participating in all sorts of exciting ventures. Jonathan now works on a range of projects from supporting start-ups to freelance writing and TV presenting and will provide some real inspiration to the network, bringing out the entrepreneur in us all.
When?
Wednesday 25 April 1.00 – 2.30pm
Where?
Leeds Trinity University, Brownberrie Lane, Horsforth, LS18 5HD. Networking will be held in the atrium, with the speaker presentations in the Conference Suite as normal.
How to book?
To join us click register above.
Parking
Parking for this event is free. Once you have booked your place, you will be sent a confirmation email which includes a password to access a parking permit, available to download and print from our Leeds Trinity University website.
Please park anywhere on campus via the two main entrances or, if full, at Yarnbury Rugby Club further along Brownberrie Lane on the right hand side. Please make your way to the main reception where you will be met and shown the way.
Further information
If you're unable to attend this event, but would like to be informed of upcoming networking events, please email Christopher Hulme or call on 0113 467 3942.
Future Dates for your Diary
Wednesday 20 June 2018
About Leeds Trinity Business Network
Leeds Trinity Business Network is an informal and free network, offering you an opportunity to make good connections, raise your profile, learn something new and support local businesses. As well as bi-monthly lunches, the network connects organisations through Twitter, Facebook and LinkedIn.
Sessions include a buffet lunch and networking from 1.00 – 1.30pm, followed by introductions and guest speakers from 1.30 – 2.00pm. There are usually 60-80 members at each event, with a different theme relevant to boosting business. Events take place every two months.