Join Hampleton Partners as we discuss the latest M&A trends in Enterprise Software.
About this Event
Hampleton Partners tracks nearly 1,000 Enterprise Software transactions per year. In 2019, we witnessed deal activity in the sector slowing down during the second half. But how has Covid-19 influenced the development in 1H2020? Has the public health crisis furthered the decline in M&A volume or is the opposite the case, as acquirers want to take advantage of technologies that have proven to be valuable over the past few months? We monitor seven sub-sectors in enterprise software and have seen evidence of both trends depending on the sub-sector in question. Join us for the details.
If you are a business owner or senior executive at an enterprise software company, join Miro Parizek in this exclusive webinar to learn from his decades of experience first-hand and to hear about the takeaways from Hampleton's latest Enterprise Software M&A report which was released in September 2020.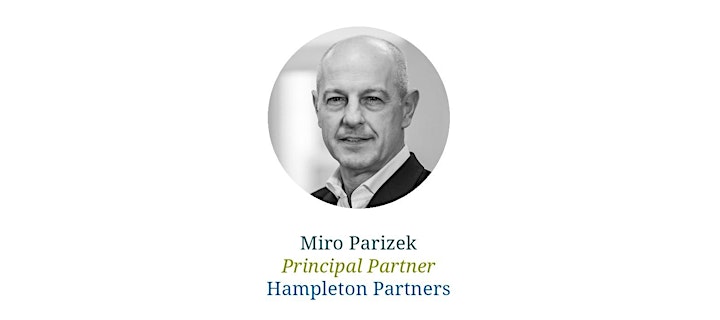 During this webinar we'll be covering the following:
Market trends, valuations and transactions
Valuation metrics and deal drivers
Understanding the M&A process
Characteristics of companies being looked for by Enterprise Software company acquirers
Preparing your Enterprise Software business for sale
Top buyers and recent case studies
There will also be an opportunity to ask questions at the end of the webinar. To listen to our industry analysis and to take part in the Q&A after the talk, register your interest now.
---
You will receive log-in details to access the webinar within 24h before the webinar.
---
Hampleton M&A seminars are held exclusively for founders, shareholders and investors in technology companies. Only registrants with company email addresses will be accepted and we reserve the right to decline access to our webinar.
If you cannot attend the webinar, but would like to discuss the prospects for your company, or if you would like to receive our technology M&A reports as they are published, contact: nadine.karrasch@hampletonpartners.com