Description
Enterprising Partners Networking Roadshows

is the second support offer from Wosskow Brown Foundation and will build on the existing good practice already developed providing all involved an opportunity to share skills, knowledge and expertise in a relaxed environment.
An opportunity for socially responsible entrepreneurs, business owners, and professionals in Doncaster to meet and engage with a range of charities, social enterprises, voluntary and community groups to discuss how through partnership working third sector organisations can become more resilient, sustainable and collaborative.
Each of our events will also offer:
Top Tips from industry specialists at our 'hot desks' on areas including - funding & social investment, strategic planning, marketing & communications, digital & social media, governance & legal structures, accounts & financial management, evaluation and impact measurement

Volunteer 'Ambassadors' to help and assist any attendees at the event and encourage a positive networking environment.
After the huge success of our launch event in Sheffield with over 100 attendees we are now looking forward to our 4th and final Event before the summer break which is to be held at the elegant Mansion House in Doncaster on the 12th July
2016.
With the final two events to be held in North Derbyshire in September and October Enterprising Partners is providing opportunities to "Get Involved" in the conversation to help strengthen the third sector in our region
All of our events are FREE to attend, and we are looking forward to providing all delegates with the opportunity to make new contacts from across all Sectors for a valuable evening of networking and information sharing
Enterprising Partners is funded by the Big Lottery Fund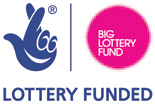 Enterprising Partners Networking Programme is supported by:
Programme Partner

Banner Match Programme Partner


Creative Partner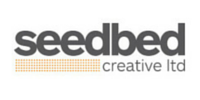 Digital Media Partner

Doncaster Venue Partner

Catering Partner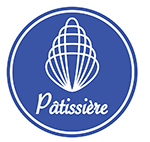 Event Organised By:

Photographer: Cat Fairbrother
If you require anymore details about the event please contact either:
Jim Lawson -jim@wosskowbrownfoundation.org.uk
Jo Boardman - jo@joboardman.org
Please do share this event with your contacts, networks, and on all of your social media accounts!
We are looking forward to seeing as many people there as possible!
Thank You!