Register for the Enterprising Women Showcase live stream, featuring pitches from 18 amazing women-led businesses supported on the programme.
About this Event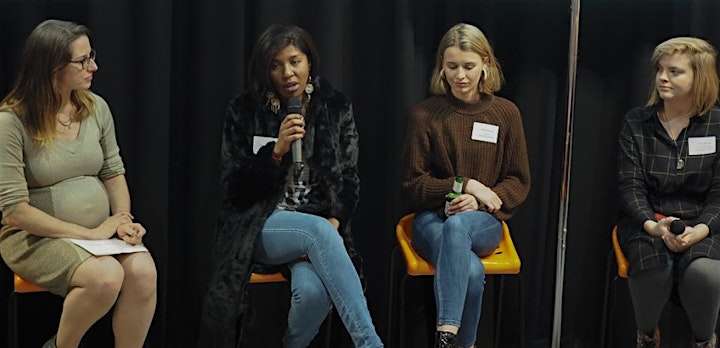 SETsquared Bristol are delighted to showcase 18 women-led startups that have been supported by the Natwest funded Enterprising Women 2020 Pre-Incubation programme. The programme helps innovative early stage women-led businesses  access elements of SETsquared's world-class business support and work towards commercialisation.    
All are invited to tune in for this live streamed pitching event to find out more about the progression of this diverse cohort of exciting startups, from augmented reality to hydroponic systems.
This is the link for the live stream, starting at 6 pm on 27 October:
Running order:
18:00 - Welcome and thanks from SETsquared
18:10 - Remarks from Natwest
18:15 – Demos/Pitches - part one
18:45 – Comfort break – SETsquared update
18:50 - Demos/Pitches - part two
19:20 – Closing remarks from SETsquared
There will be an opportunity to connect with the founders following the event.
Subscribe to the monthly e-newsletter to hear news and updates from the Bristol SETsquared Centre, as well as catch up on our member news, events, opportunities and more!