Come and meet the inspirational and pioneering women at the forefront of Bristol's creative boom!
About this event
Knowle West Media Centre is a women-founded (and led) Bristol organisation. Over our 25-year history, we have worked with many inspirational women to champion, celebrate and support the role of women in creative practice, business and community.
Following on from International Women's Day 2022, join us for a special programme of FREE events designed to share knowledge, spark inspiration and make connections.
Join us at our first event of the day for a lively, energising discussion with some pioneering and inspirational women in business, where we ask them how it all began and what they have learned along the way.
What obstacles have they overcome? What tips can they share to support other women on their journeys to success?
Chaired by Penny Evans, Director KWMC The Factory, she'll be joined by our guest speakers: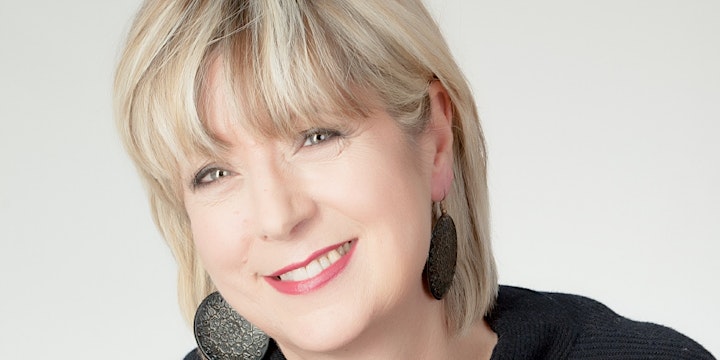 Laura Aviles; Senior Bristol Film Manager
A production specialist with more than 25 years industry experience, Laura oversees delivery of Bristol City Council's filming strategy, promoting Bristol as an outstanding filming location and ensuring the city can deliver a single, complete and consistent offer that encompasses studio filming at The Bottle Yard Studios and Bristol Film Office's logistical support for productions on location.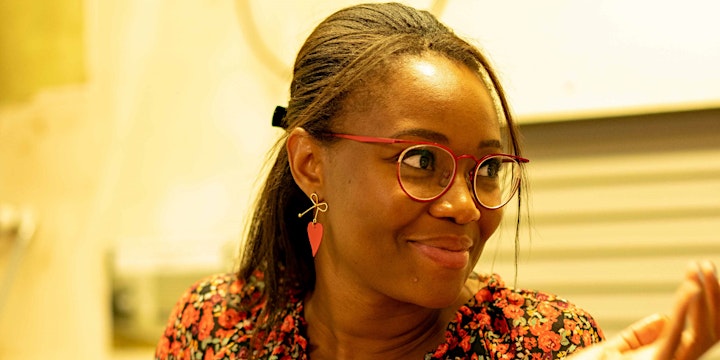 Kiki Paddy: Barrister, Entrepreneur and Marketing Consultant
With extensive experience in strategy and operations, Kiki's career spans across several industries including housing, legal, social enterprise, and technology. As the acclaimed voice of Black Professionals Network, she champions a vision to empower all black and ethnic minority professionals to advance in their careers and reach their full potential.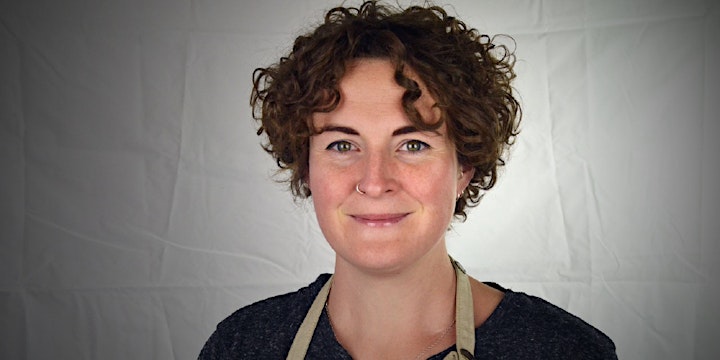 Beck Prior: Award Winning Shop Owner
With great energy and strength Beck has established her own sustainable product brand; launched two design-led, contemporary, award winning shops in Bristol; creates large small, community led creative projects and continue to offer support and guidance for the small business community.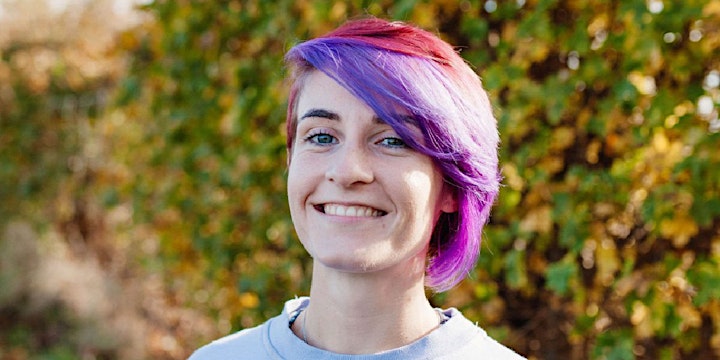 Aimee Smith; Co-Founder of 'Aim2Be'
Aimee, co-founder of Aim2Be, demonstrates how you can be both heart-led and business minded. The aim to inspire self-awareness, personal development and co-creation to empower you to embody your true potential through wellbeing, business coaching and community events.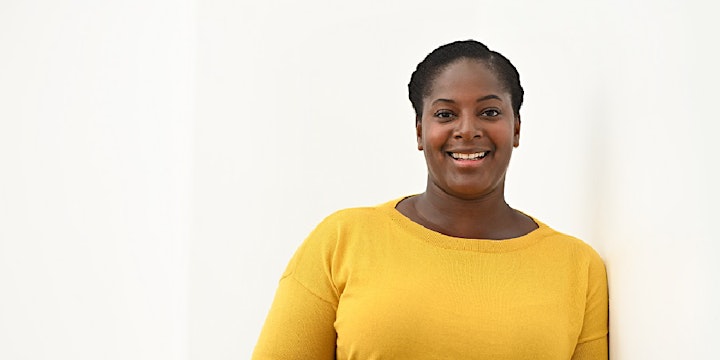 Talia Loderick; Money Coach
Talia is a Money Coach, offering one-to-one coaching helping women understand their emotions and beliefs around money so they can improve their behaviour with money. Talia also delivers financial education workshops to 11-19-year-olds, helping young people build lifelong money-management skills.
What is the Factory?
The Factory is a community maker space based in South Bristol. We offer skills, training, business support and workspace to a vibrant community of makers, creatives and hobbyists.
We have a wealth of digital and manual maker kit from 3D printers and Laser cutters to screen printing and hand tools. Join us in our newly renovated creative workshops to see our kit and community in action, try out new skills and have fun in this open exploratory session, just for women.
Who is it for? This opportunity is open for those who identify as a woman, aged 16+ and are interested in making for business or pleasure.
Access and Support If you require any support to attend this event at The Factory, please indicate this on your registration form. We are a wheelchair accessible venue with accessible parking on-site.
Enquiries If you have any questions about this programme, please get in touch at communications@kwmc.org.uk
Credit The Celebrating Women programme is supported by Natwest. By signing up to this event you agree that limited information about our attendees will be shared with Natwest for monitoring purposes.