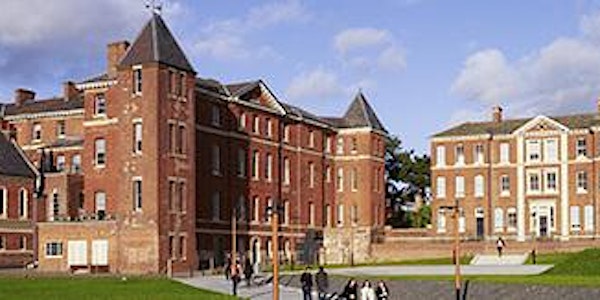 Enterprising Worcestershire FREE Business Startup Course - Venture Creation...
Location
University of Worcester, Jenny Lind Building
Farrier St, Worcester
Worcester
WR1 3BZ
United Kingdom
Description

Free Enterprising Worcestershire Summer Business Startup Bootcamp
This course is for you if the following applys;
You are considering setting up your own business and you either have an idea or would like to learn about creating ideas.
You currently run your own business but are in the process of developing an additional business idea / new product / service or innovation.
You are interested in how to set up a new business but may not do this in the immediate future and want to learn the skills for the future to enable this.
You want to work self employed.
The course will include the follwoing topics;
Monday 22nd July - Venture Creation
Tuesday 23rd July - Markeitng
Wednesday 24th July and Thursday 25th July - 2 day Sales Masterclass workshop with Stuart Allen.
Mentoring from our Entrepreneurship in Residence team available too,
Eligibility is;
A Worcestershire Postocde
You must attend for at least 2 days
The support is delivered by a mixture of industry experts and university lecturers.
For more information or to arrange an informal chat to find out more please email.
joanne.murphy@worc.ac.uk