Description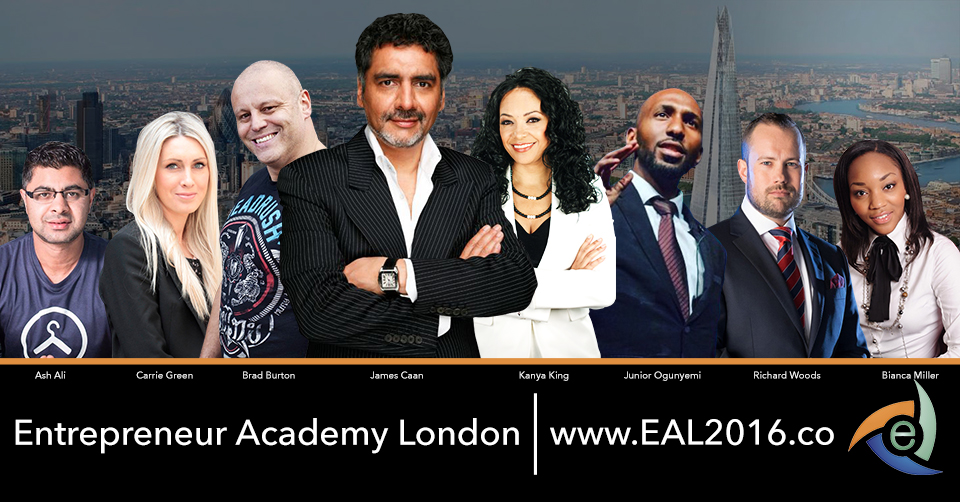 To celebrate the Entrepreneur Academy London & AH Partner sponsorship, we are holding a meet & greet evening for entrepreneurs on Monday 24th July 2017.
Join us at the iconic Launch22 offices, come down, network, grab some free drink and pizza and find out about the SUPER SPECIAL OPPORTUNITY available to guests that will help you to grow your business. This event is sponsored by our partners AH PARTNERS.
The academy has been host to a number of celebrity business leaders including James Caan, Kanya King, Ash Ali and more and we're looking forward to another spectacular year!
Throughout the evening you will have the opportunity to meet some of the Entrepreneur Academy London team, to hear about the year long program and have the opportunity to join us for 2017-2018, so don't miss out.
Being an Entrepreneur Academy London member would give you: ​
10-months access to Mastermind Classes hosted by celebrity entrepreneurs including: James Caan (Dragons Den), Bianca Miller (The Apprentice) and more.
Private invitations to 3-day business bootcamps
Access to the EAL community made up of entrepreneurs, coaches, investors etc.
Access to the EAL private Facebook community
Opportunities to attend other free/discounted partner events
The chance to participate in a program that will help you to reach your full potential as an entrepreneur
...and more!

This is a fantastic opportunity and perfect time to join us. We look forward to meeting you!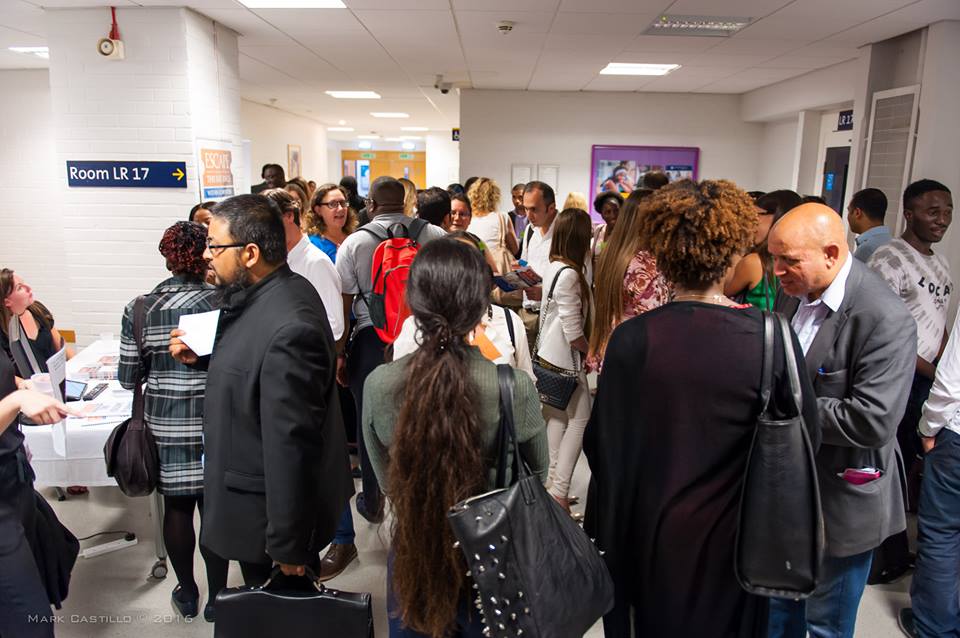 DETAILS:
Monday 24th July 2017 (7pm-9:00pm)
Address: Launch22, 31A Corsham Street, London, N1 6DR
Dress Code: Smart Casual
*Due to limited availability if you have registered for a ticket and can no longer attend, please contact the EAL team at info@eal2016.com so that a space can be offered to another guest.
If you have any questions, feel free to contact us.
We look forward to meeting you!
If you are genuinely interested in finding out more and possibly joining the academy, we want to see you!