Description
Who is this Course For?
It is for Small Business Owners who have hit hard times and maybe lost some confidence, hope and wealth.
80% of new businesses fail. You are not alone.
This course is for experienced business small business owners who have lost their business or feel their existing business model is not working and may soon fail altogether.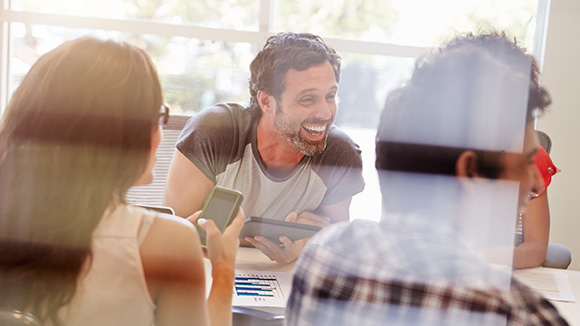 What is the Big Idea
The big idea is to help entrepreneurs bounce back from a business failure, move on from the grief and restore their confidence and direction.
What Makes This Course Different
Michael Allen Founder of Bouncepreneurs gives a fresh way forward which has worked for him.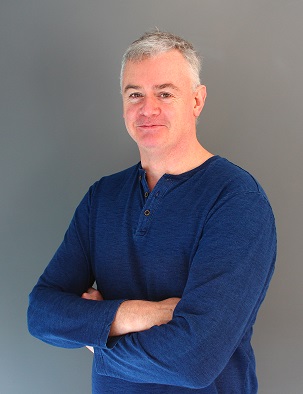 The course totally ridicules conventional thinking on becoming a successful entrepreneur.
It shows you how to recover after a business failure
You get a clear Pathway which will refire your spirit
I show you how to pick a business idea that will make you happy and wealthy
I will stop you going forward with a flawed business idea.
I will show you how to Bounce Back with no money
Ideal for Couples running a business
What You Won't Get
You won't be patronised
A lack of understanding of your past dissapointments
Old ideas and rehashed rubbish
My boring personal story
How Google, Facebook, Richard Branson did it
To be told you need investors to do anything meaningful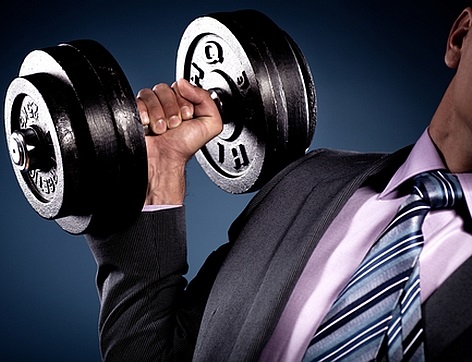 Expect the Following
Clear practical advice of making a strong recovery
Clear direction on what to avoid
Ideas on how to move forward with very little money indeed
A very dismissive attitude to the business establishment
Very strong advocacy of your Wealth and Happiness Needs
A personal development Roadmpa customised to your specific situation
A course tutor who appreciates your investment comes from tight resources
What You Will Takeaway
You will takeaway a personal plan which you WILL value as a fresh approach
Hope that you can turn your situation around
The ability to shut out all the distractions in your life and get focus on prosperity