Description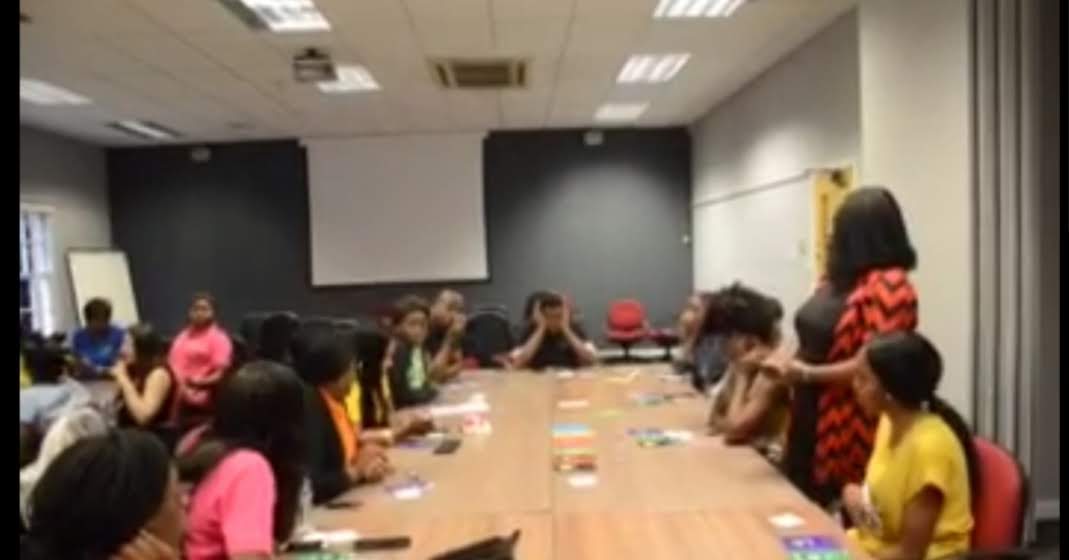 Have you ever tried exploring your Leadership, Sales and Communication Lid

If your answer is No!, my next question is did you known in life and business, your Leadership lid represents your ability to grow and take effective risks to reach your goal. As John Maxwell says, "no one can exceed their leadership lid. If you want to excel in life and business you need to keep lifting your Leadership Lid"

An entrepreneur is meant to be a leader in their own right, but how do you measure up?
The Leadership Gameis a fun and innovative resource based on the teachings of John Maxwell. The game will help YOU increase your leadership value within your organization or business. By playing this game, you will be able to raise your leadership awareness and that of your clients and teams, and introduce the timeless leadership principles that will bring about positive change through communication and connection!
Come and test your Leadership Lid and Mindset.

As a Certfied John Maxwell Transformational Coach, I am licenced to use this innovative tool to steer up discussion and debate, and to coach through the game playing process, so I can help you explore and discover your strengths and areas of growth in communciation, leadership and sales.
Hot topics, engaging discussions a different networking format not to be missed.

Here are what people are saying about my event.

"I had the privilege of playing the Leadership game twice in the last year. Two things learned are that we are leaders in every aspect of life. Others are always watching. The other is that what others see in us may not be what we see. I felt inspired, encouraged and empowered to be more." - Nancy King, Senior Sales Director, Mary Kay Cosmetics
"Going into this game I did not know what to expect, but as it turns out I was super impressed with it and can't wait to play it again. This game helped our team recognize our personal strengths and weaknesses, but most importantly it helped us get to know each other on a higher personal level. We even had some of our members walk out of the game feeling like they needed to invest more in their education and themselves to grow as individuals. Overall, I would say it was a great game!"- Ricardo Benavides, Broker
Developing your leadership, sales and communication skill is no joke, nevertheless, you can have fun and gain insight from your peers whislt doing so.
Business is a serious matter that is why you must always take it seriously, however, no one said you can't do so having fun and spending time with other entrepreneurs learning from and with them, and having a laugh

The activites for the day will include :
Brief talk on Leadership, Communication and Sales
Explore how to lift your leadership lid
Improve your communication skills
Enhance your sales performance.
Learn from other entrepreneurs whislt having a good laugh
Do all these in a fun and relaxed atmosphere
Book your ticket to this unmissable event. Spaces are Limited - Don't delay