Description
Thinking about launching your own venture? Inspired to go it alone? Need guidance on how to build an incredible brand? We've got just the event for you this...
Come along to our special event as part of About the Future: a new festival of entrepreneurship in London, which puts on a spotlight on the UK's most prominent entrepreneurs, business owners and freelancers with 12 thought-provoking events throughout June and July 2018. The festival is dedicated to inspire your personal business journey - we're all about empowering the next generation of UK entrepreneurs, creatives and self-starters, in a real and tangible way.
This special evening on the 3rd July, at amazing venue The View at Battesea Power Station, will reveal everything you need to know about being a woman in business. These amazing female entrepreneurs will be sharing their personal tips on building a successful company in an intimate, honest panel talk. We'll be discovering the secrets of success from the founders themselves. You will learn:
- How to build a business from scratch
- How to be a female leader at work
- How + when to raise investment
- How to market + brand your company
- How to make your business a success
- How to find your own personality in business
Come learn with us over a glass of wine and some delicious free snacks...
About the Speakers
Camilla Barnard, Co-Founder of Rude Health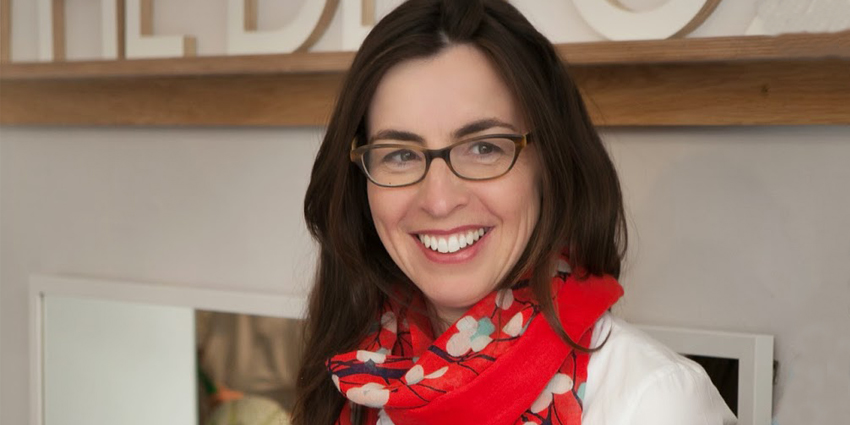 Camilla Barnard co-founded Rude Health in London in 2005 with her Husband Nick. Rude Health is renowned for its innovative, delicious and nourishing foods and drinks, winning scores of awards for taste and ethical standards (including Soil Association Organic Food awards, Great Taste awards, and being recognised in Cool Brand's list of Britain's trendiest brands). As well as being a full-time mum of two, Camilla is the creative brain behind the business's marketing and brand development and is on a mission to inspire everyone to be in rude health through redefining what it means to eat well. Camilla readily takes a mic, be it at food festivals or debate panels and contributes monthly to The Grocer, in an opinion column titled Stay Brilliant.
Charli Cohen, Founder of Charli Cohen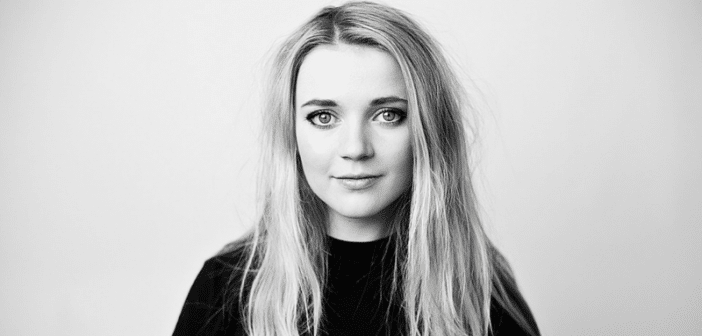 Entrepreneur Charli Cohen launched her first fashion brand at the age of 15. Eight years later, she founded Charli Cohen, a "technical fashion" brand that blends high-performance fabrics with high-fashion design. Charli Cohen is a Technical Fashion brand, born out of a need for evolved clothing. They believe style and movement should be synonymous, translating advanced performance technology into contemporary womenswear and menswear. Founded on core values of sustainability and transparency, they manufacture limited quantities of each style in Leicester, Porto and Shanghai, sourcing premium materials from Milan. Grounded in design innovation, outspokenness and current culture the CC brand, seeks to be an inspirer, an enabler and a co-conspirator.
Alex Head, Founder of Social Pantry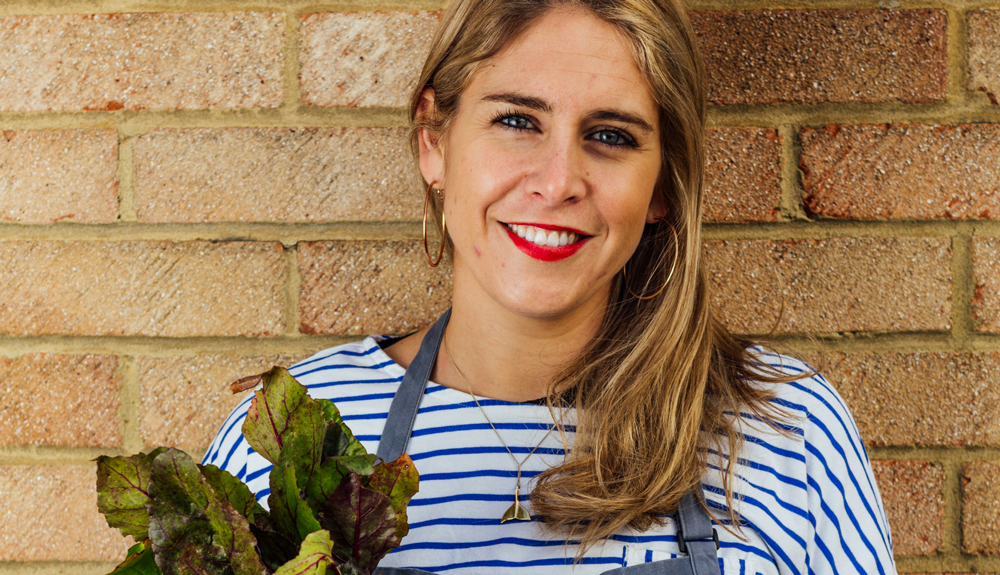 Entrepreneur, chef, girl boss, hostess with the mostess, Key4Life ambassador, you name it, head honcho, Alex is the leading lady at Social Pantry. After starting Social Pantry back in 2011, Alex now leads a team of 25 full-time staff across three sites in London and her fresh approach to catering is the reason we're the go-to London caterer. With a dedicated team of experienced chefs, event planners and waiting staff, Social Pantry is the go-to London caterer for events, the workplace and much.
Hilary Rowland, Co-Founder of BOOM Cycle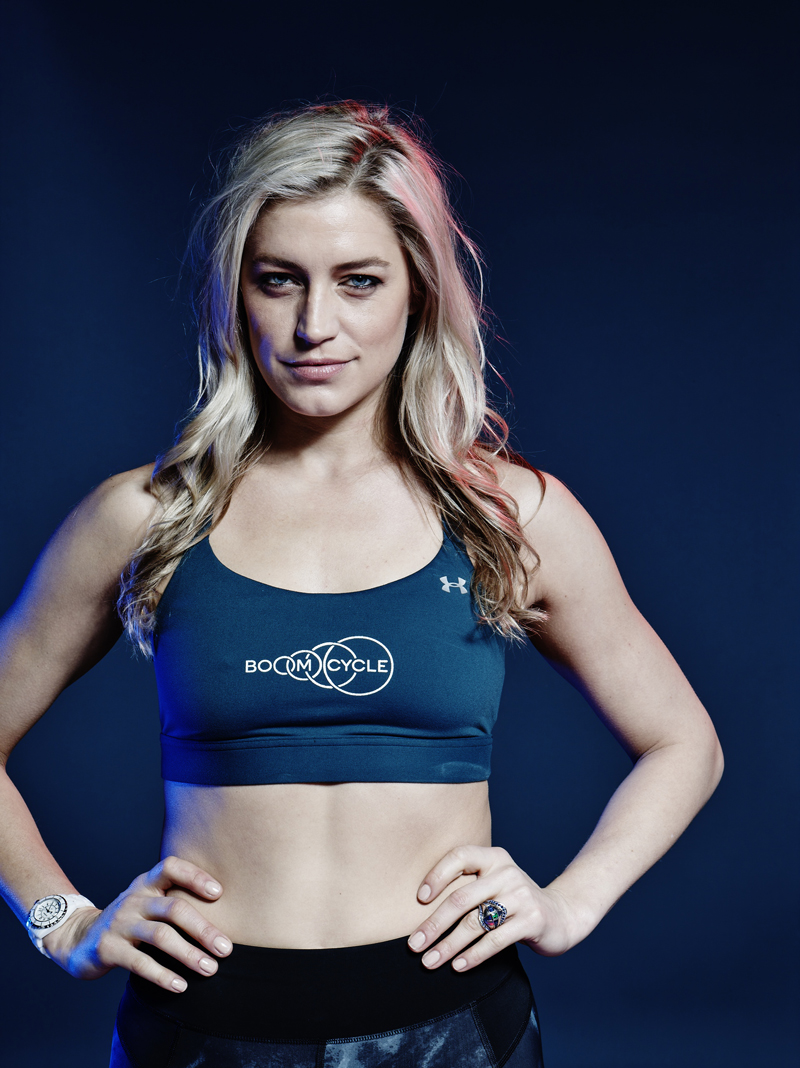 Born in Kentucky, Hilary moved to New York City in 2002 to pursue her modelling career. She lived a fast paced lifestyle that demanded she was in tip top shape to keep up with the competitive industry. In 2009 Hilary moved to London full time to be with her now business partner and husband Robert. A firm believer in having multiple passions, Hilary remained a model but knew there was something else on the horizon. Keeping fit was one of her passions and she found that London lacked boutique fitness concepts that were proven to be dominating the market overseas. It was from this moment Hilary found her next calling - this is where Boom Cycle was born. In 2011 raising funds through investment and personal capital, Hilary and Robert opened their first Boom Cycle studio in Shoreditch, deemed the first ever boutique spin studio in the UK. Since then the power couple have opened a further studios in Holborn, Hammersmith, Battersea and Monument. Alongside being the face and co-founder of Boom Cycle Hilary still models and also instructs across all of Boom Cycle's sites. She enjoys a life in balance lifestyle and is focussed on building her Booming empire, personal ambitions and keeping fit, healthy and up to date with the latest fitness trends London has to offer.
April Jackson, Founder of Three Little Birds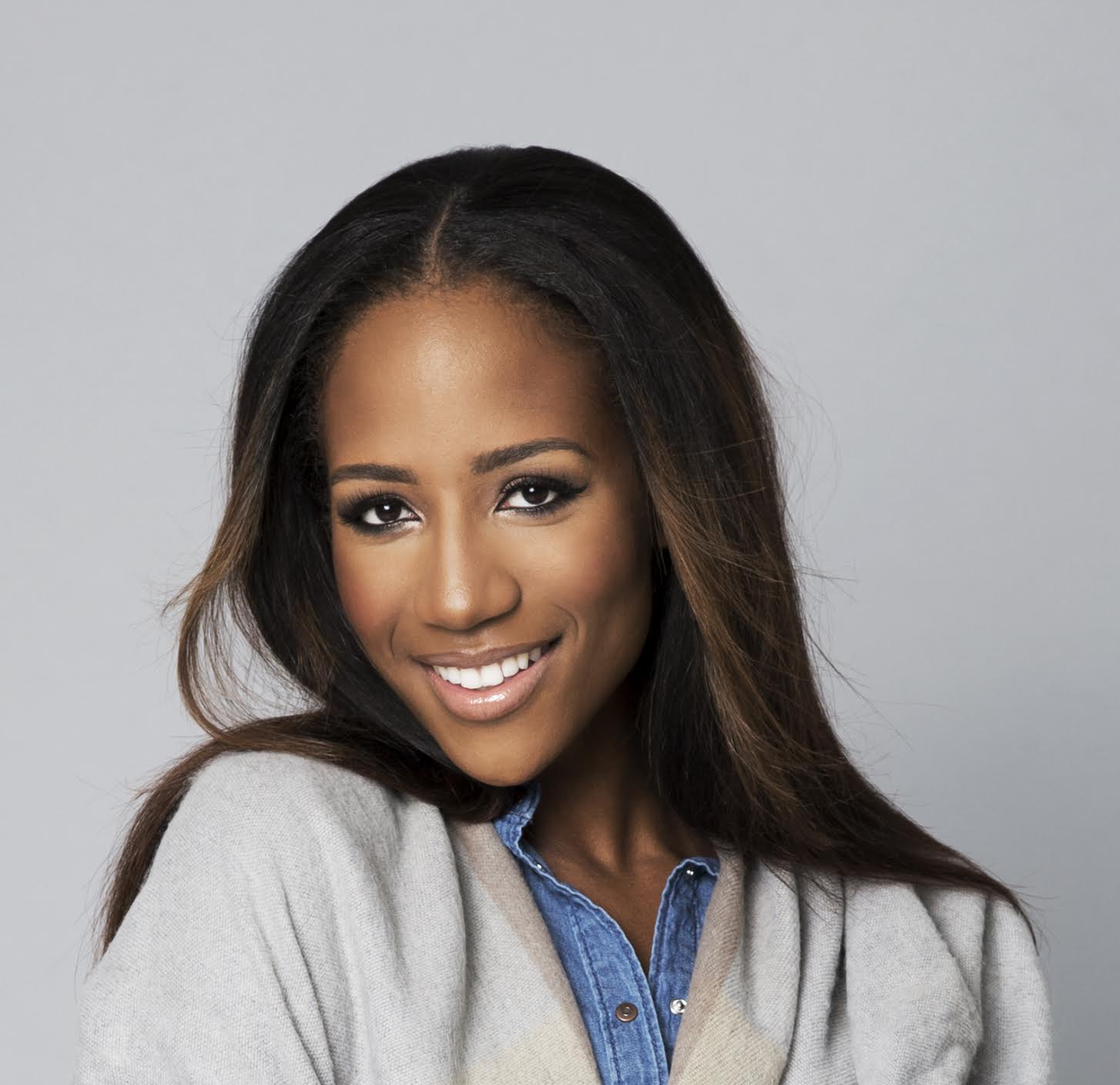 Raised by an entrepreneurial father and self-made man with interests in shipping, remittances and property, who built his business with a string work ethic and tenacity, 28 year old entrepreneur April Jackson was a champion of Jamaica long before she was crowned a beauty queen and Miss Jamaica Universe in 2008. As a child she witnessed the grit and resilience required to build a multi million pound business, watching her father bounce back from hard knocks and an expensive divorce, to eventually see his determination pay dividends with a successful shipping and money transfer business. April's founding of one of Brixton's most desirable eateries, Three Little Birds, since appearing on BBC's Apprentice is not unexpected. Boasting delectable Jamaican cuisine small-plates style, rum- based cocktails and an array of the island's condiments, coffee and clothing, it is far from a typical Caribbean haunt. About to open her second site on Battersea Rise, April is excited to share her Jamaican hospitality with new customers. The menu is the fruit of April's own creativity and experience, featuring Stamp & Go (signature codfish fritters) served in bamboo boats with her homemade pepper jelly.
Saskia Nelson, Founder of Hey Saturday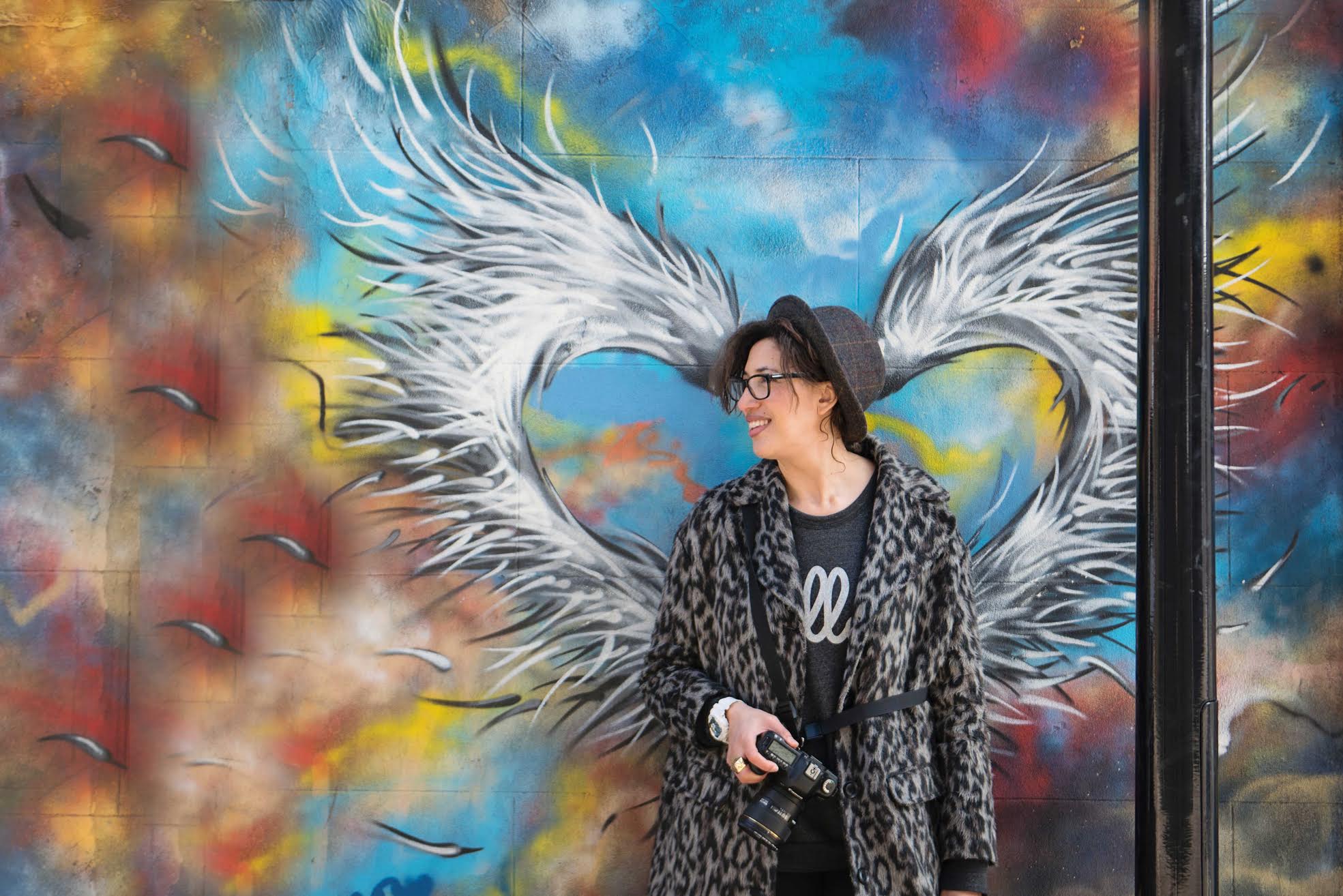 Saskia Nelson is the talent behind the multi award-winning and internationally acclaimed Hey Saturday, the first and coolest dating photography business on the planet. Hey Saturday specialises in creating gorgeous, show-stopping dating profile photos that help single people stand out online and attract tonnes more dates. Saskia's been credited by Time magazine, the BBC and Martin Parr for kickstarting the genre of 'dating photography' and is recognised as the leading industry expert in the UK and US on all things dating profile photo related and often speaks at events and appears regularly in the press. She has trained up a team of hotshot, portrait photographers who work with hundreds of single people across Birmingham, Brighton, Edinburgh, Glasgow, London and New York City.
Please note: we cannot offer refunds on tickets, although we will accept name changes with 24-hours notice.