Sales Have Ended
Registrations are closed
Thank you for reserving your space at our Entrepreneur's In Property 17th Sept 21 Time: Sep 17, 2021 06:30 PM London Join Zoom Meeting https://us02web.zoom.us/j/86946476240?pwd=M0J2ZEZwYmZyWU13RFlJVzBhNEZudz09 Meeting ID: 869 4647 6240 Passcode: 518584 We look forward to seeing you there Regards The EIP Panel
Sales Have Ended
Registrations are closed
Thank you for reserving your space at our Entrepreneur's In Property 17th Sept 21 Time: Sep 17, 2021 06:30 PM London Join Zoom Meeting https://us02web.zoom.us/j/86946476240?pwd=M0J2ZEZwYmZyWU13RFlJVzBhNEZudz09 Meeting ID: 869 4647 6240 Passcode: 518584 We look forward to seeing you there Regards The EIP Panel
Online Property Meeting - for property investors to connect, grow and be successful by helping each other.
About this event
This meeting has been created for property people to connect, share knowledge, encourage and provide key learning from industry professionals, as well as from each others experiences.
At this meeting we will provide:
Networking opportunities with each other and Industry professionals
A Key Speaker or 2, sharing experiences and giving some key learnings to take away
The chance to give a 60 second introduction about your business (optional)
Property Industry specialists for networking and Q&A
Mortage Market updates
Its a Friday so bring your drink and snacks sit back and enjoy
More about the meeting
The meeting will start with an introduction of our panel members who are on hand to help you and answer any questions that you have.
Its then your chance to give a 60 second intro (if you want to) to introduce yourself, your business, and what you do.
We then have our mortgage market update and then our key speakers (more on them below) followed by our amazing an unique breakout room where you can pick the brains of our panel members.
How the evening will run:
Introductions from our panel members
Mortgage update by Paul at Ramsay and White.
Then we will have our Speakers:
Tonights Speakers:
This evenings event we have two formidable ladies speaking, who are both passionate about what they do. They are well known in the property community and are not just amazing women but they are professionals in there field.
Tina Walsh from Professional Sourcing Compliance
Tina & Tony started property sourcing in January 2012and focused on researching how to operate a legal business.
It became apparent that most people operating in the sourcing sector had no idea about the Legislation and Regulation.
In October 2017 Tina published her book - Property Sourcing Compliance: Keeping You on the Right Side of the Law and from there went on to speak at many events to increase awareness, knowledge and raise standards in the sourcing sector.
The purpose of Professional Sourcing Compliance (PSC) is to support new and existing sourcing agents in setting up and running a legal, compliant and professional business; whilst at the same time making investors aware of the pitfalls of using sourcing services and how to better protect themselves!
She will be sharing with us, the importance of being a compliant sourcer:
1. FairyTale or Truth - Which would serve you best
2. Legally required documents - One Size doesn't fit all
3. Registrations are the Tip of the Iceberg - It's whats below that can really hurt
4. NAPSA - For Sourcers and Investors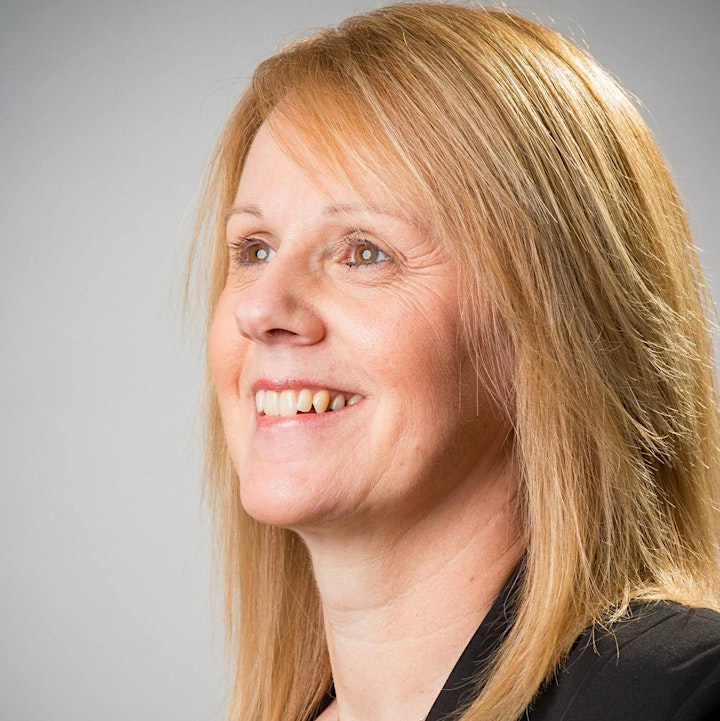 Followed by :
The Amazing - Trish Mcgirr
Trish a former Nurse Specialist and therapist in Mental Health, Addictions & Trauma.
Setup and ran a successful corporate & training consultancy heading up multi million pound partnership projects.
Became an investor in 2003/04 using BTL properties to build up my pension pot.
Owned an estate / lettings agency for 4 years
Have tried most strategies out there in the last 20 years
Specialise in Repossessions and Assisted Sales.
Detailed understanding of the power of Options.
Almost lost my home following divorce so I really resonate with people facing eviction.
Champion of the underdog.
Trish will be doing a talk on: 'Creative' Strategies And How The Pro's Make Money'
What are PLO's, EDC's and AS's
Well in a nutshell, Purchase Lease Options; Exchange with Delayed Completions; & Assisted Sales
Three so-called 'creative' strategies that you'll hear bandied about.
Often, they're referred to as the sort of thing for the 'wannabe, broke newbies.'
But, look closely, and you'll find these 3 strategies in everyday use behind many a big name.
Trish is going to lift the lid on the deep underworld of how you can control assets without ever owning them, and why 'creative strategies' are the secret weapon in the toolkit of every property Pro.
And she'll even tell us the horror stories you won't get elsewhere – just in time for Halloween!
We look forward to seeing you there - Its one definately not to be missed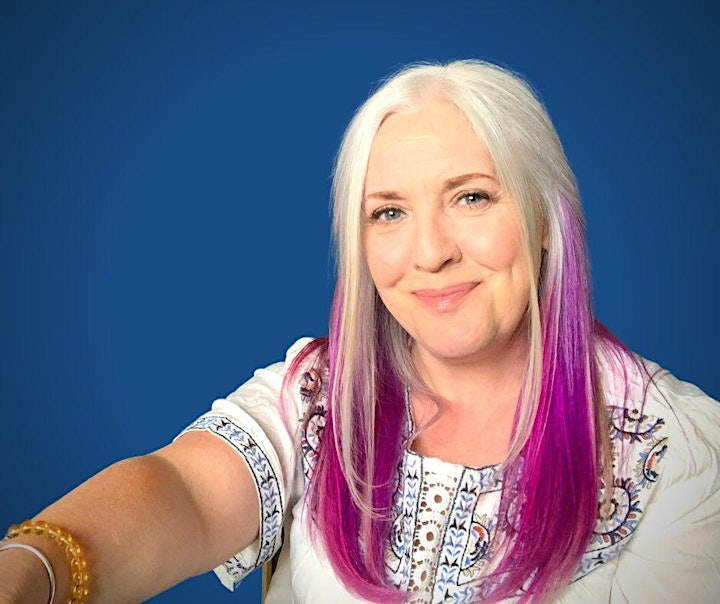 Networking / Breakout Rooms - Now Longer!
After the talks we will end the evening, with our unique opportunity to join one of our designated breakout rooms, now for longer 45minsuets so you can get your questions answered and switch between rooms.
The attendees can chose which room they'd like to join, based on the subject, where they can ask questions or just learn from others in the room. They also have the option to go into a general breakout room to network between themselves.
Each room will have a specialist or two and will vary each event, depending on specialist availability
This event we have:
*HMO ROOM - New HMO Panelist to be confirmed
SOCIAL HOUSING ROOM - Kristy and Simon from Auxilium Property Management & Sue & Fiona from Promised Identity
DEAL SOURCING ROOM & SA ROOM- Nick Vint From Falcon property services & Mikey P Small from Be.More.Homely
FINANCE ROOM - Paul from Ramsay & White & Claire From Ramsay & White and CashFlow Leasing
PROPERTY LAW & ESTATE PLANNING - Joy Savill from Stressless Property
REFURB PROJECTS & BUSINESS OPERATIONS - Darren Burrows from Taurus Property Group
PENSION ROOM - Bryn Walker from Indigo Trustees
SYSTEM & PROCESSES - Claire McNeil From Hive Creations
TINA WALSH
TRISH MCGIRR
There will also be general networking once the breakout rooms finish so pull up a chair, fill up your glass and come join us for a fun and educational evening
Please note Rooms stared * unfortunately will not be available at this event