Sales Have Ended
Registrations are closed
Thank you for reserving your space at our Entrepreneur's In Property 17th Sept 21 Time: Sep 17, 2021 06:30 PM London Join Zoom Meeting https://us02web.zoom.us/j/86946476240?pwd=M0J2ZEZwYmZyWU13RFlJVzBhNEZudz09 Meeting ID: 869 4647 6240 Passcode: 518584 We look forward to seeing you there Regards The EIP Panel
Online Property Meeting - for property investors to connect, grow and be successful by helping each other.
About this event
This meeting has been created for property people to connect, share knowledge, encourage and provide key learning from industry professionals, as well as from each others experiences.
At this meeting we will provide:
Panel Members Introductions
Mortgage Market updates
Main Speaker - sharing experiences and giving some key learnings to take away
30 min Breakout Rooms with Specialists in their field
Panel Member or Attendee - Nugget Share!
Attendee Introductions / Creeping Circle of ..... help
It's a Friday so bring your drink and snacks sit back and enjoy and network
More about the meeting
The meeting will start with an introduction of our panel members who are on hand to help you and answer any questions that you have. we will also have a mortgage update.
We then have our guest speaker Followed by a 30 min breakout room for you to talk direct to our specialists or the guest speaker to learn more. We then have our Attendee or panel Member Nugget Share followed by general networking and the creeping circle of .... Help, where attendees can introduce them self and share something they need help on, this can be a deal, business or even mindset, the panel is hear to help you!
Tonight's Guest Speakers:
Kristy Brown & Simon Kerr
From Auxilium Property Management & KIS Sourcing
Our inhouse Social Housing Experts will be sharing with you their Property Reit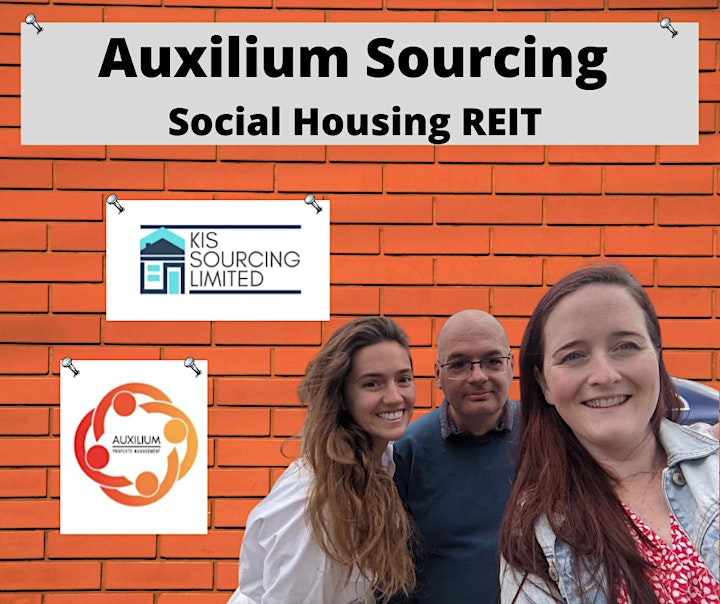 Social and Supported Housing …The Real Deal
Simon and Kristy are extremely active in the social and supported housing space and are co founders of multiple businesses.
They will share :
The numbers! ✅
Business strategies ✅
Hints and Tips ✅
The reality … dispelling myths in the space ✅
The benefits of impact investing ✅
So if you'd like to learn more about providing property with a purpose that changes lives come along to learn more ❤️🏡❤️
Networking / Breakout Rooms
Our unique opportunity to join one of our designated breakout rooms, now for longer 30 minutes so you can get your questions answered and switch between rooms.
The attendees can choose which room they'd like to join, based on the subject, where they can ask questions or just learn from others in the room. They also have the option to go into a general breakout room to network between themselves.
Each room will have a specialist or two and will vary each event, depending on specialist availability
This event we have:
SOCIAL HOUSING ROOM - Kristy or Simon from Auxilium Property Management
DEAL SOURCING ROOM & SA ROOM- Nick Vint From Falcon property services & Mikey P Small from Be.More.Homely
FINANCE ROOM - Chris & James From Ramsay & White (mortgages, bridging, development finance)
PROPERTY LAW & ESTATE PLANNING - Joy Savill from Stressless Property
REFURB PROJECTS & BUSINESS OPERATIONS - Darren Burrows from Taurus Property Group
SSAS PENSIONS - Bryn Walker
SYSTEM & PROCESSES - Claire McNeil From Hive Creations
ALTERNATIVE PURCHASE OPTIONS - Trish Mcgirr
SOURCING COMPLIANCE - Tina Walsh
PROPERTY YODA - Paul Million
TRUSTMIX - Jonathon Heavens
CLAIRE VINCE - in the main room, to answer your questions
ASSET LEASING / PERSONAL & BUSINESS PROTECTION - Claire Saunders from Cashflow Leasing also in the main room
Please note Rooms stared * unfortunately will not be available at this event
This weeks Golden Nugget Share is by:
Jonathan Heavens
From TrustMix
Jonathan will be doing a update on how Trust mix has grown since his last talk with us in Sept 2021
Jonathan's background is as a Qualified Accountant. His last position was as a Finance Director for a travel tech business. Jonathan's plans were to go backpacking during 2020, but instead he began building TrustMix, a free to use online property platform for all types of people and business within the property community, that is centred around enhancing trust and making it easier to assess who to network with, do business with or hire.
He's now focused on spreading the word and getting everybody in the property community on board as well as adding new improvements each week.
TrustMix will help you:Save Time (when searching for and assessing who you want to do business with, hire or be hired by others)Reduce Risk (decide who to do business with, based on recommendations, verified information and others factors that contribute towards enhancing trust)Generate Business (by searching and filtering down on those more likely to do business with you)
- TrustMix is a platform where all kinds of people and businesses in the UK property investment industry can search for and filter down on the types of people they're looking for.
- Our core USP is our Ratings System, which will provide users with more reliable information to help them better assess who they want to do business with or hire, based on things like recommendations, verified information and other factors that contribute to enhancing trust.
Jonathan is ready to launch on the platform a fantastic tool for investors and sourcer's this is .............................
the property market place,
Jonathan will share more on this at the event.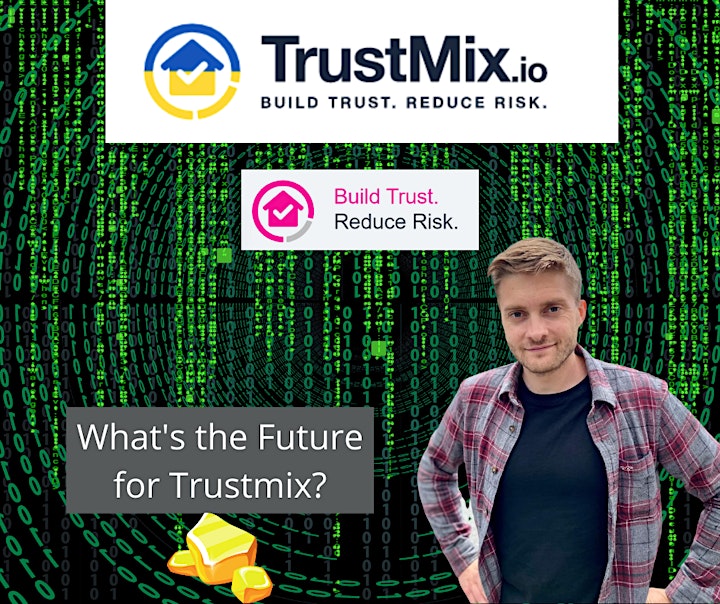 Introducing The Creeping Circle of ........ Help.
After our main speaker, we've decided to dedicate the time to our attendees, The Creeping Circle of Help give you the attendee the opportunity, to introduce yourself or ask for help, your have 60 seconds to share.
So, come along introduce yourself and sharing what you need help with whether its a projects to the group, we can help you decide what to do with a deal project, you've done, a business you have, or any share any deals your struggling with and our panel members with the knowledge and creative thinking will help you decide if it can be done or whether to walk away.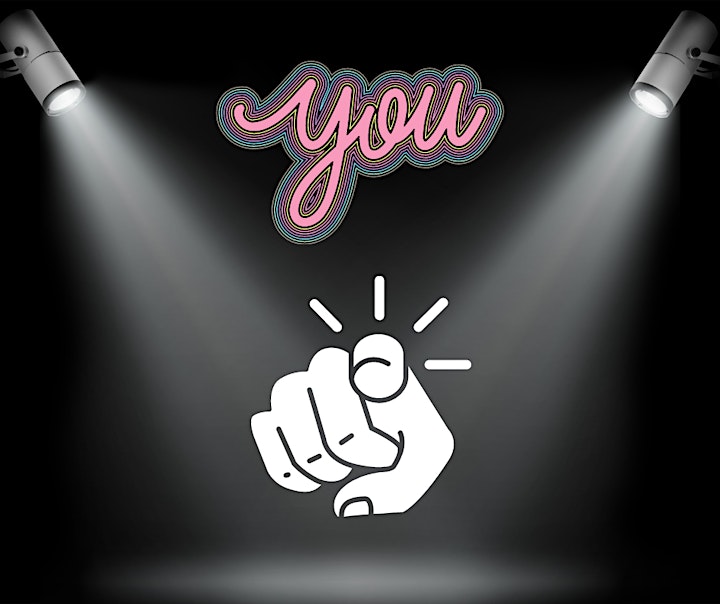 "GOING TO THE BAR"
once the event has finished you have the option to stay on and do some general networking, like going to the bar or for a curry at the end of the evening.
This will be a chilled relaxed and supportive atmosphere, where we can all share our highs, lows, deals, issues, and questions or doubts openly with the remaining panel members and the rest of the group - this is where the magic happens.
Feedback from our attendees: