Description
Our Entrepreneurs Today, For Tomorrow event is a one-day conference to listen to world-class speakers discuss what it means to succeed as an entrepreneur, budding start-up or enterprising individual.
Are you an entrepreneur / start up seeking an audience? Want some help - guidance with your budding business idea? Business leader? Then this is an event to catch the next ´new thing´ in 2017.
Email: info@gazelleadvisorygroup.com if you want to pitch.
Our keynote speakers are:
Mark Florman, CEO, Time Partners
His Excellency, Abdeslam Boudrar, Moroccan Ambassador to the Court of St James
Dr. Lahcen Haddad, Entrepreneur
HE Lubna Qassim, Executive Vice President, General Counsel, National Bank of Dubai
Confirmed panellists:
George Carivalis, Fintech Entrepreneur, GMC Capital Partners
Clare Woodcraft, CEO Emirates Foundation
Bouchra Bayed, President of Entrepreneurs of Europe
Jason Purvor, Founder, Start-Up Mentor & Head of Sales at Droplet Computing
Houssam Nasrawin, President, Arab Business Leaders
Faraz Khan, CEO, SEED Ventures
Xxxxx Ernst & Young
Rahul Shah, McKinsey & Company
Laura Berton, Director, Fieldfisher
Our event includes:
Masterclasses with Jason Purvor 'Grow a Seed to Feed a Unicorn'
Panel discussions with excellent speakers
Female entrepreneur special panel session

An entrepreneur / student live pitching event

Legal panel on the regulatory frameworks required

Networking sessions

Tour of Oxford, including the Zaha Hadid Middle East Centre
Want to know what the difference is between a racehorse and a gazelle? Why some unicorns make it and others don't? This highly stimulating and rewarding event promises to enlighten all attendees.
For all enquiries, contact: info@gazelleadvisorygroup.com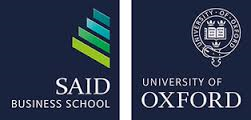 Event Partner: Oxford Entrepreneurs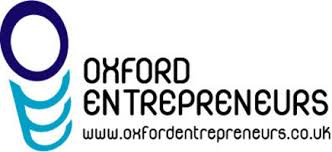 Event Supporter: Fieldfisher

Media Partner: Arabisk London

North South Publications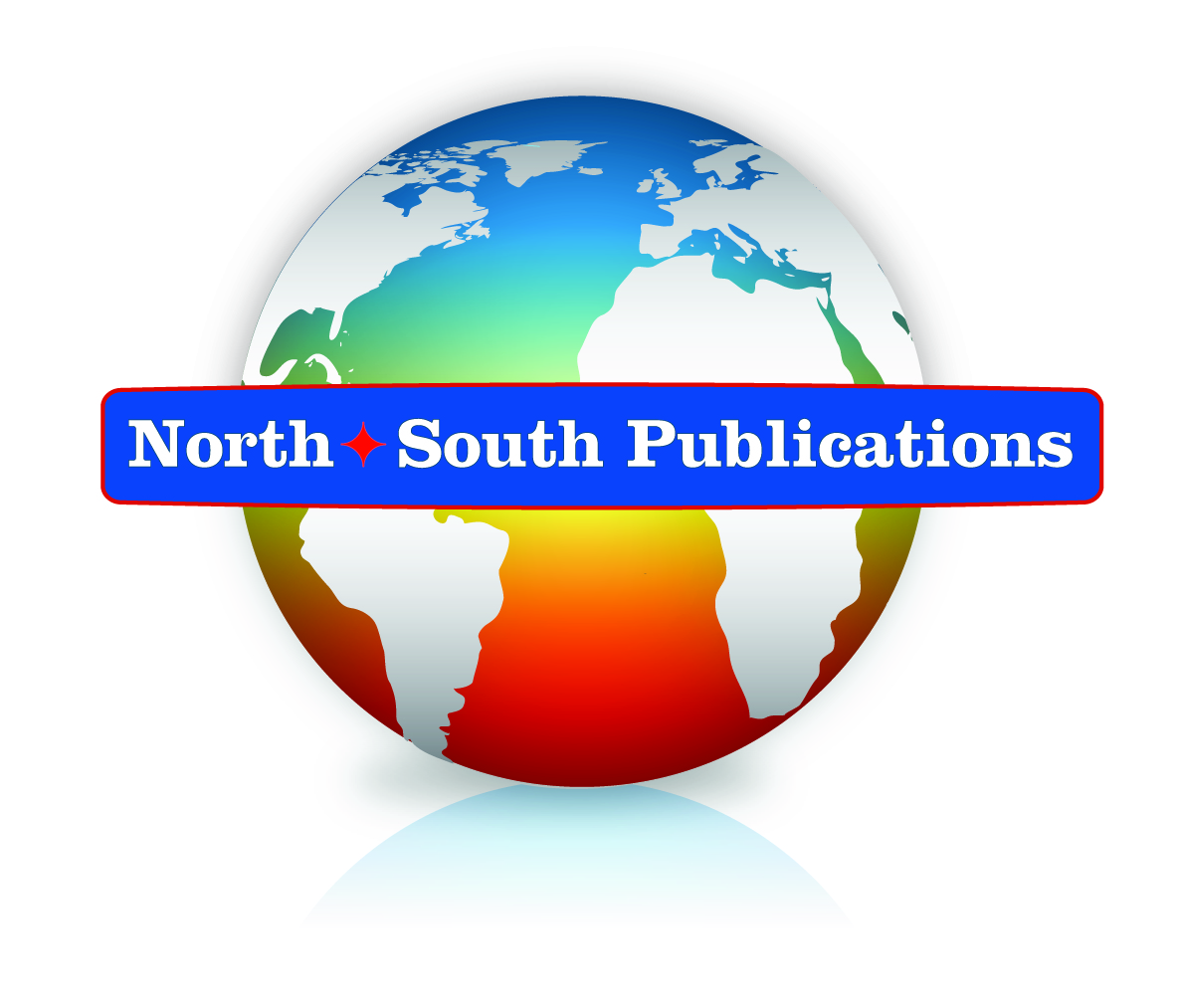 Prize sponsor: The Randolph Hotel, Oxford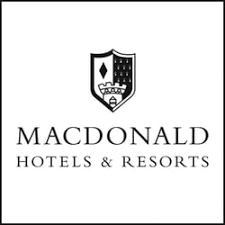 Charitable partner: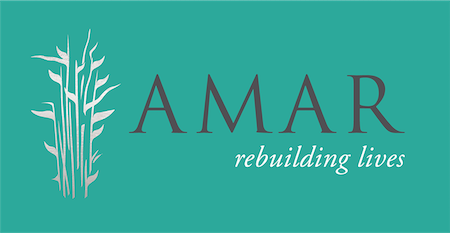 Charitable Partner: Friends of Morocco.