Description
Our Entrepreneurs Today, For Tomorrow event is a one-day conference to listen to world-class speakers discuss what it means to succeed as an entrepreneur, budding start-up or enterprising individual, with a focus on the MENA region.
Are you an entrepreneur / start up seeking an audience? Want some help - guidance with your budding business idea? Business leader? Then this is an event to catch the next ´new thing´ in 2017.
Email: info@gazelleadvisorygroup.com if you want to pitch.

Our keynote speakers are:
Mark Florman, CEO, Time Partners
His Excellency, Abdesselam Aboudrar, Moroccan Ambassador to the Court of St James
Michel Massih, QC, Drystone Chambers
HE Lubna Qassim, Executive Vice President, General Counsel, National Bank of Dubai
Houssam Nasrawin, CEO Gulf Development Company
Agenda
08.30
REGISTRATION AND MORNING COFFEE
09:15
HOST – NAJAT BENCHIBA-SAVENIUS, DIRECTOR, GAZELLE ADVISORY GROUP
09:20
WELCOME ADDRESS – HE ABDESSELAM ABOUDRAR (MOROCCAN AMBASSADOR) TO THE COURT OF ST. JAMES
09:30
'ENTREPRENEURS TODAY' - KEYNOTE SPEAKER (MARK FLORMAN, CEO, TIME PARTNERS)
09:50
'ENTREPRENEURIAL DISRUPTION' – (KEYNOTE SPEAKER, HOUSSAM NASRAWIN, CEO GULF DEVELOPMENT COMPANY) - PANEL SESSION - GEORGE CARIVALIS – PARTNER, GAZELLE ADVISORY GROUP; JASON PURVOR – FOUNDER, DROPLET COMPUTING; RAHUL SHAH, ASSOCIATE PRINCIPAL, McKINSEY & COMPANY, FARAZ KHAN, CEO & CO-FOUNDER, SEED VENTURES, MODERATOR: CANSU DENIZ BAYRAK, COO, STARTUP BOOTCAMP
10:30
COFFEE AND NETWORKING
10:50
'LEGAL AND REGULATORY CONSIDERATIONS FOR START-UPS' – KEYNOTE SPEAKER (MICHEL MASSIH, QC, DRYSTONE CHAMBERS) - PANEL SESSION – LAURA BERTON, DIRECTOR, FIELDFISHER, MICHAEL PAULIN, BARRISTER, GRAY'S INN, GAVIN IRWIN, BARRISTER, DRYSTONE CHAMBERS, MODERATOR: MICHEL MASSIH, QC
11:30
'NEXT GENERATION FEMALE ENTREPRENEURS' – KEYNOTE SPEAKER (LUBNA QASSIM, VICE-PRESIDENT & GENERAL COUNSEL, NATIONAL BANK OF DUBAI) - PANEL SESSION BY LUBNA QASSIM, VICE-PRESIDENT & GENERAL COUNSEL, NATIONAL BANK DUBAI), CLARE WOODCRAFT, CEO EMIRATES FOUNDATION, DR. RUTH SACKS, DIRECTOR, WESTMINSTER BUSINESS SCHOOL; MAY KHIZAM, FOUNDER & CHIEF STRATEGIST, THE GRID; MODERATOR, MANAL ELATTIR, FOUNDER & CEO, ASILA GROUP
12:15
NETWORKING BUFFET LUNCH
13:15
MASTERCLASS ON ENTREPRENEURIAL SOLUTIONS – WHAT DO YOU NEED TO SUCCEED?' – JASON PURVOR, FOUNDER, DROPLET COMPUTING
14:15
'NURTURING A CULTURE OF ENTREPRENEURSHIP AND INNOVATION' – HOSTED BY DR. RADOUANE OUDRHIRI, CEO, EVOLVYS. LIGHTNING ROUND - PITCHED BY ENTREPRENEURS – JUDGING PANEL
15:00
CLOSE OF CONFERENCE
15:10
NETWORKING DRINKS AND CANAPES
16:10
TOUR OF OXFORD (OPTIONAL)
Want to know what the difference is between a racehorse and a gazelle? Why some unicorns make it and others don't? This highly stimulating and rewarding event promises to enlighten all attendees.
For all enquiries, contact: info@gazelleadvisorygroup.com
Hosted at: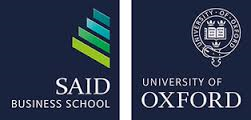 Event Sponsor: Collegiate Capital

Event Sponsor: Saudi British Marketing and Management Association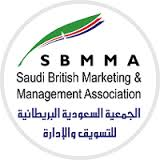 Event Partner: MARCOM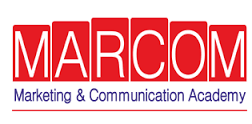 Event Partner: Oxford Entrepreneurs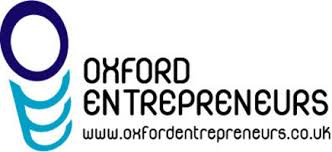 Event Partner: Oxford Business Network

Event Partner: Wamda

Event Partner: The Oxford Guild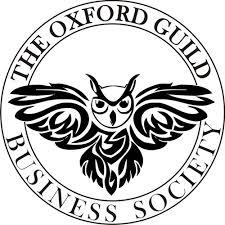 Event Partner: Mowgli

Event Partner: Startupbootcamp IoT

Event Strategic Partner: The Grid

Event Supporter: Fieldfisher

Event Supporter: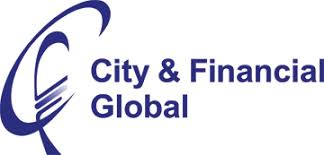 Media Partner: Arabisk London

Event Support: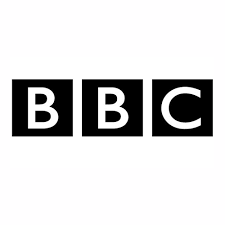 North South Publications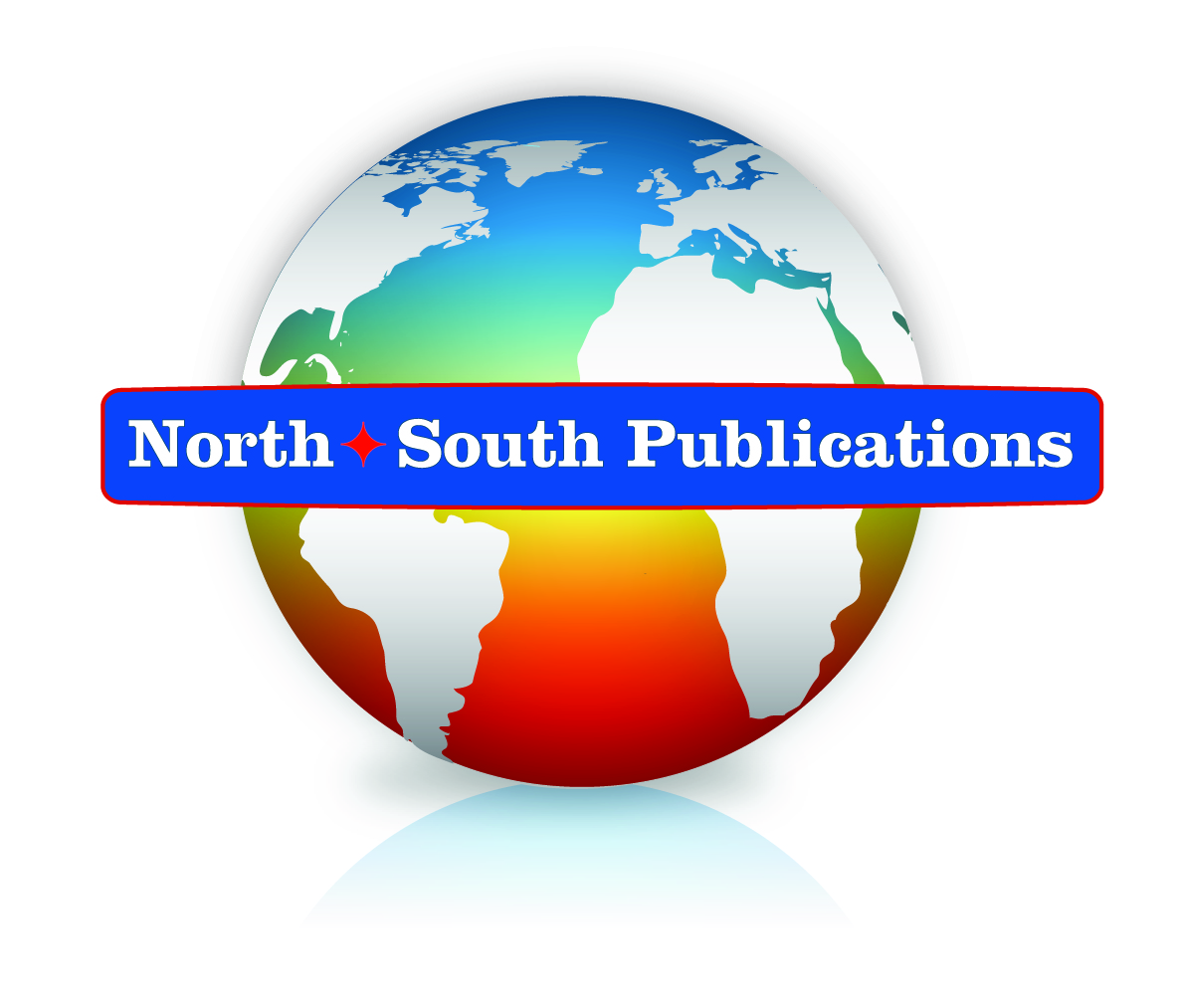 Prize sponsor: The Randolph Hotel, Oxford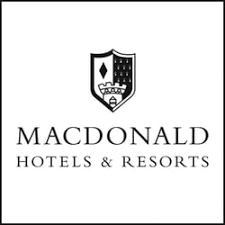 Charitable partner: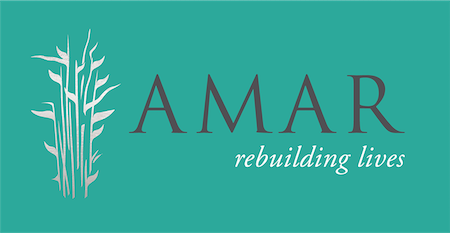 Charitable Partner: Friends of Morocco.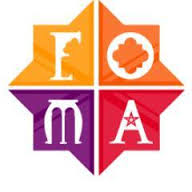 Organiser of Entrepreneurs Today, For Tomorrow - Winning as a Racehorse or Unicorn?
Gazelle Advisory Group is a GCC-focused firm based in London that bridges the gap between private equity funds / investors and Arab family offices across the Gulf region and beyond.
We have a wealth of experience in Arab family offices as well as deep-seated expertise in GCC-related businesses, namely: Saudi Vision 2030, GCC diversification away from the hydro-carbon sector, entrepreneurship and start-ups in the MENA region, launching Arab female talent, and advice on launching conferences across the GCC.
We also assist in helping companies in their distribution and mobilisation across the GCC.