★ EntrepreneurSHIP Festival★ prototyping the solutions of tomorrow
Description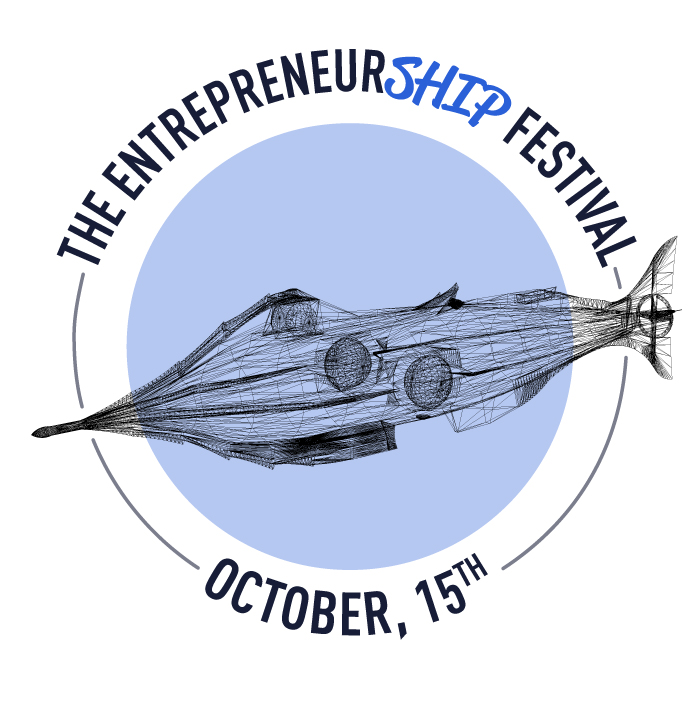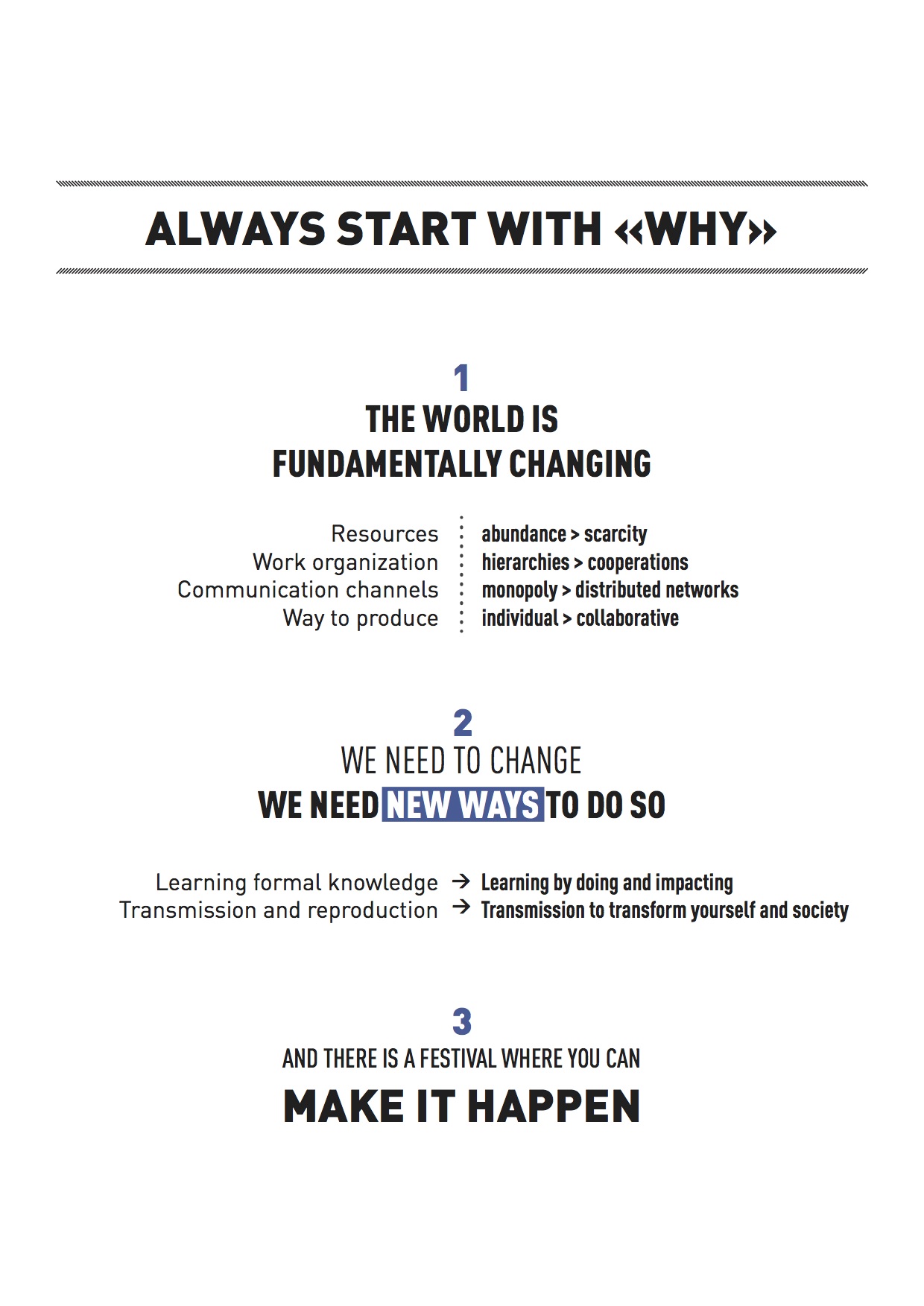 THE EVENT
THE FIRST EUROPEAN FESTIVAL TO PROTOTYPE THE SOLUTIONS OF TOMORROW

- 38 student entrepreneurs from Option E welcome you to test 8 innovative concrete solutions on citizenship -
HOW?

By fostering maximum diversity of audiences

By looking for a wide array of partnerships

By involving the new generation
WHY PARTICIPATE?
EXPERIENCE A NEW WAY TO PARTICIPATE IN A FESTIVAL AND HELP TO CO-CREATE IT:
Unique experiential activities -

Get Inspired. Explore. Learn. Co-Create. Test. -

Networking - Entrepreneurs, Intrapraneurs,

Students

Encounter the latest citizen innovative projects in e.g. :

- Big data and Health, Collaborative Economy and Employment, Innovative Fundings and Creation, Production and Fablabs, Equal Opportunities and Education, Sustainable Food, Safety and Leisure, Open Models and Energy.
★★★★★★★★
Please Note: Photos/videos will be taken throughout the day and some photographs/videos will be posted on our web site and newsletter. Please let the organizing team know during the event if you do not wish to have your picture made public.
★★★★★★★★
EL EVENTO
EL PRIMER FESTIVAL EUROPEO CREANDO PROTOTIPOS DE LAS SOLUCIONES DE MAÑANA
- 38 estudiantes emprendedores de la Option E dan la bienvenida a probar 8 soluciones innovadoras concretas relativas a ciudadanía -
Fomentando la máxima diversidad de públicos
Buscando una amplia gama de colaboradores
Con la participación de la nueva generación
¿PORQUÉ PARTICIPAR?
EXPERIMENTA UNA NUEVA FORMA DE PARTICIPAR EN UN FESTIVAL Y AYUDA CO-CREARLO:
Actividades experimentales únicas - Inspírate

. Explora. Aprende. Co-Crea. Prueba. -

Networking - Emprendedores, Intraemprendedores, Estudiantes

Aprende sobre últimos proyectos innovadores sobre ciudadanía por ejempo - Big Data y Salud, Economía colaborativa, Financiacion innovadora y Fundings, Producción y Fablabs, Igualdad de Oportunidades y Educación, Alimentación Sostenible, Seguridad y Ocio, Modelos abiertos y Energía