"Re-START-up" with Keren Leshem, CEO at OCON Healthcare
About this Event
Emergency, contingency, fluidity, morbidity – how can we save the company???
THE Problem:
Exhausted and mistrusting BOD
Founder & CMO leave the company
Team distressed & lose faith
Sales decline over the course of 3 years (from $3M to $1M)
No advancement in pipeline product (clinical study doesn't lift off)
~$400K monthly burn rate, 27 employees, sales orders in pipeline, bank not willing to give loan
Keren Leshem is OCON's (emergency) CEO, previously held local & international positions in both pharma & medical device companies. Veteran in the start up world, with a medical background and a proven track record in raising money ($70M up to date), funding thru non-diluting sources, M&As and creative Licensing deals.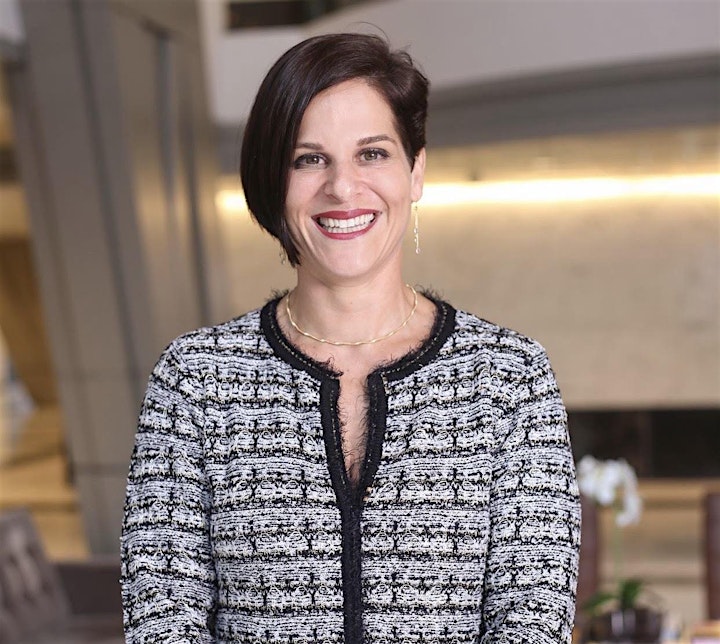 Keren Leshem
I'm currently the CEO of OCON healthcare. A FemTech focused company with international sales (30 countries) of our flagship product the IUB Ballerine(R) a non-hormonal long-term, reversible contraception drug/device combination product. The company is also in PH2 studies on it's follow-on distruptive technology namely: SEADTM for treating Abnormal Uterine Bleeding, affecting 1 in 4 women globally.
Prior to OCON Keren was in the management team of a Pan-European pharmaceutical company VISUfarma (HQ in Amsterdam) where she lead all Corporate development activities: M&As, aquisitions, Licensing deals, international distirbution of over 50 company products etc... In addition I was a board member of a BioLight company: ViSci (which keren previously headed as CEO) and an Open Universtidy lecturer in Marketing & Business English.
As the CEO of ViSci Ltd (License from NASDQ: AERI) & CEO of AOPharma Keren successfully led Clinical, R&D and Business Development activities (FDA: 505(b)(2) & 510K) that included GMP Manufacturing, CMC, Regulatory & Clinical Operations located in the USA.