Location
The DLT Lounge
3 Muirfield Cres
London
E14 9SZ
United Kingdom
Refund policy
Contact the organiser to request a refund.
Eventbrite's fee is nonrefundable.
A special event for entrepreneurs and their teams organised especially by the DLT Lounge.
About this event
Enjoy an inspiring day at the DLT lounge where you will develop your personal skill set and improve your ability to work in teams.
The sessions will include a dynamic combination of presentations, interactive discussion, breakout exercises, opportunities for self-reflection, meditation techniques and command tasks.
It is recommended that you attend both sessions to get the full experience, but each session will be complete within itself. Refreshments will be provided in the breaks.
Session One - Developing Your Personal Skills | 11:00 - 13:00
Are you a current or aspiring entrepreneur? If so, it is worthwhile from day one to invest time into levelling up and refining your personal skills. Businesses are run by people, not processes; investors invest in founders, not MVPs but we can get so focused on building the business that we can fail to develop into the leader needed to steer it to success.
In this session we will take a crash course in:
- Building confidence as a leader
- Managing the stress of uncertainty
- Improving the way you communicate
This session will also provide an excellent opportunity to network with fellow entrepreneurs and learn from each other.
In the later afternoon, there are limited one-to-one coaching slots with Ryan at a heavily discounted rate.
Session Two - Building Effective Teams | 14:00 - 16:00
Although we may start our entrepreneurial journey as a lone wolf, as we start to scale - teamwork and collaboration become the determining factor of success. In this session, we will explore how to build effective teams and gain hands-on experience in navigating team dynamics and communication.
- Building your team
- Keys to effective collaboration
- Team building exercises
This session will also include "command tasks" created by the DLT team which will put your teamwork ability to the test!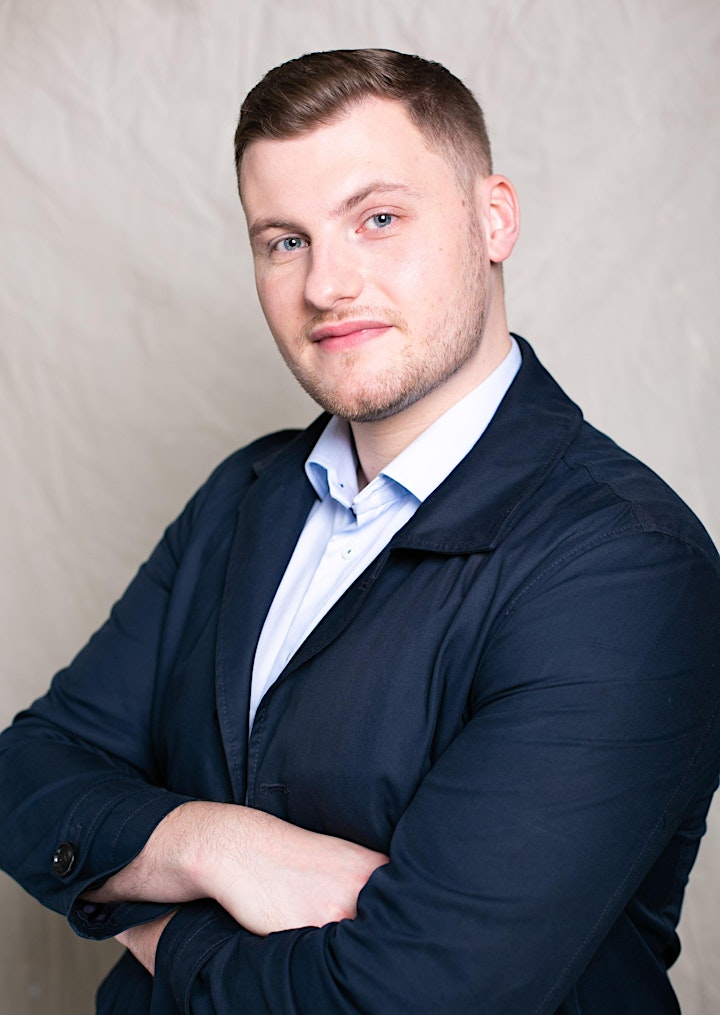 About the Speaker - Ryan Hargreaves
"Ryan is an inspirational person with a wealth of experience in coaching and that magical ability to quickly understand how to get the best out of people and teams."
Alex Dee, Head of Investor Relations
Ryan Hargreaves is a seasoned expert in the wellness industry and delivers coaching, speaking engagements and workshops internationally. Formerly a Buddhist monk of 8 years, including half a year in silent meditation retreat, Ryan brings a palpable depth and compassion to his work. He coaches a range of clients from high performing CEOs looking to maximise their potential for success to entrepreneurs just starting to tap intot their potential
He serves partners with several major companies, delivering corporate training and is regularly invited as a keynote speaker. He is currently completing an Executive MBA at London Business School and is a Certified Elite Performance Coach.
See ryanhargreaves.com for more information