Description
Book your place at the env.infohackit evening presentations!
env.infohackit is a hack event which brings together PhD environmental scientists, designers, developers and other creatives. During the event, participants will work in groups competing to create the most exciting, informative and compelling infographics to communicate their research topics.
The end product of each team will be presented in a showcase on Tuesday 6th December, 8pm-10pm. Book your place here to attend this unique and engaging event. See real scientific ideas presented in fresh, fun ways and witness teamwork at its best.
The event is free but there is limited capacity so booking is advisable.
Please note that this booking is for the team presentation evening only and not for the hack event itself.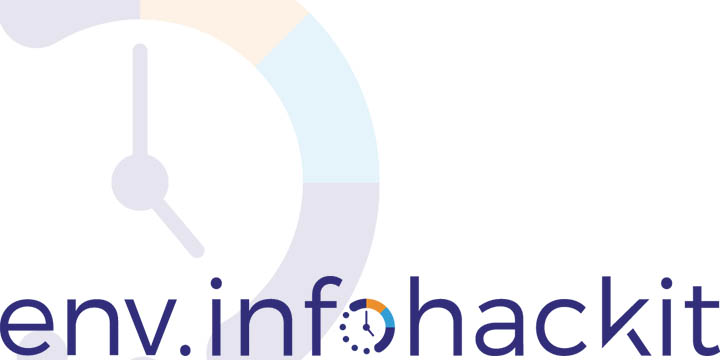 What is a hack event?
A hack event, or hackathon, is a fast-paced event in which professionals and amateurs from diverse fields collaborate on a given project. By combining their interests and skills, teams create a product which effectively meets a brief. A winning team is chosen at the end of the event.
What are infographics?
Information graphics, or infographics, are graphic visual representations of information, data or knowledge intended to present information quickly and clearly. They can be a way of explaining complex ideas in a simple, visual manner. This is especially important for scientific communications, allowing public and policy makers to engage more easily with research.
If you have any queries or comments, please contact env@infohackit.com
Visit the venue's website for details about how to get there.