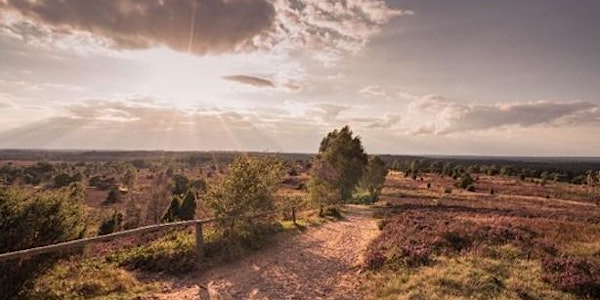 Environment Act - conservation covenants for local authorities
Sales Have Ended
Registrations are closed
Thanks for your interest in this event. All tickets are currently accounted for, however please sign up to the waiting list so that we can notify you if spaces become available.
An event providing an overview on conservation covenants for a local authority audience
About this event
PAS is hosting two sessions for Defra to provide an overview of conservation covenants for a local authority audience.
Conservation covenants are a new type of voluntary but legally binding agreement enabled through the Environment Act that can secure the long-term conservation of the natural or heritage features of the land covered by the agreement.
These two identical sessions will cover what conservation covenants are, how they will work and the roles a local authority can have in relation to these agreements. There will be a presentation from Defra followed by questions and answers.
The first session will be on Tuesday 7th June 2022 at 10am and will be repeated on Thursday 9th June 2022 at 10am. Please only book one of these dates. The event will be hosted on Zoom.
The event is suitable for planners, legal officers, ecologists, environment officers, greenspace/estate managers and others that want to understand more about the local authority role in relation to conservation covenants, as a landowner, a responsible body and/or a decision-maker for applications implementing off-site delivery of biodiversity net gain.
Please use your work or .gov address when signing up. Please note that this event is for local authorities only. We will cancel registrations from those signing up with non-local authority email addresses.