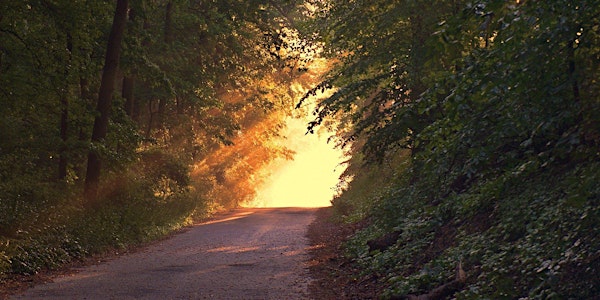 Environmental Concerns: The Prophetic Voice - Dr Hilary Marlow
Dr Hilary Marlow joins us to discuss the environment, theology and the role of the Church.
About this event
Abstract
What has Christian faith to do with care for the environment? And does the Bible say anything about ecological issues? Beginning with the prophets and poets of the Old Testament, this talk will explore the relationship between Christian discipleship and living sustainably, touching on issues such as justice, humility and worship.
Speaker Bio:
Biblical scholar Dr Hilary Marlow is a freelance researcher, writer and speaker on the Bible and environmental issues. Formerly Course Director of the Faraday Institute for science and Religion, she is a Fellow and Graduate Tutor at Girton College, Cambridge and teaches in the Faculty of Divinity at Cambridge. An enthusiastic birder, Hilary relaxes by tending a small field just outside Cambridge with her husband Ian, where they grow fruit and vegetables and have nesting barn owls.
----
Book tickets for our upcoming talks at: https://www.eventbrite.co.uk/o/cis-manchester-science-amp-philosophy-group-17239646656
To view our recent past talks please go to https://youtube.com/playlist?list=PLmR0gS6ShpyP-g-1iZ2sO6KCxl_IAnPuG
----
SUPPORT CiS BY BECOMING A MEMBER, FRIEND OR DONATE
Please consider supporting us so that we can offer even more resources and activities like these - https://www.cis.org.uk/join/ or https://www.cis.org.uk/give/