The Environmental Land Management Scheme: Regulatory Implications
About this event
The Global Food and Environment Institute (GFEI) are delighted to invite you to join our January 2022 webinar 'The Environmental Land Management Scheme: Regulatory Implications post-brexit'.
Welcome and introductions from the Chair, followed by a 20 minute webinar presented by Professor Michael Cardwell, Professor of Agricultural Law at the University of Leeds, and 10 minutes for Q&A.
During this talk Professor Cardwell will highlight the findings from his research in this area.
The Environmental Land Management Scheme (ELMS) is emerging as the flagship vehicle for the delivery of support to farmers in England post-Brexit. Its successful implementation will in part be dependent upon navigating a range of governance challenges highlighted by the pilot schemes that are currently being undertaken. This talk will consider some of these challenges, with focus on legal aspects, including:
(i) the extent to which tenants may be hindered from participating in ELMS by reason of the length of their tenancies or of restrictive clauses in their agreements;
ii) the role of the law in facilitating results-based schemes, such as mechanisms which may assist where participants fail to meet stipulated outcomes through no fault on their part; and
(iii) limitations which World Trade Organization rules may impose on scheme design.
Professor Cardwell studied Classics at Oxford, and entered practice with Burges Salmon, Solicitors, Bristol. In 1990, he joined the School of Law at the University of Leeds, where he is currently Professor of Agricultural Law and serves on the N8 Agrifood and Food Theme Steering Group.
The seminar will be chaired by Professor Graham Dutfield, Professor of International Governance at the School of Law, University of Leeds.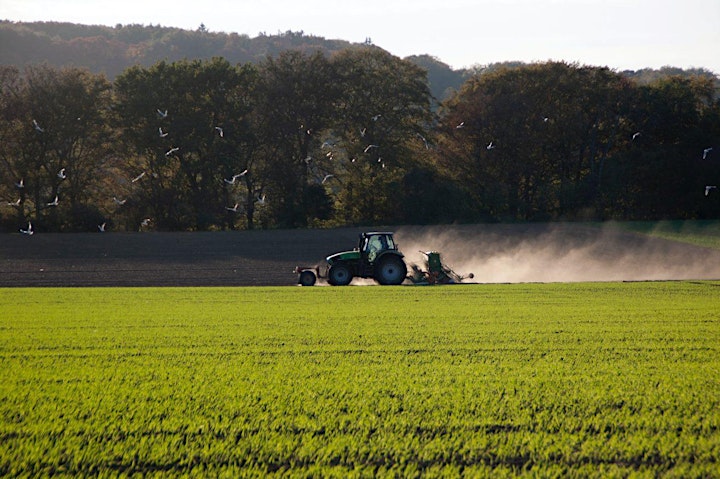 Organiser of Environmental Land Management Scheme
We run a monthly seminar series that invites speakers with experience and knowledge of various aspects of global food systems. Each speaker offers an insightful and unique perspective and attendees are encouraged to use the Q&A portion of the talk to explore each topic further. We hope you can join us!