Environmental Policy Update with Martin Baxter, Chief Policy Advisor - IEMA
About this event
A lot has happened over the last year with relation to environment and sustainability policy. Find out what it all means for business with Martin Baxter the Chief Policy Advisor at the Institute for Environmental Management & Assessment.
Topics we will cover are Environment Bill, Net Zero 2050 target, Sustainable Finance standards, Brexit and trade agreements.
Registration from 9:30am with start at 10am.
Lunch and refreshments will be provided.
About Martin
Martin Baxter leads on IEMA's policy and external engagement activity. He works in the UK, and internationally, to support the transition to a low carbon, resource efficient, and sustainable economy. Martin is a regular media spokesperson on a range of business sustainability topic areas. He has extensive experience of networking and communicating at all levels, including with senior parliamentarians, Government officials, business leaders, and academia. Martin has national and international experience in developing and negotiating global and European standards and developing capacity for effective and widespread implementation. He is chair of the International Organisation for Standardisation (ISO) sub-committee on environmental management systems and head of the UK delegation. Martin represents the UK on the European Commission Eco-Management and Audit Scheme regulatory committee. Martin is a board member of IEMA and also the Society for the Environment (SocEnv), where he chairs the SocEnv Registration Authority. He is a Fellow of IEMA and the RSA, and a Chartered Environmentalist.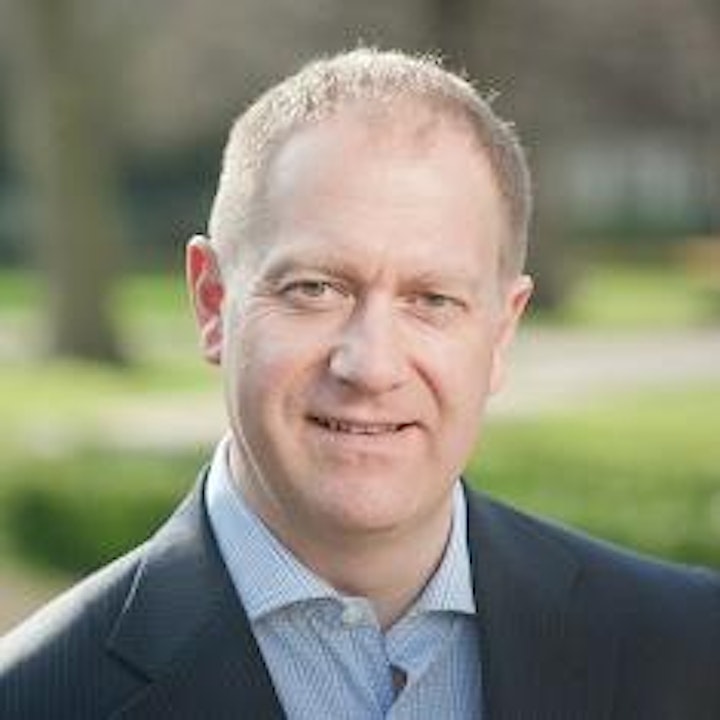 Organiser of Environmental Policy Update
East Lancashire Chamber of Commerce and Industry in partnership with North & Western Lancashire Chamber of Commerce, Businesswise Solutions Ltd and BOOST are supporting Lancashire businesses in saving money and reducing their carbon footprint.
This £6m European Union, European Regional Development Fund, part -funded programme is committed to the provision of a FREE suite of services aimed to help businesses improve energy and environmental efficiencies, introduce on site renewable energy generation and save money.

We're also here to help you if you are developing a new piece of low carbon technology and want to get it into the market, see it manufactured locally or find your dream customer. 
Every business signing up to the project is entitled to free support in environmental and energy saving good practice and help financing low carbon technology adoption which will be delivered via a suite of masterclasses and 1-2-1 bespoke support.