EON Bath - The Royal Crescent Hotel & Spa

Tuesday, 20 October 2015 from 17:30 to 20:00 (BST)
Event Details
The Royal Crescent Hotel & Spa, is hosting the next EON Event on Tuesday 20th October 2015, 17h30 to 20h00.
Drinks, canapés and networking in the sumptuaous surrounds of the Royal Crescent Hotel & Spa.
The Keynote Speaker will be David James, CEO of Bath Tourism Plus who will discuss the outlook for Bath as a destination for leisure and business tourism.
Places ARE limited to book today to guarantee a place.
We look forward to seeing you at the event.
Franco
Franco de la Croix-Vaubois
ps: Please note is it on TUESDAY rather than the normal Monday on this occasion.
Founder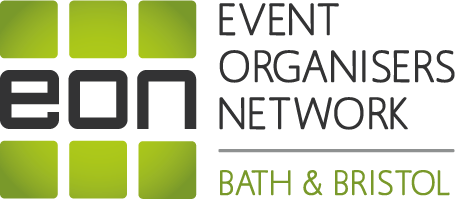 Organiser
EON: The Event Organisers Network for all event professionals in your region
The Event Organisers Network 
EON (Bath and Bristol) is a voluntary network of event professionals from across the region that Frog Events founded in 2012.  It has grown very quickly and has become a free resource for the events community where members help one another on event related matters.
There is no cost to becoming a member, just your goodwill and passion for the industry! The only cost is to attend our networking events & workshops.
The rest is down to you depending on how much you want to get involve, help others as well as give and receive referrals.  The key objectives of EON are:
1 - Build and Nurture relationships amongst event professionals (corporate, agency, trade & private)
2 - Develop & pool our knowledge and best practice
3 - Refer and drive events & hospitality in the region
Frog Events has over 25 year experience in event & venue management, event sales & makreting and luxury travel & tourism.  Frog Events also organise private & corporate events as well as an event management consultancy service. For more info please email Franco@EON-Group.co.uk or call our dedicated EON freephone 0800 0146 366. Thank you!
EON Bath - The Royal Crescent Hotel & Spa