EPAA 'UK EA/Profession' Where do we really go from here? The conversation of the year

Monday, 23 October 2017 from 18:00 to 21:00 (BST)
Event Details
The conversation of the year
UK EA/PA profession
Where do we really go from here?
Join us for a highly important and relevant evening, discussing candidly and frankly the current positioning of the UK EA/PA profession and what the future is really going to look like.
Whilst the role has been through been an evolution period and will continue to do so, it has become clear that we are under
a challenging job market across many areas of the UK

careers have hit a plateau or stagnated entirely

many have found themselves being made redundant or being put at risk multiple times

a lack of must-have skills that are needed for the future

uncertainty over the future of the profession itself

learning and development opportunities – what is most important for you to focus and a good use of your time 

identity - are we administrative professionals or EA/PA professionals
We will address these concerns, as well as offer statistics and facts where we are able to, in addition to some strong steps you can take and resources that can be used to support you in the ongoing success of your career.  It is about staying relevant and fully employable, with an open mind to learning and opportunities to maximise the longevity of the PA/EA role.  
Victoria Darragh says, "There are some obvious concerns and challenges which need to be addressed by the profession and could impact the employability of Assistants going forward if they aren't. We hope by being candid about this and speaking truthfully, no matter how difficult this will be to hear for some, that we are in affect building a much stronger profession for the future."
Read Victoria Darragh's biography here - http://epaa.org.uk/epaa-team/
Adam Fidler says, "Today's EAs have a choice: they can either 'step up' and meet the requirements of today's commercial world, or they can continue to rest on their laurels and see themselves out of a job.  Sometimes, put nicely, EAs are their own worst enemies.  The reason they fail is because they fail to accept the key things happening in their role and sector.  It's all about staying relevant, and offering the type of support that today's Executives really want." 
Read Adam Fidler's biography here - https://www.executiveassistant.org/about/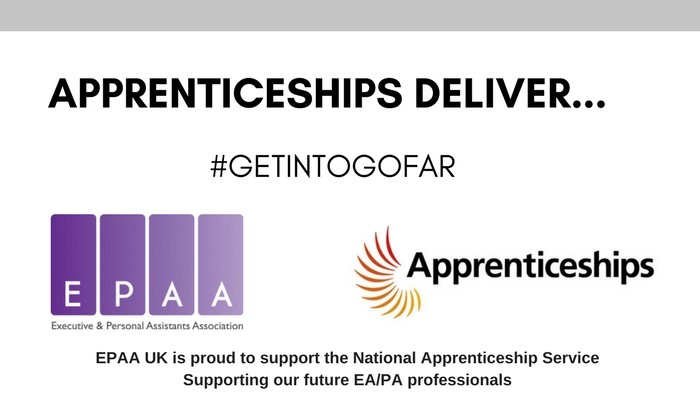 In addition to hearing from Victoria and Adam, we will also be joined by the National Apprenticeship Service, who will provide attendess with more information on the service, and how you can support the next generation/s of EA/PA professionals. 

If you serious about being an EA/PA professional then join us for this no holds barred conversation of the year! 
We give thanks to our hosts for the evening - Royal Bank of Scotland. 
Drinks and canapes will be served, in additon to excellent networking opportunities.
If you are an EPAA member, who is taking part in the CPD programme you will be awarded the following CPD credits.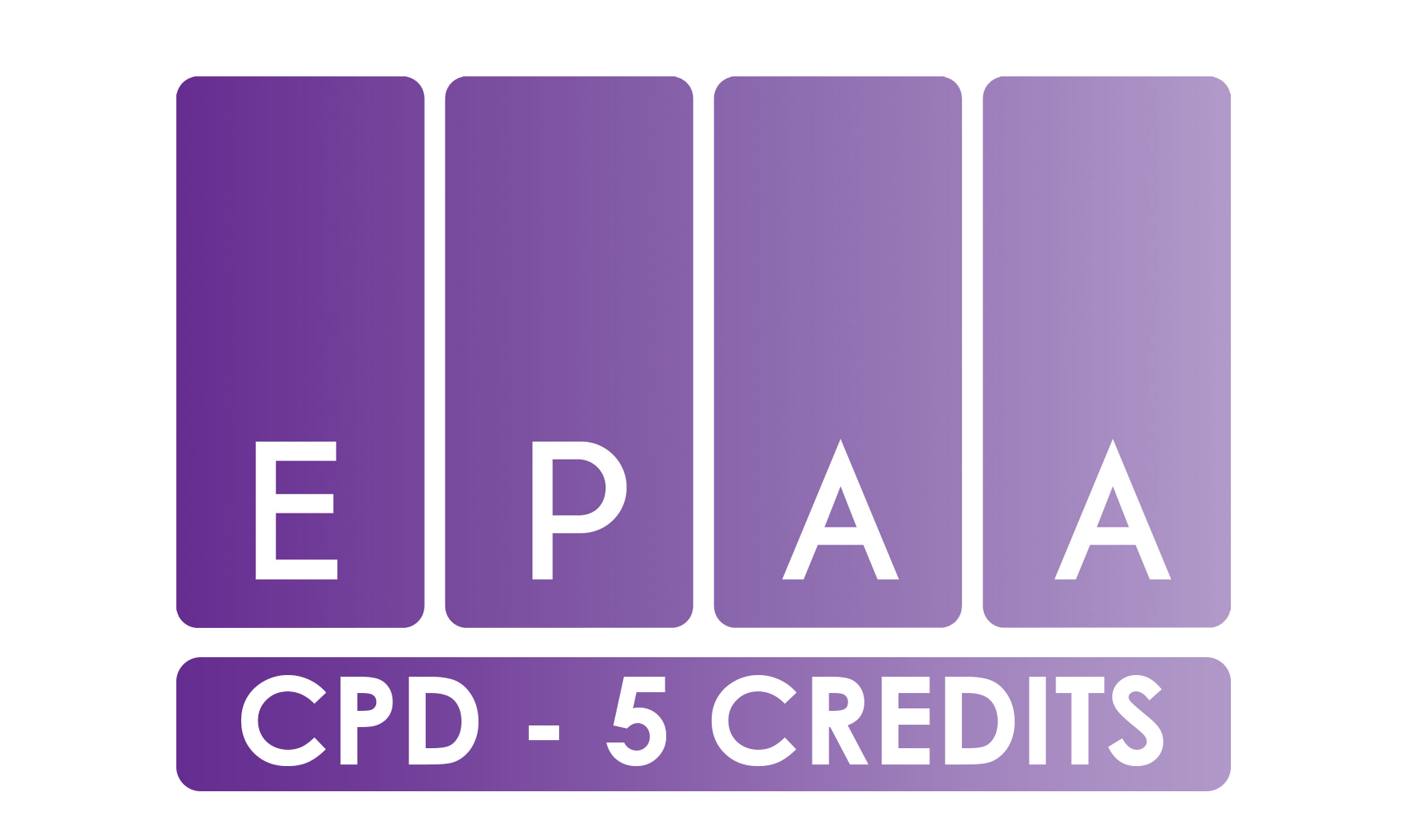 This event is for EA/PA professionals only!
When & Where

Royal Bank of Scotland
250 Bishopsgate
EC2M 4AA London
United Kingdom


Monday, 23 October 2017 from 18:00 to 21:00 (BST)
Add to my calendar
Organiser
The Executive and Personal Assistants Association is a niche national body representing those that are true career EA/PA professionals. 
EPAA's mission is to champion, promote and develop the Assistant profession.
We commit to providing a supportive, inclusive, innovative and empowering environment, where our members can develop expertise to maximise effectiveness and satisfaction in their Assistant careers.