Epilogue: LSBU Photography BA (Hons) Graduate Show
About this event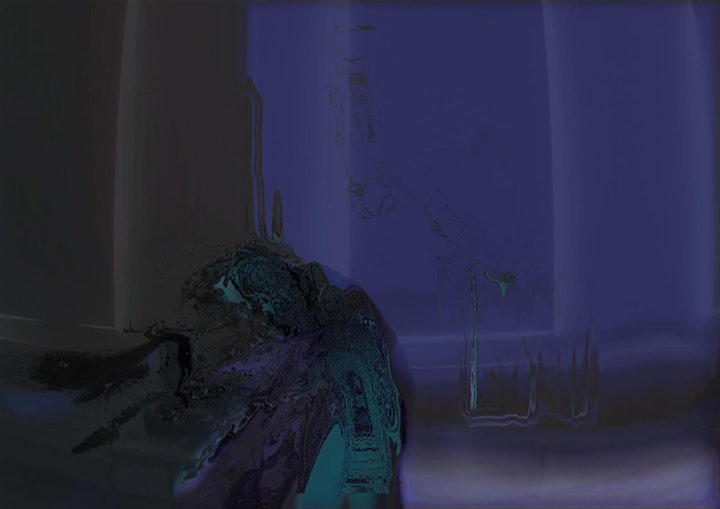 The Photography BA (Hons) class of 2021 at London South Bank University is delighted to announce their degree show, Epilogue.
Working throughout the Coronavirus pandemic lockdowns, our students have created a diverse range of works. Exploring ideas surrounding mental health, isolation, religion, culture, and more - Epilogue is the culmination of three long years of study and hard work- symbolising both endings and new beginnings.
The show will run at the Copeland Gallery, from Wednesday 16th June to Sunday 20th June 2021, with special events, performances and talks throughout.
It's a perfect opportunity to meet with friends and family to regain some sense of normality again. Everyone is welcome and we look forward to seeing you at the show!
Exhibition Details:
Copeland Gallery
Copeland Park,
133 Copeland Rd
London
SE15 35N
Launch Event: 16th June 18:00 - 21:00
Open: 17th - 19th June 10:00 - 21:00
20th June 10:00 - 18:00
Panel Discussion: 19th June 15:00 - 17:00