About this Event
A short workshop for those that have a disability or learning difference or for those that want t learn more about E&D in the workplace.
-You will learn what changes you can ask your employer to make, so that you have Equal Opportunities, when applying for and in a job.
- You will learn to recognise your strengths and how to put this across to the employer.
- You will learn about the Government scheme Access to Work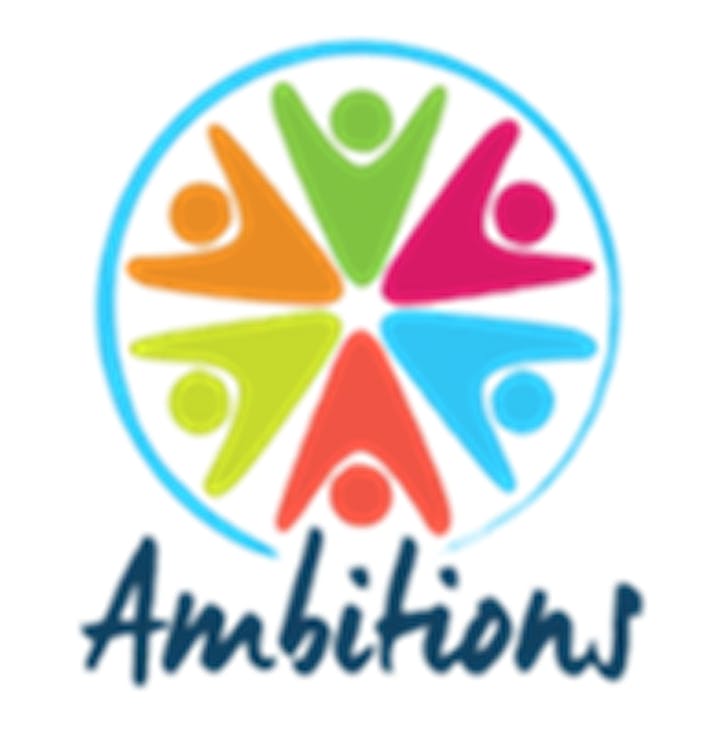 Other dates and locations are available
For more details please contact - jacqueline.chantler@cornwall.gov.uk
Ambitions website- www.ambitionscornwall.co.uk
Twitter- @Ambitions_ESF