Diversity & Inclusion is not just a box to check, diversity is in all of us. We all want to feel included & have that sense of belonging.
About this event
What we all would benefit from is a world, a society, and a workplace culture where everyone, no matter what their background, is treated with Fairness, Respect, Equality and Dignity plus has Agency over their opportunities - for us all to be able to show up as our whole selves, and to not have to cover or mask a key part of our identity in order to conform and 'culture fit'.
Surely, that is all you would expect for yourself, is it not?
We know that with the right environment where people from all backgrounds
and lived experience can thrive as themselves, and the benefits are clear.
We know that creating and nurturing an inclusive culture…
• Helps to better understand your customers
• Allows your people and teams perform at their peak
• Leverage greater levels of innovation and creativity through
empowerment
• Makes it easier to hire and retain talent because you are trusted
• Will boost your relevance and alignment with the communities in which
you serve and operate
Yet... we know "the facts don't change people" - why aren't organisations
leveraging this power and still propagate performative actions, tokenistic
hiring and not truly owning their own "D&I Playbook"
In this session Joanne Lockwood will explore these points, challenge the way
you are thinking about D&I and elevate it to a cross business function.
Outcomes
• Why Vision and Values Matter as a starting point
• How to align your trajectory in terms of vector and velocity to achieve
your D&I goals
• How to measure success, and know when to course correct...
and most importantly - finding your own "why of D&I"
Following the presentation Joanne will be around for an open Q&A where you
can challenge her with your thoughts or maybe event ask her for some ideas
on how you can tackle your own challenges.
About our Presenter
Joanne, who is the Founder and CEO of SEE Change Happen, describes herself
as an Inclusion and Belonging specialist that works with organisations
throughout the UK, Europe and Elsewhere to bring culture change that allows
people to thrive from pre-hire to retire.
She is a Fellow of the Professional Speaking Association, consultant, and
facilitator who focuses on "people people" be that in Talent Acquisition,
Human Resources, or Learning & Develop to bring sustainable change by
establishing a "why of D&I" for both the Organisation, the X/SLT and all ensure
it is filtered down to all their people.
Joanne is a prolific podcaster who hosts "Inclusion Bites" and is a regular
columnist in a UK based National Newspaper where she shares her views on
Inclusion and Belonging and creating environments where people can thrive.
Recently, Joanne was named as one of the "Top 15 must-follow diversity &
inclusion thought leaders to watch out for in 2021" by Peoplehum.com and
one of the "125 People to Follow on Linkedin About Diversity and Inclusion" by
DiverseIn.com.
Her mantra is "Smile | Engage | Educate" and that we should treat people as
they wish to be treated.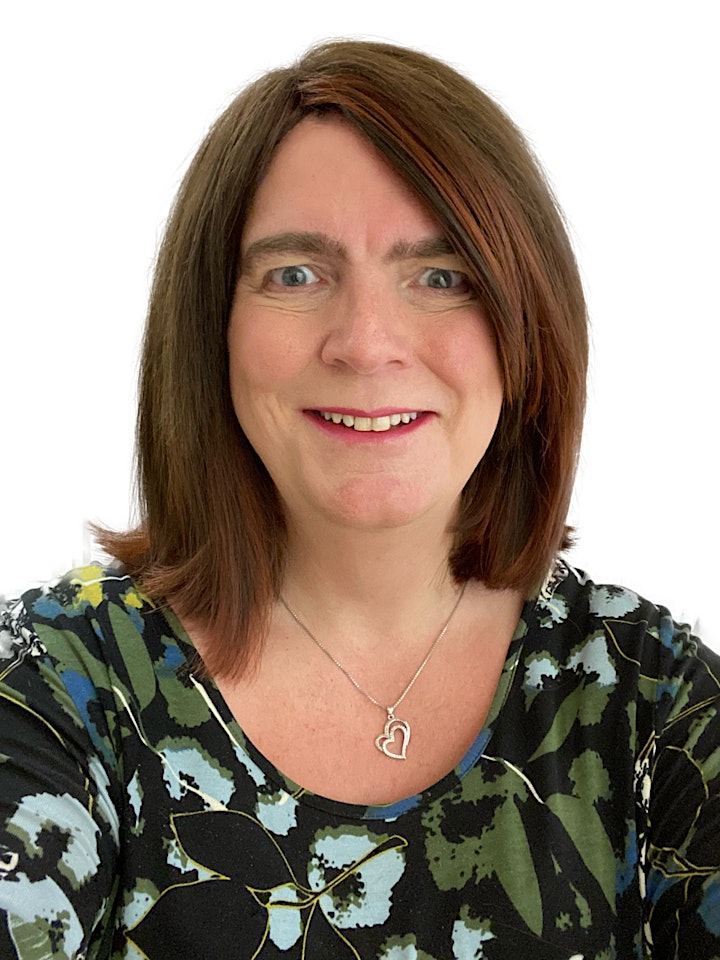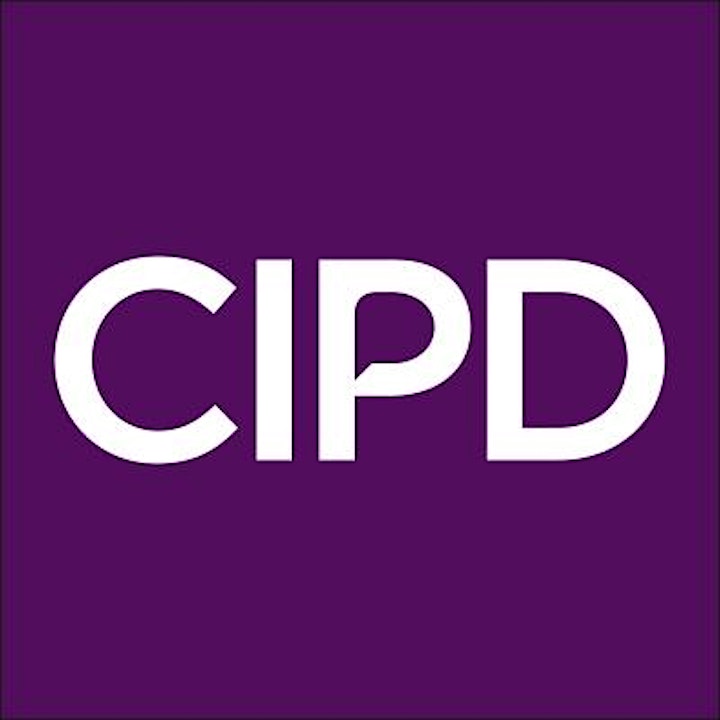 Organiser of Equality Diversity and Inclusion Session