Equall Conference 21 - Flattening the (Gender) Curve
The Equall Conference is back bigger than ever with 5 keynote speakers, 20+ panels and 60+ panels ! lbswib.co.uk/conference-2021
About this event
On the 4th and 5th of March we are back with our annual conference and for its first vitual edition, we are going REAL BIG ! The theme this year is "Flattening the (Gender) Curve".
With a special address from Senator Elizabeth Warren and 8 Keynotes, 20+ panels, 60+ Speakers, this our biggest event yet! On the first day we will have the core event, before splitting into tracks on the second day: "Toolkit for the New Normal", "Entrepreneurship", in partnership with eClub, and "Women In...".
Learn more about the agenda and the speakers on our website: https://www.lbswib.co.uk/conference-2021
And if you're already sold skip a step, get your ticket : https://lbs.eventscase.com/attendance/event/index/204/EN
* Registering on EventBrite does not guarantee a ticket for the conference. To buy a ticket follow the link above.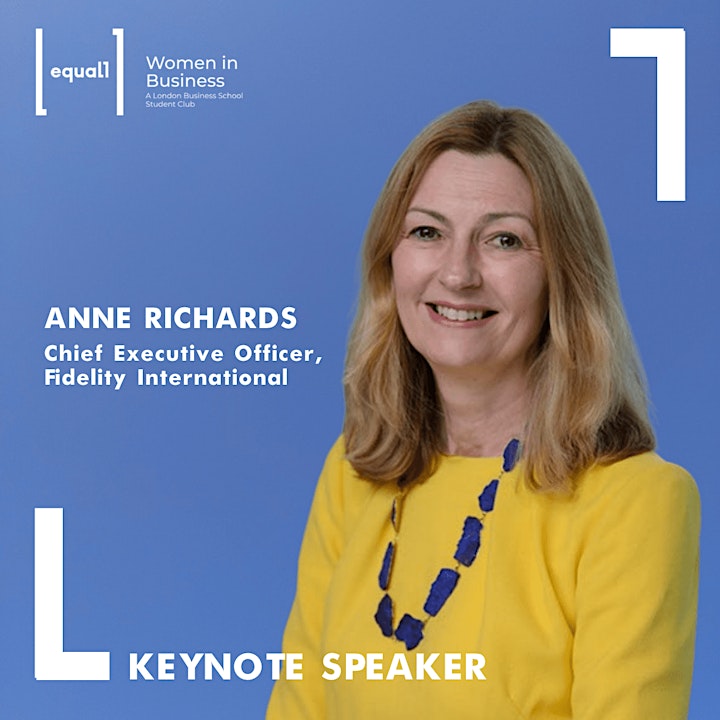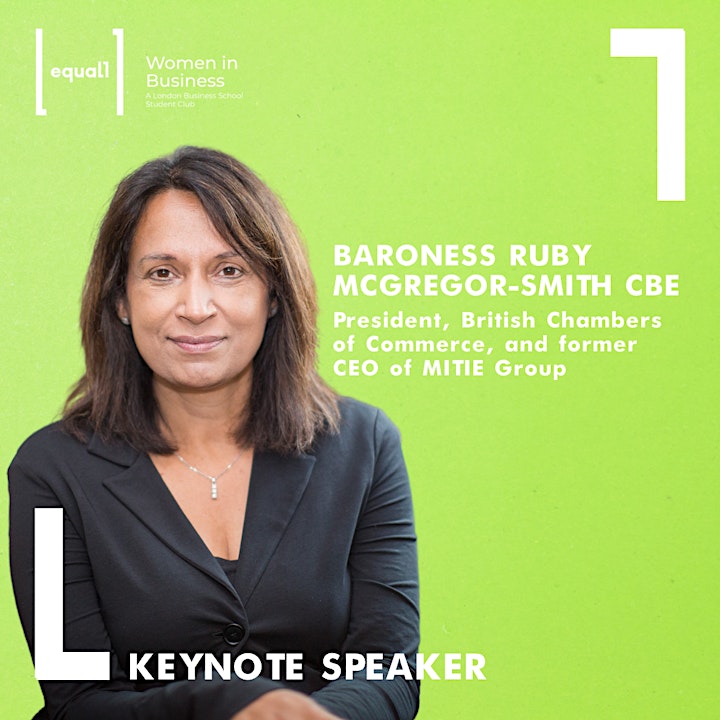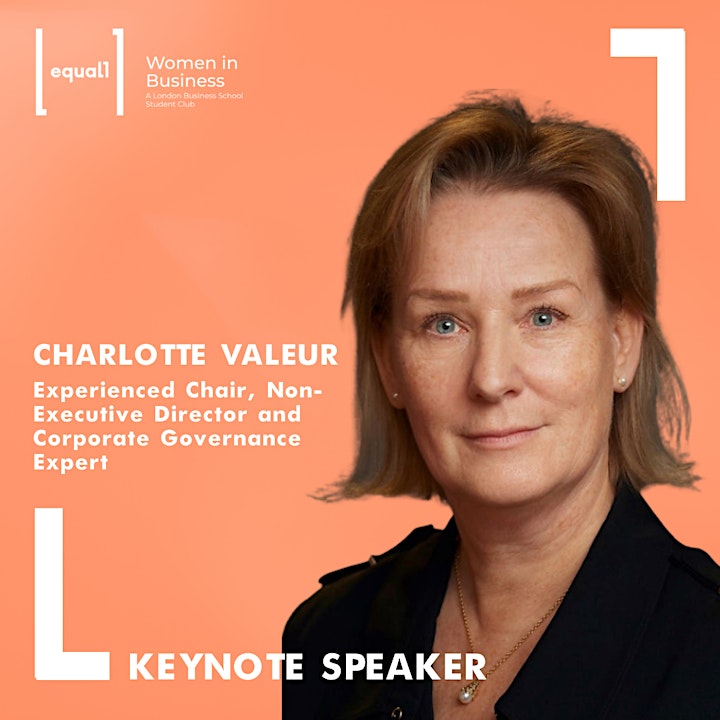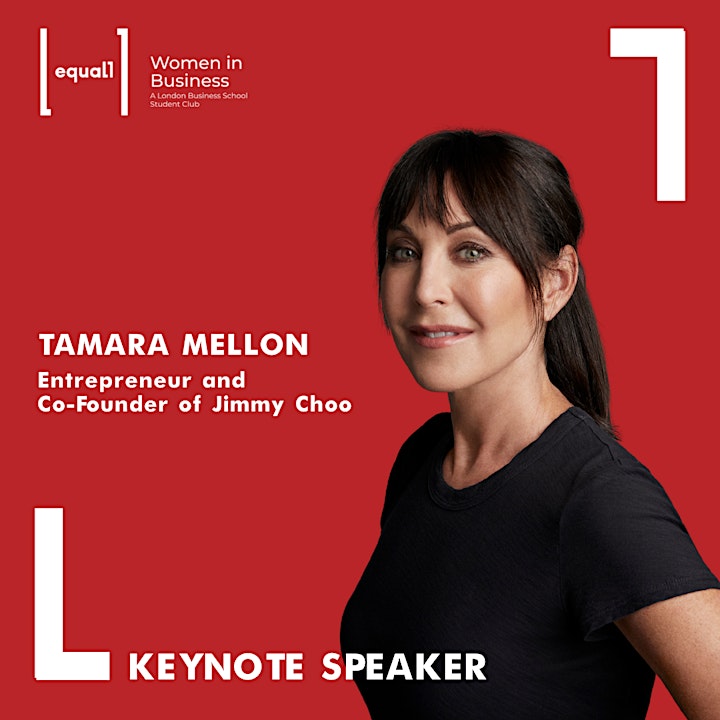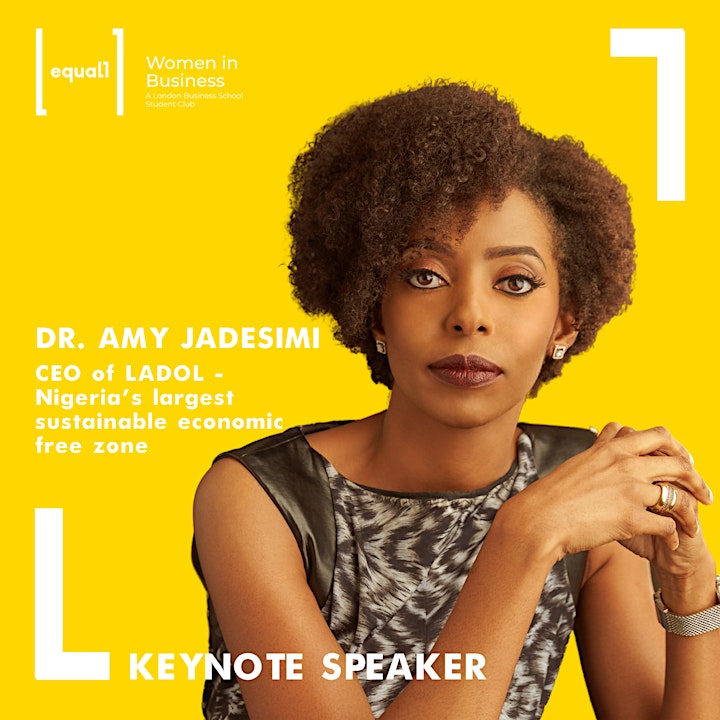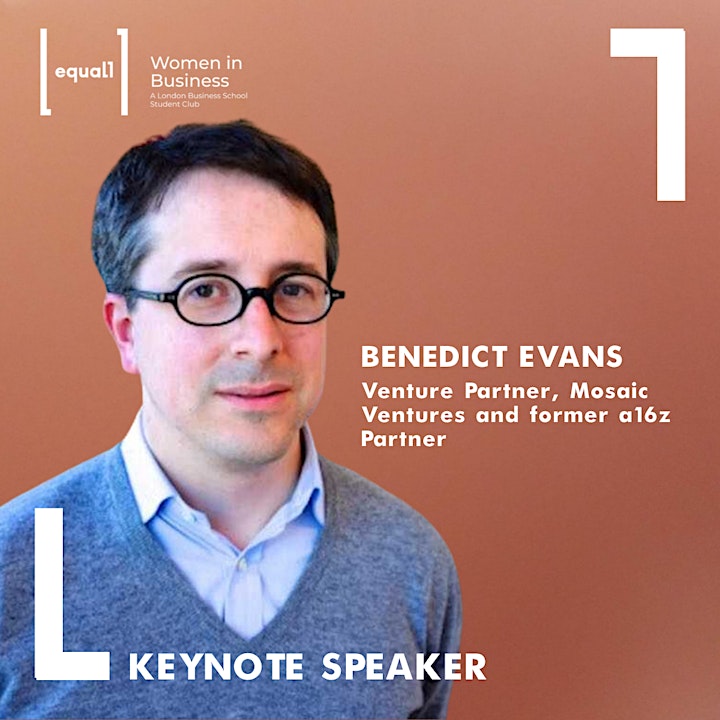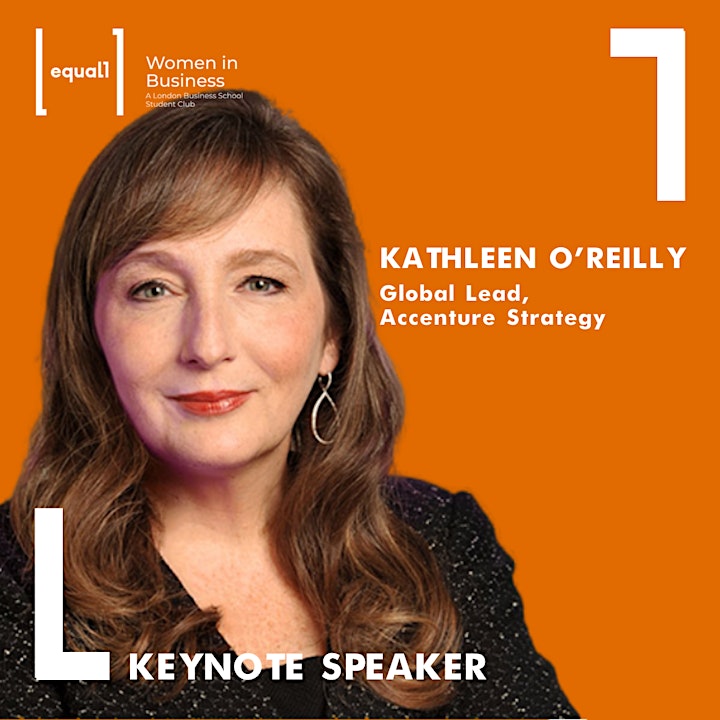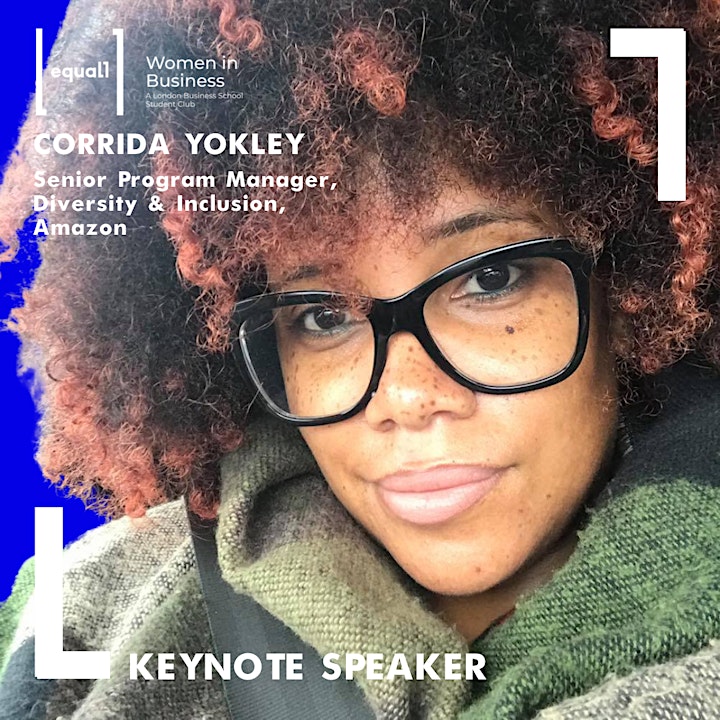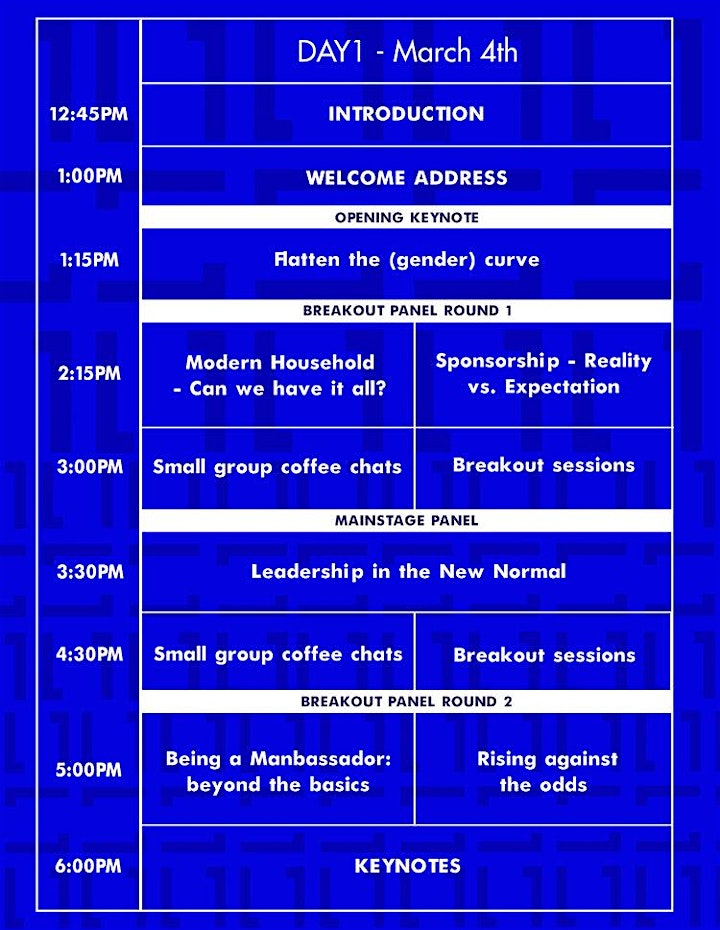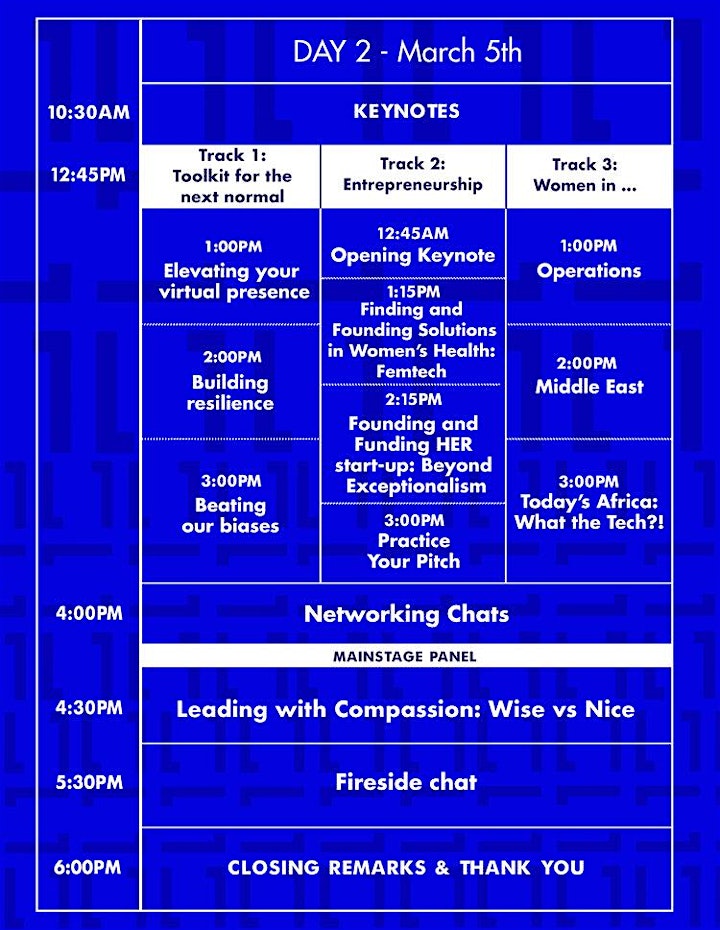 Organiser of Equall Conference 21 - Flattening the (Gender) Curve