Description
We are delighted to have "Develop your Horse" return to share their in-depth knowledge of equine behaviour in the second evening seminar for E-horse.
Following on from our first behaviour seminar in the Autumn, we are very excited to have Jamie Evans, once again, deliver an informal session in helping you understand why your horse does as he does, how to improve your relationship with him; and to help you advance communication and welfare for your horse by promoting mutual trust.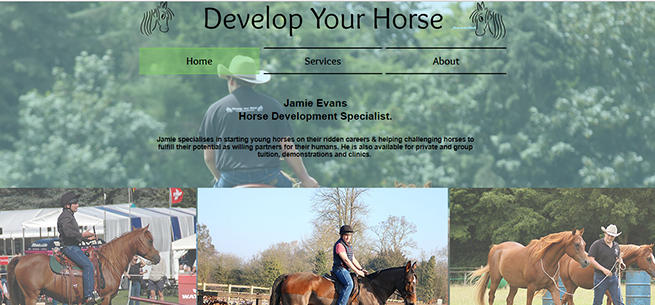 All are welcome to attend and we will look at theory, case studies and common problems; as well as answering any queries and, of course, having great discussions.
(FULL PROGRAMME TO FOLLOW)
Feedback from Jamies' previous sessions
"It was a really good and lovely atmosphere"
"Priceless"
"Longer session"
"A very knowledgable instructor"
Tickets available £15
**UNDER 16 FREE WITH PAYING ADULT**
CPD Certificates available
Excellent parking available
---
Dont miss this great opportunity to improve your understanding of your horse and meet a group of other horse-loving people.
Terms of booking:
Full payment required at time of booking to reserve a space. Please notify organiser if you are unable to attend. Refunds available upon notification of cancellation as long as 24hours prior to event. No refunds within 24 hours of event (unless exceptional circumstances). The organiser reserve the right to amend or cancel this event. All monies will be returned in event of organisers cancellation.
E-horse 2018