Description

This workshop is hosted by the D2N2 Growth Hub and is part-funded by the European Regional Development Fund.
Ambitious for your business but feel you don't have enough capacity to make it happen?
Are you surviving on willpower?
Are you and your team feeling pressure and stress that is draining?
Do you need to develop strategies to think clearly, innovate and grow?
Are you seeking to improve the wellbeing and balance in your life?
Are you finding negative tensions draining?
Many leading small businesses feel pulled in too many directions, unable to maintain balance and quality of life and find themselves spending too much energy supporting others.
This practical, interactive workshop will enable you to:
Take more control of your thinking to remain positive, resilient and calm under pressure, find creative solutions and achieve goals

Better equip your team to eliminate the draining impact of negativity

Improve Strategies to reduce stress and worry

Develop practical tools to maximise energy to perform at your best

Improve wellbeing for you and your team

In addition, you'll take away a copy of the book 'equipped2succeed'
Who should attend?
This workshop is open to small and medium-sized businesses based in Derby, Derbyshire, Nottingham and Nottinghamshire. It will be particularly suitable for owners, directors, HR Directors of established, ambitious businesses across all sectors.
Agenda
9am - 9.30am: Arrival, tea and coffee and networking
9.30am: Welcome and presentation from D2N2 Growth Hub
9.40am: Workshop presentation - Beverley, Davina and Harriet
10.45am: Tea and Coffee break
11am: Workshop presentation - Beverley, Davina and Harriet
12 noon: Finish
About the Speakers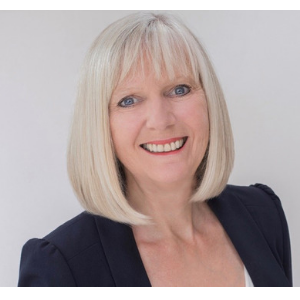 Beverley Burton
Beverley is a leading authority in learning and development with vast experience across private, public and voluntary sectors in the UK and internationally. Beverley recognised that knowledge, qualifications and skills are important, however, they don't make the real difference in people. From research and experience she has mapped the characteristics successful people share, and developed the equipped2succeed framework, workshops and programmes that equip people to reach goals and maintain wellbeing. Beverley now successfully trains people to become equipped2succeed Licensed Trainers.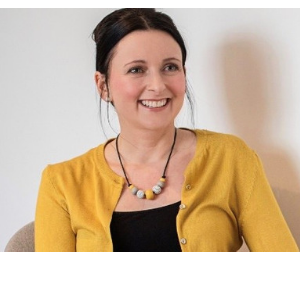 Davina Ripton
Davina is a coach and consultant who specialises in the 'people side' of change. Davina works with businesses to consider the impact that changes such as new technology, products, processes or restructures can have on employees and customers. She uses her corporate experience and coaching practices to help plan, support and deliver change successfully.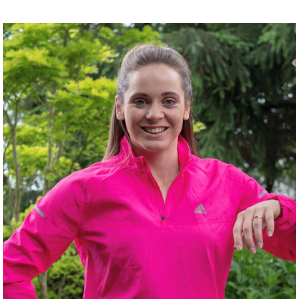 Harriet Franklin
Harriet is an expert in wellbeing who has continuously developed her experience in what it takes to develop and maintain fitness and holistic health. Harriet has worked across the fitness and wellbeing sectors in the UK and Australia and currently runs two businesses based in D2N2.
ERDF
This event is part-funded via the European Regional Development Fund, therefore we are required to evidence that you are a small to medium enterprise.

There will be a couple of forms that will need to be completed either prior to the event or on the day and these will be sent to you once you have registered. One form is to ensure you are a small to medium enterprise, the second is to capture any business support you have received over the last 3 years to ensure you haven't exceeded €200,000. If you have previously completed these forms at a Growth Hub event you will not have to complete another set.