ERA Webinar with Invenias by Bullhorn
About this event
Wednesday 23rd September 2020 online @ 12pm - 1pm BST
Gold Sponsors Invenias by Bullhorn Webinar
"Your CRM – a KPI Tracking Tool or a Source of Talent Intelligence?"
Presenter Sean Wilkes will reveal how Invenias by Bullhorn sees their customers using their CRM for research and intelligence to impact their search, workforce planning, and business strategies.
Join us for more insight and thoughts around this topic.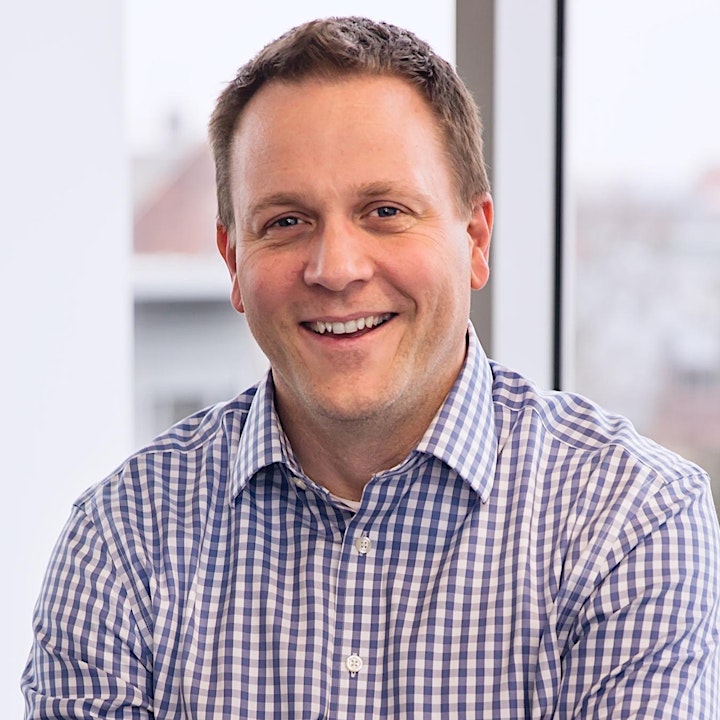 Organiser of ERA Webinar with Invenias by Bullhorn
The Executive Research Association (ERA) is the global forum for talent sourcing and talent insight professionals.  We champion research, its value and importance, as a key component of the talent sourcing process.
Founded in 1984, we are the UK's longest established Research Association.
Members are:
Freelance executive researchers

Researchers in boutique research firms

Researchers in executive search firms

In-house researchers in corporates
We are:
A network of research and resourcing professionals promoting excellence, providing a forum and supporting members in the sourcing of global talent.

The meeting place for providers and buyers of executive research and search services globally.

A provider of researcher training; workshops, webinars, and an annual conference.

In partnership with the AESC, we provide a comprehensive external certification programme which is designed specifically for executive researchers. Those successfully completing the program will receive ERA/AESC certification.

Led by an elected committee, all of whom have significant industry experience.
Supported and Sponsored by