Description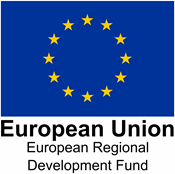 Find out about the new call for European funding for Low Carbon, Environmental and Resource Efficiency Projects.
The workshop will provide an introduction to the new funding opportunities, and the regional, national and EU policies which support it, together with information about the funding allocations, key eligibility criteria and the application process.
Information will also be provided on what makes a successful application with reference to projects already approved and underway.