Eric Drummond and his Legacies
Description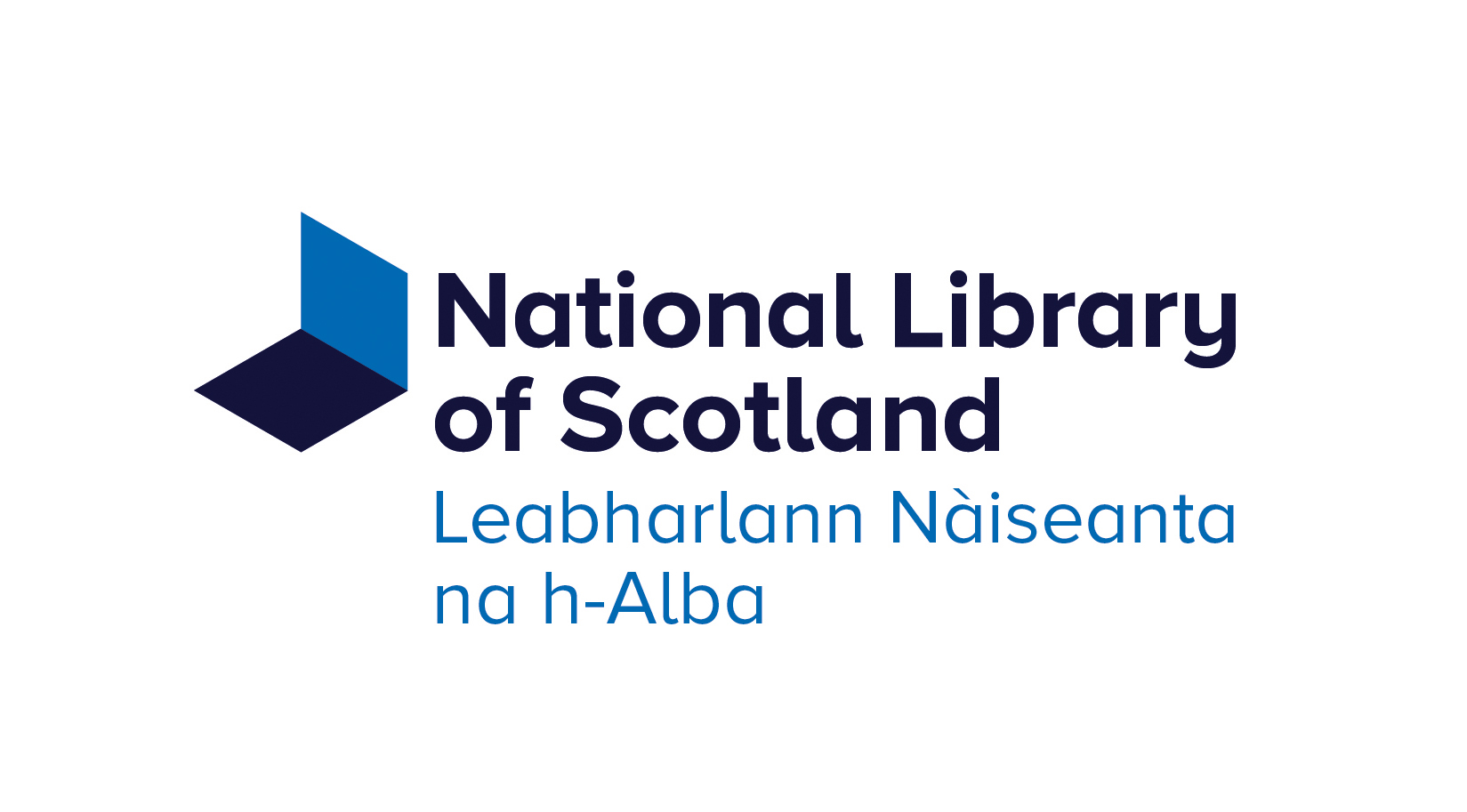 Eric Drummond and his Legacies,
Thursday 25 April 2.00 pm
Eric Drummond (1876-1951) became Secretary-General of the League of Nations in April 1919, and the aspiration to make a new world after the war fell to him. Based on the book 'Eric Drummond and his Legacies', this talk explores the role Drummond played in conceiving and shaping an impartial international civil service. Reflecting on his achievements, the talk celebrates how he made history ahead of successive Secretary-Generals of the League, or its successor, the United Nations.