ERSO present their season finale at the Waterloo Festival, featuring ERSO Soloist of the Year, Grady Hassan.
About this event
Conductor: Christopher Stark
Soloist: Grady Hassan
Leader: John Crawford
ERSO is delighted to that our season finale will once again be part of the Waterloo Festival. We are thrilled to present the winner of our ERSO Soloist of the Year, Grady Hassan, who will perform Vaughan Williams' Tuba Cello concerto. The concert will conclude with Beethoven's compelling 8th Symphony.
There will be no interval in this short concert and social distancing procedure will be in place to ensure the safety of our audience.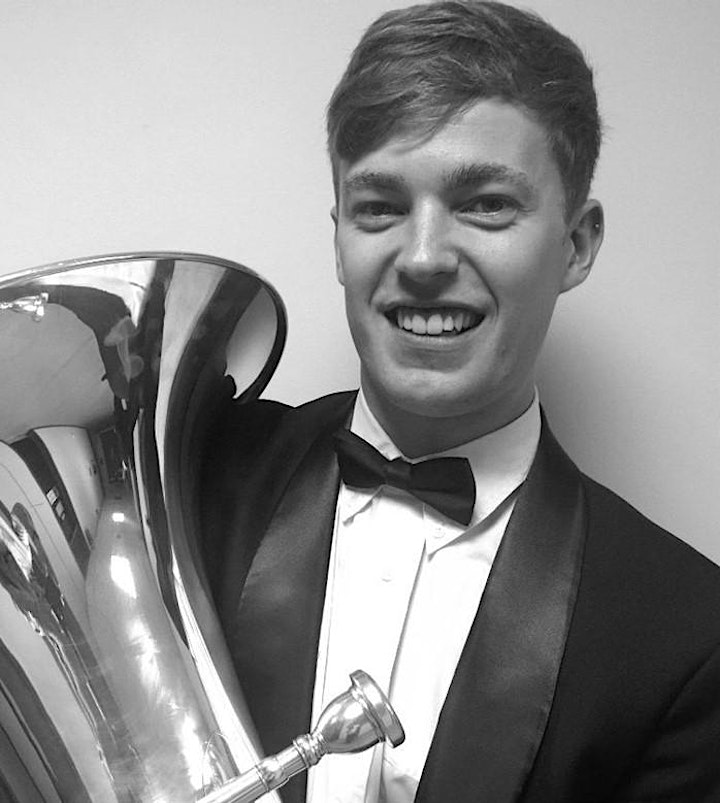 The Ernest Read Symphony Orchestra (ERSO) is one of London's leading and longest established amateur orchestras. The orchestra was founded in 1931 by Ernest Read, the British conductor, organist, and music educator who was a pioneer in the development of music education and youth orchestras within England during the first half of the 20th century. 90 years on, the community of musicians who are part of ERSO strive to continue his legacy.
Our work with children and the ERSO Talent Programme, which provides developmental opportunities for emerging professional musicians, are at the heart of what we do and follow directly from Ernest Read's legacy. Tonight's soloist, Grady Hassan, is the winner of our annual Soloist of the Year competition. Our membership is diverse and includes conservatoire students, music teachers, professionals at the start of their careers, and skilled and experienced amateur musicians.
Join us!
We are a friendly group, playing to a high standard over a concentrated rehearsal period. If you are a string, wind or brass player of grade 8+ standard and are interested in joining us, please contact ersoinfo@gmail.com. You can also find us at erso.london and on the ERSO facebook page. We rehearse at Camden School for Girls at the weekend
Getting to St John's Waterloo.
St John's Waterloo is accessible by bus, tube or train; the nearest station is Waterloo Station.
Parking is available in Exton Street on pay bays, Monday to Friday from 8.30am till 6.30pm & Saturday 8.30am till 1.30pm at £5.40 per hour. Payment must be made by phone or app, details can be found on signs along Exton Street. After 6.30pm (1pm on Saturday) parking is free within the bays and on single yellow lines. There are no disabled bays along Exton Street.
Parking is also available in car parks in York Road and Cornwall Road, details for both can be found online.
Health and Safety
Social distancing measures will be in place at all times and regular sanitation of the space will be taking place to ensure the safety of ticket holders and staff members. Multiple sanitation stations will be available in place around the event site. Masks must be worn at all times.
Seating is provided, but not pre-allocated. A steward will seat you with your social bubble or group on your arrival. Audience members are asked to keep to their households and social bubbles in line with Government guidance and will be allocated an area to bubble on arrival.
The maximum size of a social bubble will be 6, groups larger than 6 will be split across two bubbles. Wheelchair users will be seated with their social bubbles.
Attendees are asked to limit personal possessions to a minimum to assist with social distancing. No lockers or cloakrooms are available onsite.
Any persons displaying symptoms of COVID-19 should not attend.
We will keep updating these guidelines in line with new Government regulations.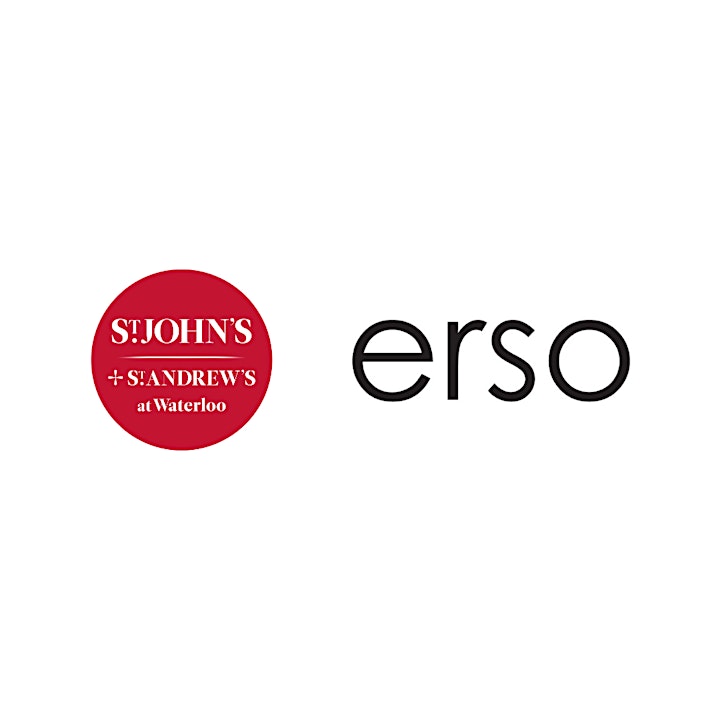 Organiser of ERSO: Beethoven and Vaughan Williams
The church on the roundabout at Waterloo, rebuilt for the Festival of Britain in 1951, is committed to being here for you. Today we're known as one of the most inclusive, LGBTI+ churches in London. We run Waterloo Well - therapy, wellbeing, work training and gardening for homeless and vulnerable people. We produce a year-round programme of arts and culture including the annual Waterloo Festival and are home to Southbank Sinfonia.