ERUPTION - The Eddie Van Halen Story. Author Paul Brannigan in conversation
ERUPTION - The Eddie Van Halen Story. Author Paul Brannigan in conversation with Joel McIver
About this event
To mark the one-year anniversary of Eddie Van Halen's early death Faber presents the first full-length biography - a searching, affectionate and in-depth look at the life and legends of this true musical virtuoso.
Arriving in California as a young boy in the early 1960s, Edward Van Halen and his brother Alex were ripe for the coming musical revolution. The sons of a Dutch, saxophone-playing father, the brothers discovered the Beatles, Cream and others.
From the moment their hugely influential 1978 debut landed, Van Halen set a high bar for the rock 'n' roll lifestyle, creating an entirely new style of post-'60s hard rock and becoming the quintessential Californian band of the 1980s. But there was also an undercurrent of tragedy to their story, as Eddie's struggles played out in public, from his difficult relationship with the band's original singer, Dave Lee Roth, to substance abuse, divorce and his long-running battle with cancer.
With unique insights, Paul Brannigan's Eruption reaches beyond the headlines to explore the cultural and social contexts that shaped this iconic guitarist, while also turning up the dial on a life lived at volume eleven.
Event and Book combo tickets available (UK carriage included) as well as Event only options - attend in person in Manchester or join our livestream wherever you are around the globe!
There will be a dedicated Book-Signing event immediately afterwards. For Attend In Person tickets, books will be available for collection at the event.
Paul Brannigan is the author of the top-ten Sunday Times bestseller This Is a Call: The Life and Times of Dave Grohl and the co-author (alongside Ian Winwood) of the two-volume Metallica history, Birth School Metallica Death and Into the Black. A former editor of Kerrang! – the world's biggest weekly music magazine – Brannigan's writing has also appeared in Mojo, Rolling Stone, Q, Classic Rock and Metal Hammer magazines. He lives in London.
Joel McIver is the author of 33 books about popular music: like Spinal Tap, a couple of them have been bestsellers in 'selective' territories. He is also the award-winning editor of Bass Player magazine, and contributes to a wide range of publications.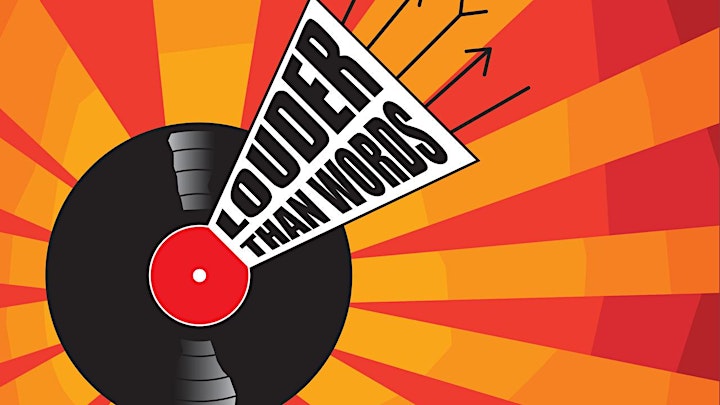 Organiser of ERUPTION - The Eddie Van Halen Story. Author Paul Brannigan in conversation