ES Annual Summit Masterclass Series
About this Event
Please note - these sessions are exclusive to ES Annual Summit delegates.
Choose your option from the choice from below: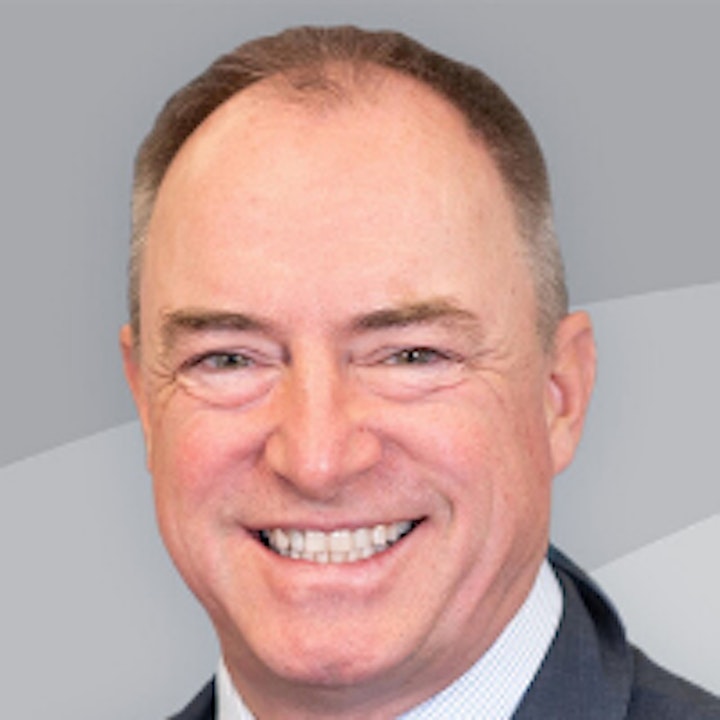 Insights: Self-Awareness for Success
Andy Lothian , Group CEO, Insights
The world of work is changing, and the decade ahead is predicted to be turbulent and self-awareness is your competitive advantage. Self-aware people are self-assured and make better decisions – quicker. Understanding their workstyle, they are more productive. They know how to influence peers & leaders, can develop higher-value customer relationships, and are a voice of positivity within teams.
Increased self-awareness helps you develop those brilliant 'human skills' of curiosity, listening, empathy, understanding, ingenuity, and teamwork. Those skills enable you to respond positively to whatever change you face and be successful entrepreneurs, leaders and businesspeople.
Join Insights Group CEO Andy Lothian for his masterclass on how increased self-awareness and improved human skills can help you become successful entrepreneurs and build successful organisations.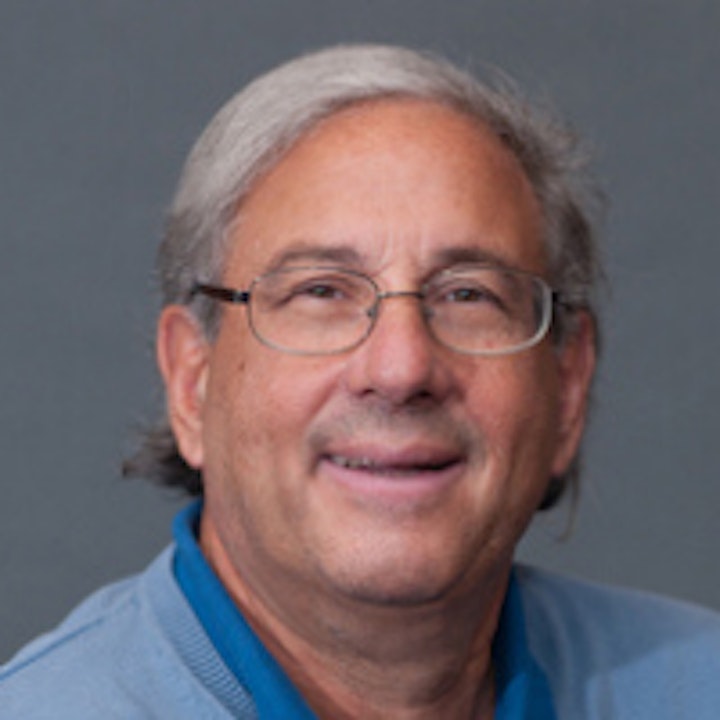 Funneling to scaling and predictability... and beyond!
Professor Leslie Charm, Babson College
Prediction enables scaling. As a Board Member for multiple firms owned and operated by entrepreneurs, Babson's professor Les Charm comments that 'until we get predictability no-one is in control of growth'. So how do CEO Leaders introduce predictable lead generation as a tool to create predictable revenue?
Les will identify the art of 'funnelling' as the key to scaling and predictability; noting that the more maths you can put to it the more you can predict outcomes!
How does marketing input affect the funnel and outcome? How does sales activity affect the funnel and outcome?
Join Les for an interactive masterclass that will help you understand how to predict your revenue 4 months from today – and how that, in turn allows you to scale!