Actions and Detail Panel
ESC NYC Inconspicuous Games
Wed 3 May 2017, 19:00 – 21:30 EDT
Description
Work hard. Play harder.
Calling all fun people!
Join us for this special ESC family and friends game of capture-the-flag in the high-traffic iconic landmark of Grand Central Station where only us players know the game is being played. The players are identify simply by a small colored jewel placed next to their eye. This experience forces the most competitive players to set aside an individual win for the good of the team.
Participants are encouraged to wear sneakers and comfortable clothing. Be ready to engage in active game play.
Meeting location will be revealed to ticket holders only.

Games begin promptly at 7pm. Do not be late.

shhhhh
After the game, we'll join for a beverage (not included in ticket price) and hear about Molly's story, what she's been up to since being a founding member of ETC NYC and what's next!
About Molly Sonsteng, Escape NYC Founding Member and Founder of Madcap Factory
Molly has a passion for advancing play in everyday life. With a background in music and education, she understands what it means to play. Molly is the founder of Madcap Factory, a production house that designs experiences and products helping grown-ups embrace the absurd. She's created countless projects that encourage grown-ups to live creative and meaningful lives. You can find her doing cartwheels down the street or winking at strangers.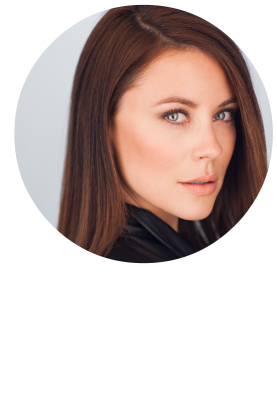 * Unfortunately we cannot offer refunds for cancelleations within 5 days prior to the event.