Description
Start the day right!
Join us for bagels, brainstorming, and behind-the-scenes Escape stories from people who have left their cubicle to launch a career they care about.
Then stay and co-work, collaborate, and create all day! Wifi, coffee, and tea included all day.
We'll hear from ETC NYC Founding Member, Krystal Chong.
Krystal was the former Chief Marketing Officer and advisor to the board for Honey Bun Ltd, a publicly traded company in the Caribbean, when she resigned to go on a journey to answer the questions that consumed her. Questions like, "What is the meaning of my life?" "What is my purpose here?" "How can I do work that is meaningful and fulfilling?" "What will make me truly happy?"
She published a book about the journey and the lessons she learned along the way titled, "What The Hell Am I Supposed To Do With My Life?!" - A fun and friendly guide to finding your magic, your purpose and yo' self! She is now a motivational writer and speaker, and runs KrystalChong.com, a company which produces media that is entertaining and empowering, designed to help others live their most fulfilling lives. She has an MBA in International Business and a BSc in Psychology. She now resides in Manhattan with her Norwegian Fiance and their unbelievably adorable dog, doing the work that she loves.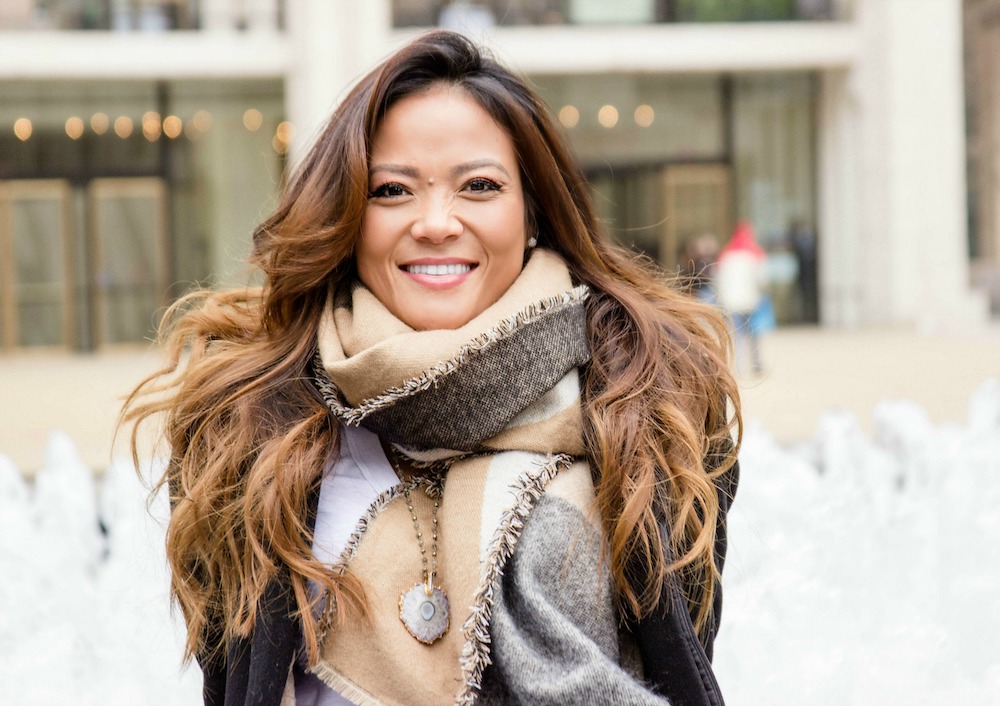 Rise & shine, friends! Work just got a whole lot better.