Escape Inspires: Career change stories from those who've done it

Tuesday, 31 July 2018 from 19:00 to 21:30 (BST)
Event Details
Life is short. Do work that matters to you.
Escape the City helps talented professionals escape unfulfilling jobs and transition into the new world of work. We believe that life is all about doing stuff that makes you tick, work that you love, and projects that you're passionate about.
But we also know how hard making a career change can feel, so we're gathering together a panel of speakers who've made it happen.
Come along to hear from inspirational speakers (who have built careers they love) who will be sharing their experiences of escaping from unfulfilling work to pursue work that matters to them. We'll have a mix of people who have transitioned into different careers + those who have started up their own businesses.


SPEAKERS INCLUDE: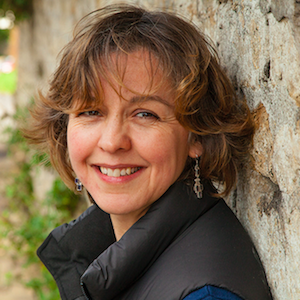 Judith Seegers - Media Producer & Video Marketing Specialist
Judith's career to date has journeyed through nursing, teaching, motherhood, marketing and video production. She learnt that we all have more transferable skills than we think and her motto is "do something, move forward - over think it later".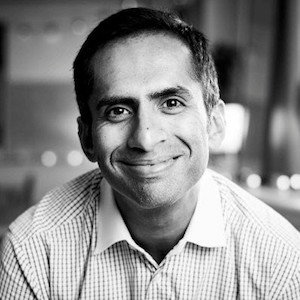 Deepak Ravindran - Ex-Investment Banker & Founder of Oddbox
Deepak has worked for several Multinational companies and has a total of 15 years experience delivering business strategy and operational efficiency projects in the UK, US, Singapore and India. In 2016 he escaped the corporate life and co-founded his own purpose driven venture that tackles food waste - Oddbox.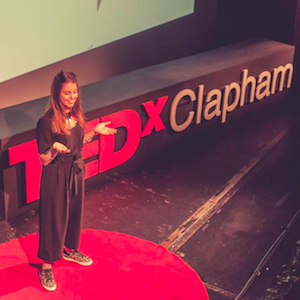 Billie Quinlan - Ex-Corporate Sales Executive, Co-Founder & CEO of Leika
Billie is passionate about Women, Wellbeing and Technology. Since escaping corporate sales last year she's cycled 320 miles to raise money for grassroots organisations improving the lives of hundreds, learnt how to code, and co-founded Leika - a business focused on improving our sexual wellbeing.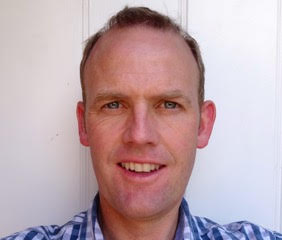 Paul Coverdale: Ex-Naval Officer & Founder of Future Debates
Paul left a 16-year career as a meteorologist in the Royal Navy behind in 2014. Within 6 months he started a full-time degree in sustainability, bought a house with his partner, got engaged and became a father. He now juggles domestic life, voluntary (and occasional paid) work, and Future Debates, a project that gets people to talk about things that matter to them. He wants to make his community more sustainable and is curious about the ideas and people that share that vision.



We'd love you to join us for an evening of drinks, laughter, and inspiration (even if you're completely new to Escape the City).
---
More about Escape the City:
Unfulfilled and ambitious, Escape the City started when founders Rob, Dom and Mikey wanted to escape their corporate jobs. They looked for a service to help them find genuinely exciting new opportunities. There wasn't one… So they built their own. They built Escape as the bridge between the old world of work and the new. Now, over 350,000 people have joined Escape to build careers on their own terms. If you're looking to change careers but aren't sure where to start, you can find out more about their Accelerator programmes on the evening and also read more here.
When & Where

Work.Life Clerkenwell
20 Jerusalem Passage
EC1V 4JP London
United Kingdom


Tuesday, 31 July 2018 from 19:00 to 21:30 (BST)
Add to my calendar
Organiser
 Escape the City is a global community of +300,000 talented professionals who believe that life is too short to do work that doesn't matter.
We help talented professionals escape unfulfilling jobs and transition into more fulfilling work, build careers on their own terms, and start businesses that matter.
Join our Tribe at www.escapethecity.org.