Description
Thinking of making an escape into the tech world?
Join Whyable for an evening of coversation with 3 founders who have made the successful transition.
Hear from speakers at different stages in their journey, and following slightly different paths within the tech arena.
Hear about the things that went well, some of the things that didn't, and the lessons they've learnt along the way.
The speakers' stories will be followed by a Q&A so come along with any questions you may have about starting up or working in tech and get honest answers from the people who have been there.

---
Come along to hear from...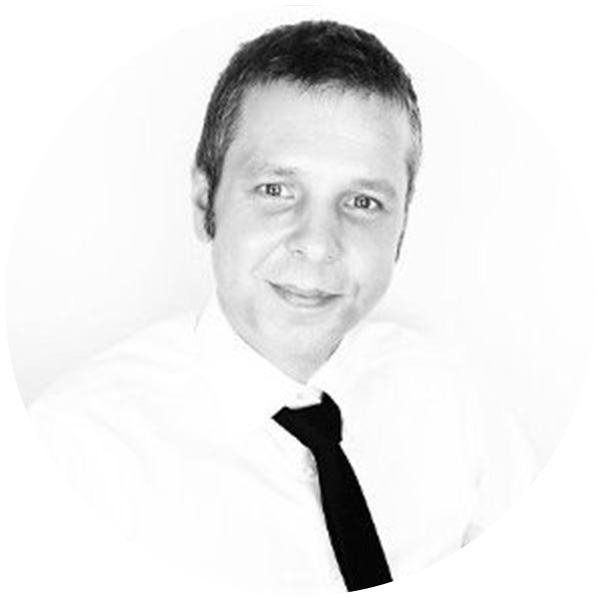 Clifford McDowell Founder and CEO of Doorda, Clifford is a passionate member of, and regularly contributes to, discussions on the strategic direction of Open Data for a number of associations and industry groups focused on catalysing the evolution of open data culture to create economic, environmental, and social value. Clifford is constantly pushing the Open Data message across social, local and commercial enterprises.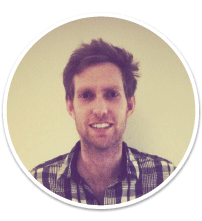 Tom Ansell from Whyable is an entrepreneur who has been involved in the UK & Indian start-up technology space since 2010. He has set up four businesses, and been involved in hundreds more. He advises, mentors and consults, as well as uses his deep knowledge of the UK and Indian markets to support Whyable's clients and partners.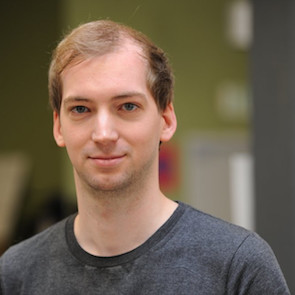 Ed is a software architect with over a decade of experience in the industry, from small and medium startups to large multinationals such as Coca-Cola and TripAdvisor. He studied Computer Science at Cambridge University and is currently principal engineer at Wikipedia in San Francisco where he designs software used by millions every day and mentors new engineers.
---
Introducing Whyable
Whyable provides technology solutions for start ups throughout their journeys. Whether you have an idea or are beginning to scale, Whyable has the technical and business skills you require to ensure your technology strategy is implemented with efficiency and speed.
Come join us if:

- You want to hear what it takes to startup a tech business
- You'd like to know more about different paths within the tech industry
- You'd like to learn about building a stable and sustainable career in tech
- You're interested in hearing inspirational startup stories
---
Tickets are limited to 30 - secure yours now to come along and meet likeminded people interested in escaping into tech. Grab a drink from our wonderful cafe team, and get chatting.