Description
WELCOME TO ESCAPE ROOMS CARDIFF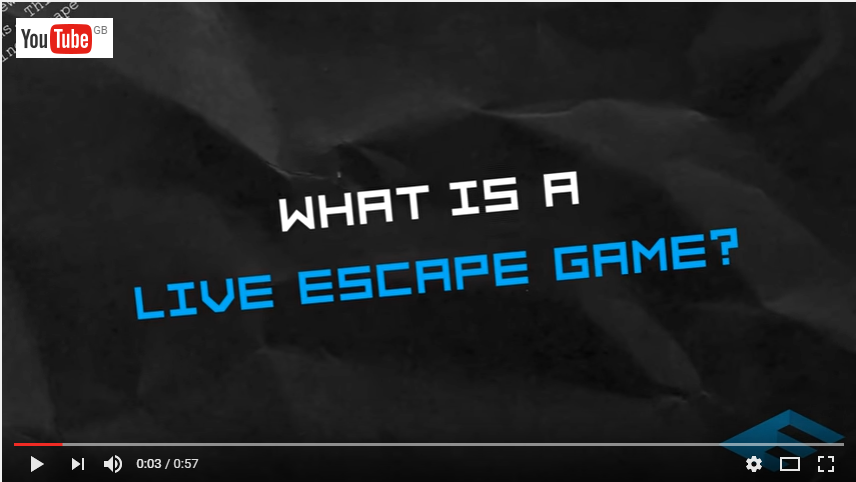 So. What are Escape Rooms? They are a real-life escape game which requires 2-6 players to work together to find hidden clues and solve puzzles to escape a themed room before the 1 hour timer runs out. There are a lot of objects, codes and hints to find - You have to think quick, think smart and work as a team if you want to make it out in time.
FREQUENTLY ASKED QUESTIONS
* DO YOU ACCOMMODATE SPECIAL OCCASIONS?
Yes we do. All are welcome at Escape Rooms Cardiff be it birthdays, anniversaries, hen or stag dos, engagement parties, analyics conferacnes and everything else under the sun.
* ARE THE GAMES FRIGHTENING?
No, not at all! The games, in their nature, are thrilling but there's nothing scary to worry about!.
* HELP WE'RE STUCK!?
You can get hints from the Game Masters who supervise your game via the cameras in the room. They will send you help at the appropriate time, only if you really are struggling!
* I'M CLAUSTROPHOBIC, CAN I PLAY? I'M PREGNANT CAN I PLAY?
Yes you can. The rooms are all of a reasonable size and you will not find yourself in an enclosed space at any point. You can leave the room at any point if you so wish but of course we would advise caution.
* HOW HARD IS THE GAME?
Around 50% of people escape. Common sense goes a lot further than intelligence. You do not need any special 'skills' to get out of the room, a basic level of written English and numbers will be enough. Each room has a difficulty rating out of 5. Could we tell you more? Yes, but we wouldn't want to spoil the experience.