Re-discover your sense of adventure and conquer the iconic London to Brighton ride as a 1 day guided, all inclusive cycle experience.
About this event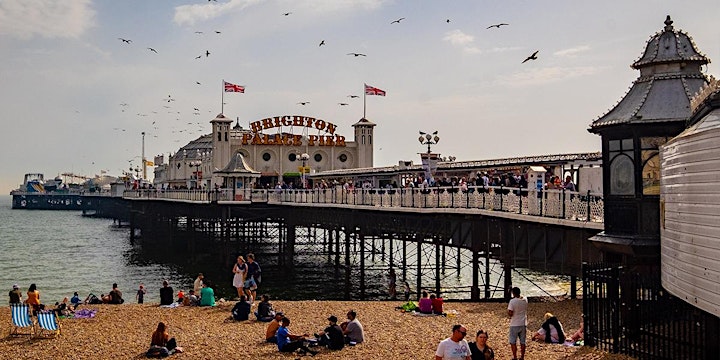 The London to Brighton bike ride is probably Britain's best known 1 day cycle ride. Starting in the city and ending at the beach, it crosses the beautiful Surrey Hills, Southern England's newest National Park and the awe-inspiring Sussex Downs range of chalk hills.
Our version is a little different.
Starting in Richmond to avoid the inevitable battle through South London traffic, we'll use country lanes (almost) throughout. No major A or B roads to spoil the serenity. But we don't take ourselves too seriously and weekends are suppose to be fun, right? So we'll enjoy a lavish lakeside lunch in the Surrey Hills on the way down, celebration drinks in one of Brighton's best outdoor beer gardens after the ride and, for those seeking a symbolic end to the experience, there'll be time to dip your toes in the sea at Brighton!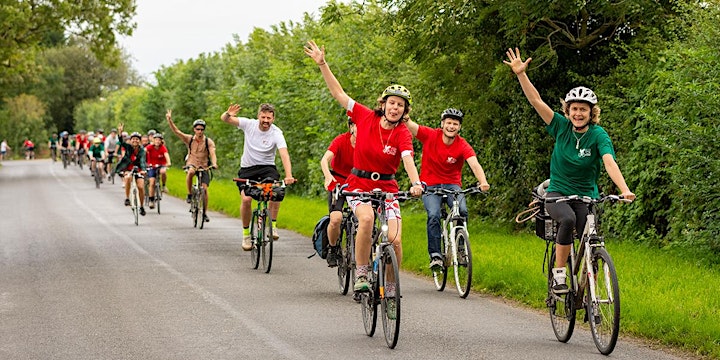 DETAILS OF THE RIDE
Start Dates : Saturday 25 September
(Alternate dates available : Saturday 5 June, Sunday 18 July)
Start Point : Richmond station
Start Time : 9am
Number of miles : 64
Hours of cycling : 6-7
End Point : Brighton Pier
Ride Difficulty : Heart-raising
THE EXPERIENCE:
A fully guided, fully supported, quiet & peaceful 1 day cycle ride from London to Brighton
A heart-raising & strenuous physical challenge, with a chance to conquer Britain's most iconic 1 day ride
Delicious, lavish lunch en route at the Cafe by the Lake at Sumners Ponds near Horsham
Coffee & cake in the beautiful Surrey Hills village of Shere
A chance to swim in the sea on Brighton beach (optional)
Celebration drinks 'al fresco' at the Tempest Inn pub on Brighton beach (optional)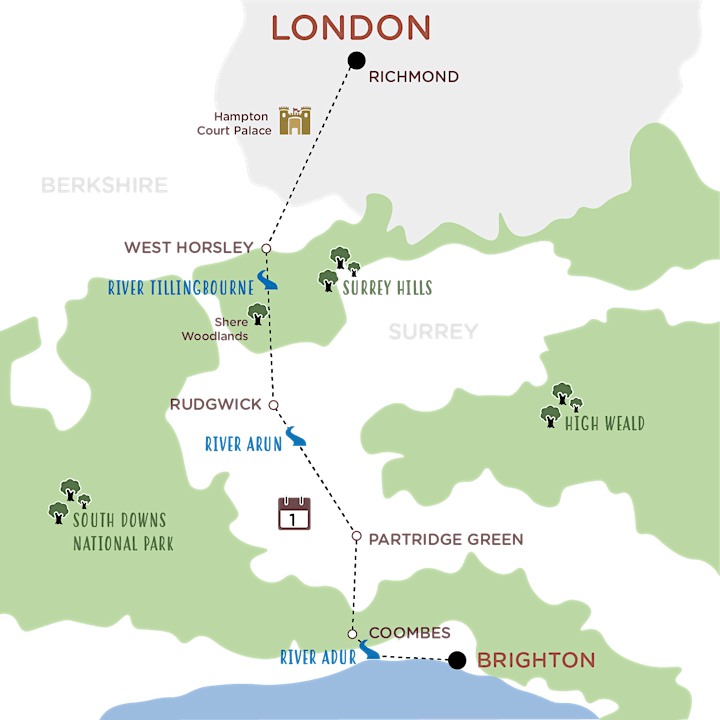 WHAT'S INCLUDED?
1 day guided ride
Support vehicle to carry day packs and provide mechanical support
Lunch at Sumners Ponds en route
Coffee and cake in Shere
Snacks and water to keep us fueled and hydrated
Celebration drinks at Tempest Inn on Brighton beach (first drink only)
What's not included?
Return train ticket back to London
Extra drinks at the Tempest Inn in Brighton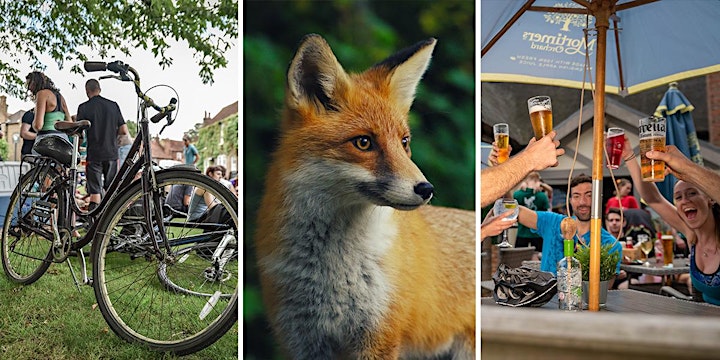 Organiser of Escape the City - London to Brighton - 1 day cycling adventure
Established in January 2018, we are the only company in the UK to offer exclusively created, guided cycle rides to music festivals.
Sustainable travel is at the heart of everything we do and we passionately believe that cycling is the healthiest and most rewarding way to travel, relax and connect with nature.
Our 'Escape The City' rides, are aimed at helping those with a love of nature and an adventurous spirit to make the best out of their weekends.
#followtheredfox and experience the wild and natural beauty our country has to offer.