Escape the Corporate Rat Race in 6 Simple Steps...

Saturday, 20 January 2018 from 09:30 to 16:30 (GMT)
Event Details
How to Escape the Corporate Rat Race in 6 Simple Steps...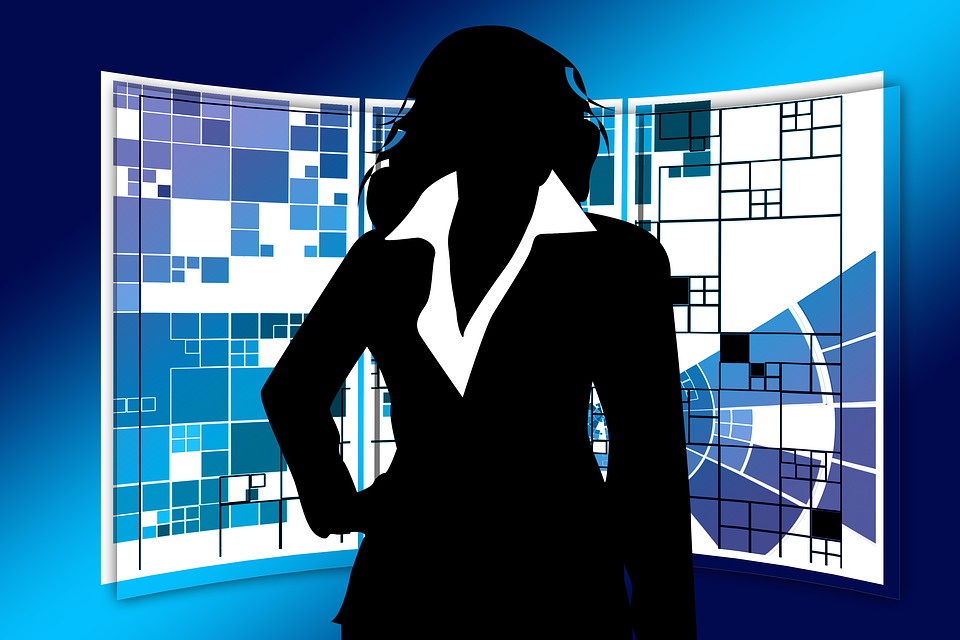 Are you a woman stuck in your corporate job, but what to build a successful consultancy, coaching or training business?
Do you have a business idea, but you are unclear of the next steps to take?
Do you want to start a business, but haven't got a clue how to turn your skills and knowledge into a viable business that will generate enough money to leave your 9-5 financially secure
If you have answered yes to any of the questions above, you're not alone.
So many women just like you are also stuck in their corporate role, struggling to make the transition from the 9-5 successfully. Simply because there are so many elements to consider when venturing out on your own.
Running and managing a successful business is so much different to having a job. It will take a lot out of you if you're not properly prepared.
Building and developing your business will be an ongoing process as there will be a series of activities that will need to be in place before you exit the 9-5. If you're not clear about the priority of the steps you should be taking, you will end being in your job much longer than you need to be. Or even worst, become so overwhelmed by the information overload, that you don't take enough adequate action and end up sabotaging your dream of starting your business because you keep on procrastinating.
I know first hand what it feels like to have an idea of wanting to start a business whilst stuck in a 9-5 job, but unclear about how I was going to make it happen, because of my self-doubts, uncertainties about whether the business would work, or if I would even make enough money to pay my bills and other living expenses. I was in that situation back in 2009 before I was made redundant. Sad to say, it's a common problem that affects other corporate women stuck in a 9-5 desiring to launch their own business. As women, we naturally have to contend with inner conflicts of not feeling good enough, when starting anything new. However, despite the many challenges that we face, there still continues to be a significant rise in the number of women starting small businesses. So there is room for you too!
It's because of these finding that I will be hosting the 'How to Escape the Corporate Rat Race in 6 Simple Steps' workshop on the 15th July 2017 to help you to get the clarity on the 6 key fundamental action steps that you should be working on to transition out of your corporate 9-5 job financially secure. 
By the end of this one day workshop
You will  have crafted a solid exit strategy for leaving your 9-5 job financially secure

You will gain the clarity on where you are right now so that you move your business in the right direction

Identify who your ideal clients are, where they are located and how you can market to them effectively

How to generate 6 months business revenue in the shortest time

Gain the confidence to take inspired action after leaving the workshop

And more…
Who is this workshop suitable to:
Corporate women stuck in a 9-5 desiring to launch a successful consultancy, coaching or training business?
Corporate women, who already have an ideal for a business or are working on their service based business but are unclear of the next steps to take?
Corporate women stuck in their 9-5 job who are struggling to generate enough money from their service base business to leave your 9-5 financially secure?
If this sounds like you, come along to this amazing workshop on the 17th July. You won't be disappointed guaranteed.
Please Note: This is a women's only event
When & Where

Central London

WC2N London
United Kingdom


Saturday, 20 January 2018 from 09:30 to 16:30 (GMT)
Add to my calendar
Organiser
Donna M Hudson is a Fire Your Boss Strategist. She empowers ambitious women stuck in a job to generate 3-6 months business revenue into their service-based business. So that they can confidently fire their boss and follow their business calling financially secure.

Donna is now on a mission to help as many women as possible, launch their own successful service-based business debt free. She was made redundant/fired during the recession in 2009 and successfully launched a training academy for social care professionals working with children and young people living in foster care. As well as being a Fire Your Boss strategist.
You can check out her website for more details about how she helps women to fire their boss.