Escape the Rat Race: How To Change The Money Mindset That Holds You Back
Description
The Escape The Rat Race Community is over 1500 members strong with a simple mission to help you learn new skills to generate additional income streams and live your life with more freedom and choice.
You can join the community today by heading to - https://www.etrr.online/facebook
Subscribe to Escape The Rat Race Radio [Podcast] Hosted by #ETRR Founder, Christian Rodwell - https://www.etrr.online/podcast


Do you love the idea of escaping the rat race but lack the clarity, confidence or conviction to pull the trigger?
Have you started your own venture and hit a wall of resistance against charging your worth, promoting and growing your business?
Are you procrastinating, playing small, or sabotaging your own success?
At this Month's Escape The Rat Race Meetup event, Barbara Scalera (
Master NLP Wealth & Success Coach

) will show you the secrets to transforming your money mindset that has been preventing you from growing your wealth and success.



At This Meetup You Will Learn:
Create your personal money map to financial freedom
 (Reveals exactly what and where to clear the blocks)

Discover your hidden "mind/ body/ money" connection 
(And the 3 aspects you must unlock to really change your financial future)

Learn The 5 primitive survival vows (and secret inner set points that limit/ sabotage your income)
Every month our group of 'escapees' get together to make new connections and share ideas which will help you move towards your goal of becoming financially independent by learning about different ways that you can generate additional income streams outside of your 'job income' from assets such as business, property or investments.
Whether you are completely brand new to the world of personal development and business, or you already work for yourself but are looking for new ideas and to build your network – you'll find the level of support that you need here.


ETRR40: 12TH SEPTEMBER 2018
'HOW TO CHANGE THE MONEY MINDSET THAT HOLDS YOU BACK'


GUEST SPEAKER: BARBARA SCALERA
[MASTER COACH AND PRACTIONER IN NLP, TAPPING, EFT, TIMELINE THERAPY]
About Barbara:
After 2 decades as an international communications expert in the wine and spirit industry, Barbara escaped the rat race to follow her passion for empowering people to reach their full potential.
Becoming a Master Practitioner of Neuro Linguistic Programming, Hypnotherapy, Time Line Therapy, Emotional Freedom Technique, Matrix Reimprinting, and a Certified Tapping Into Wealth Coach, Barbara now uses her extensive toolbox of powerful techniques to assist clients to rapidly remove their subconscious blocks, and develop the empowered mindset and action plan to reach their desired level of success and fulfillment.
According to Barbara, the negative beliefs, fears, inner wealth set points and primitive survival vows that cause our subconscious money and success blocks are actually natural by-products of the ways our mind develops over time. In other words, we all have them!
They are what cause us to stay stuck, get into states of overwhelm and indecision, procrastinate, play small, and sabotage our success.
And because the subconscious mind controls 90% of our thoughts, feelings and actions, it's almost impossible to bypass these blocks for any sustained length of time.
So the way to clear your path to financial freedom is first to identify exactly what your subconscious blocks are, and then clear them using powerful techniques that work directly at the subconscious level.
Get Connected to the #ETRR Private Facebook Group Today – https://www.etrr.online/facebook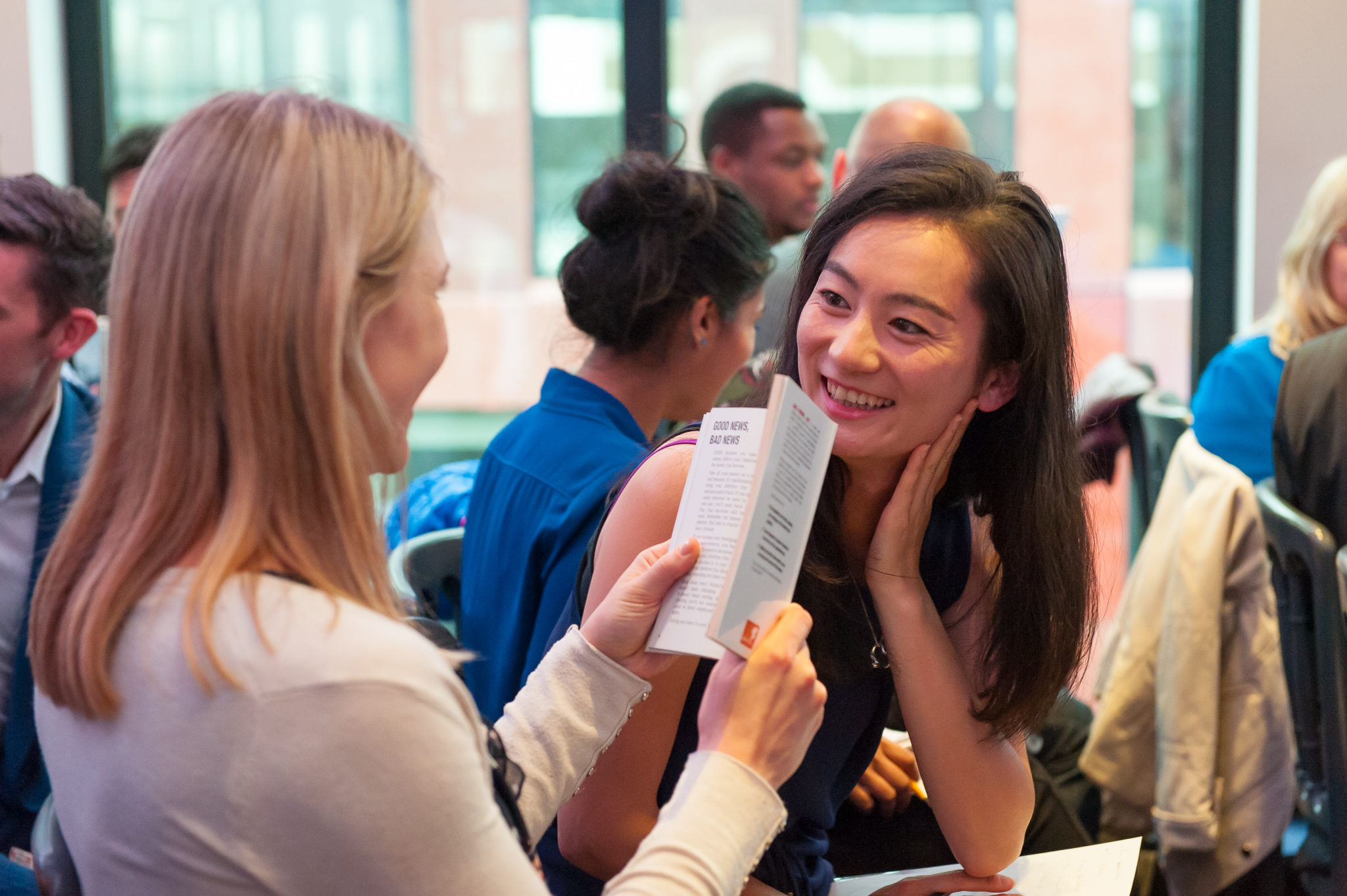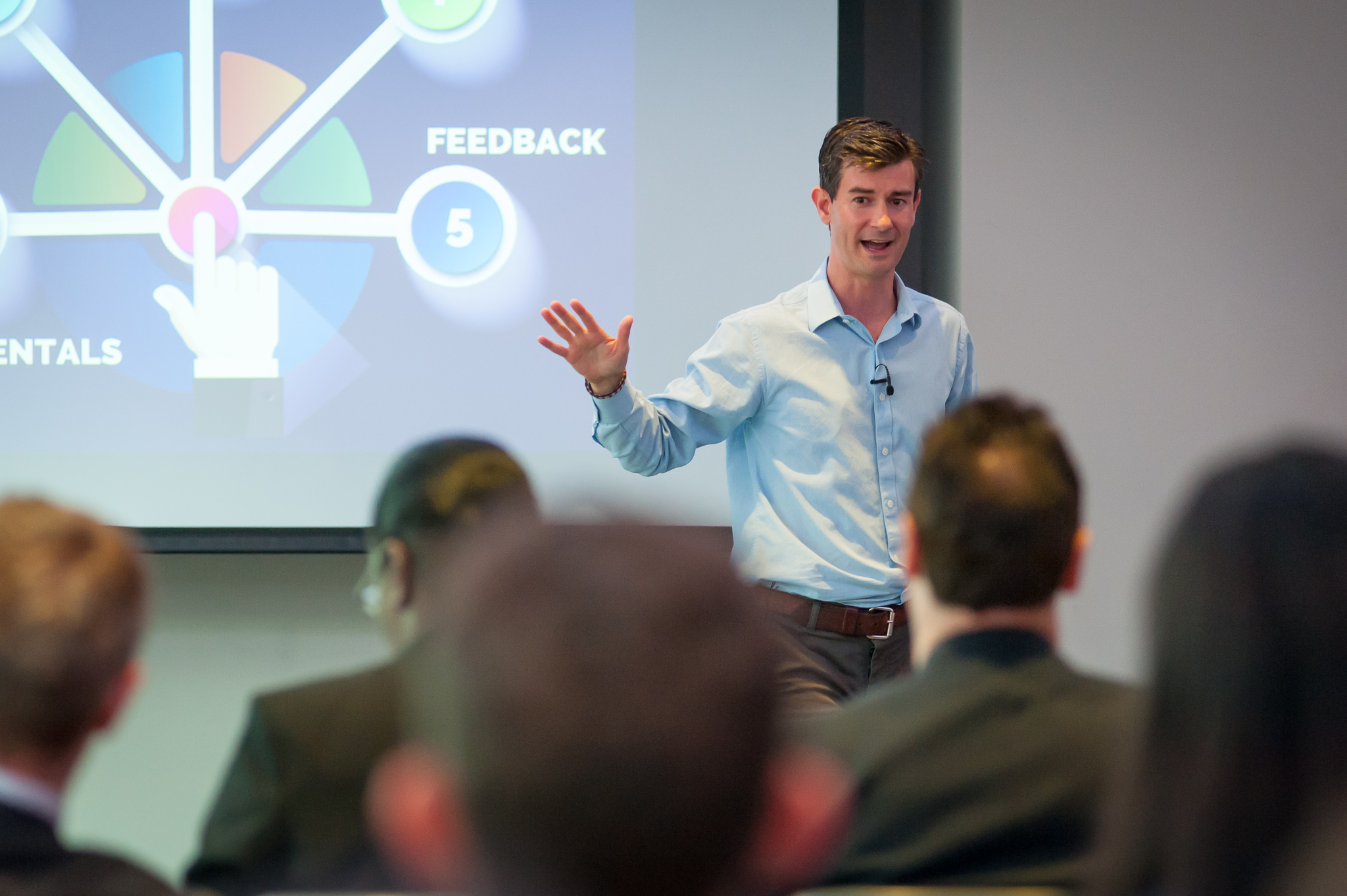 Here's what previous attendees of the Escape The Rat Race Monthly Meetup have to say….
'A very well organised event and a great opportunity to see top class speaker and mentor Dr Joanna Martin as part of a select group rather than her usual big audiences. What a privilege. Very inspiring and motivating, exactly what I needed. Thank you.' Ruth
'This is an inspiring meetup group. Brilliant venue, Well organised, excellent well known speakers from around the world. Different concepts to create passive income streams with like minded people. Left the event wanting more and have recommended to several people already.' Toyah
'Very inspirational, great speakers and beat my expectations. Came away buzzing from it.' Patrick
'I've finally been along to one of the meetups and it was so worth it. A great bunch of people and a very well organised event. Very impressed and inspired by the talk from world class speaker Dr Joanna Martin. Looking forward to the next one. The Facebook group is a great addition too, lots of sharing of useful resources, and support for anyone who asks. Keep up the great work guys.' Ruth R
'I went to my first Meetup last week and to be honest I am very impressed. Christian is an excellent organiser and very helpful. Also I found the event very informative and worth for the time investing. I would highly recommend this Meetup to everyone.' Cebic
'Having attended an escape the rat race seminar, it was enlightening to meet people with a common goal. The speakers were excellent and have been very motivating and encouraging. Perfect environment to network and start your path to financial freedom.' Stefano
'Escape the Rat Race has been pivotal to me gaining clarity about my way forward. Christian has been a great support and very easy to talk too. So glad I'm part of this meetup.' Anna