With Arantxa Hernando, Business Transformation and Customer Experience Manager at BNP Paribas
About this Event
"How to Successfully Conduct Job Interviews"
Set your career sights high as we invite you to join us at our online webinar with guest speaker, Arantxa Hernando, Business Transformation and Customer Experience Director at BNP Paribas.
With a range of diverse and valuable skills under Arantxa Hernando's belt, we look to delve into how one goes from conventional to high performance in the workplace. Though everyone's business aspirations are different, the key skills are certainly transferable.
The event will be streamed on Zoom - register to join the workshop.
5 March 2021 - 16:00 CET (Madrid)
Complete the registration form and ask a question to the the admission department.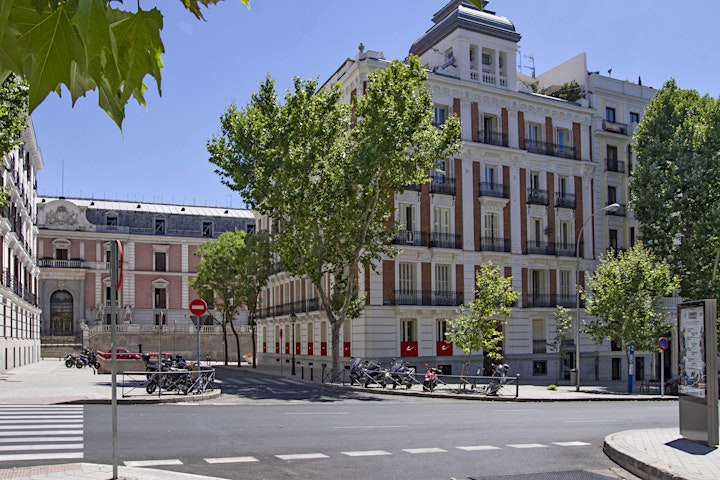 The event will be streamed from ESE Madrid -> view location
for more information write at info@esespain.com