Description
Join the Essex social enterprise movement by coming along to our first networking evening - open to all with a passion for local social enterprise.
We have a fantastic inspiring speaker for you for the evening - Matt Stevenson-Dodd who will talk about his experience and why impact is so important for social enterprises.
Matt Stevenson-Dodd
Matt is Managing Director of 'Trust Impact', an advisory business which helps charities, social enterprises and sports organisations develop impact led strategies and report their impact in more transparent ways.
Prior to Trust Impact, Matt was CEO of Street League, the UK's leading sport for employment charity. He joined as CEO in 2010 and changed the direction of the organisation, focusing on tackling youth unemployment through sport. You can watch a short video about his background and work here: https://youtu.be/k-6opAa2g_0
About the venue: The Transition
The Transition has an inspring art space and art cafe - in their words they offer 'great coffee, tea and rare specialty teas. Paired with great art in a comfortable setting' so it sounds like a suitably inspiring venue to relax, chat and think creatively about your social enterprise ideas, challenges and questions!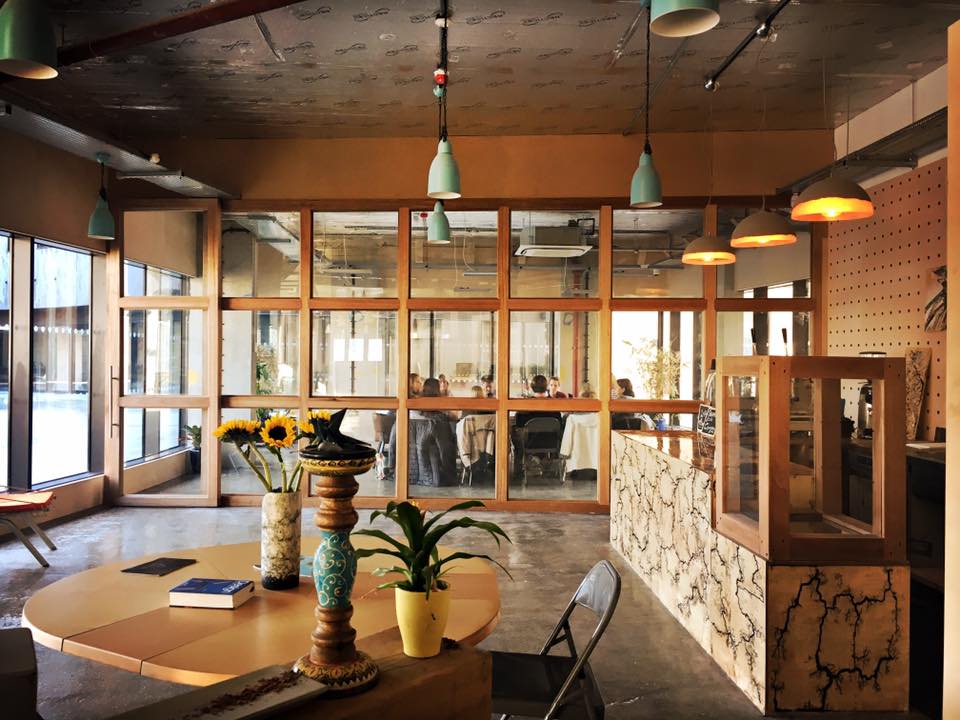 Read more about The Transition here: https://www.the-transition.co/about
You may even want to work at the Transition during the day, before our event - if so they offer day desk options but recommend you contact them ahead if you want to work there to secure a desk.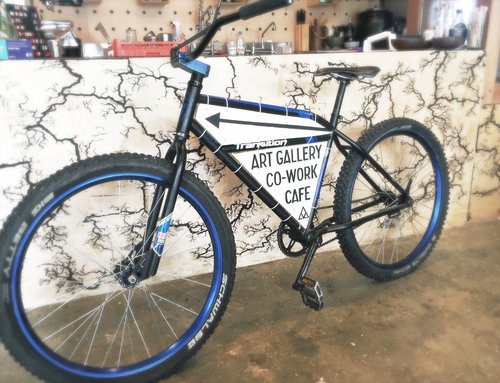 For directions and a local map see https://www.the-transition.co/contact
Remember to bring your business cards :-)
We look forward to welcoming you!
In the meantime please register to join Essex Social Enterprise Network here or follow us on Twitter @EssexSocEnt
Organiser of ESEN Networking meet up
The support network and champion for emerging and existing social enterprises across Essex.
We're here to support the development and growth of social enterprises and social entrepreneurship across Essex.
Join the network and be part of a community:
STRENGTH: we are stronger when we work together
SUPPORT: to grow, learn and flourish
SOCIAL: make new social connections, use social media to
promote each other and support the #buysocial movement
TRADE: Inter-trading, supply chains and creating #socialvalue