Sales Have Ended
Ticket sales have ended
Tickets for this event are no longer available.
Sales Have Ended
Ticket sales have ended
Tickets for this event are no longer available.
FREE online meeting hosted by the Scottish Intensive Care Society. 6 RCOA CPD Credits.
About this event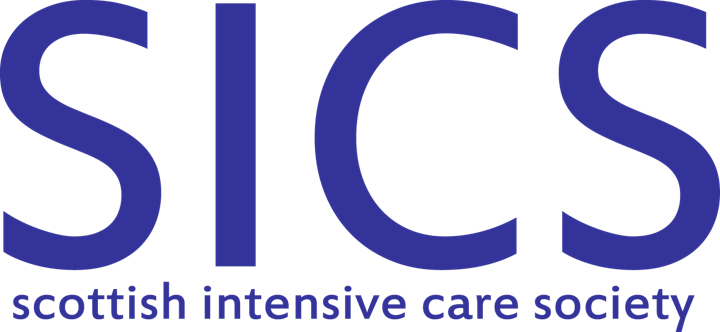 Join us for our first ever eSICS meeting. Our meeting is strongly Covid-19 themed and focuses on the response of Scotland's ICU community to the pandemic. Although we are not Ceilidh-dancing in St Andrews this year, there will be as always a warm Scottish welcome.
Programme
SESSION 1
0900-0915: The role of SICS during a global pandemic
Dr Stephen Cole
This short talk will welcome delegates and thank our sponsors. The role of the Scottish Intensive Care Society in a global pandemic will be briefly discussed.
0915-1030: The Scottish Covid experience: a panel Q & A
Dr Stephen Wilson (Chair), Ms Louise Bell, Dr Angus Cameron, Dr Paul Fettes, Mr Gary Flynn, Dr David Middleton, Ms Sarah Matthews, Dr Barbara Miles.
A multidisciplinary exploration of the challenges encountered in the preparation, planning and care of the critically ill during the first wave of the pandemic.
SESSION 2
1100-1120: Supporting Scotland's Covid-19 response with data
Dr Nazir Lone
The Scottish Intensive Care Society Audit Group (SICSAG) is the national adult critical care audit and quality assurance programme. It has complete, national coverage of all admissions to intensive care units (ICUs) and combined critical care units in Scotland. Working closely with other national critical care organisations and clinicians, the SICSAG team rapidly repurposed the national audit database to provide daily data feeds, produce daily reports and detailed reports to inform the pandemic response across Scotland.
1120-1140: The Scottish Covid-19 ECMO experience
Ms Lucy Fleming and Dr Stephen Friar
This talk will provide us with an insight into the challenges faced by the Aberdeen critical care team in caring for those COVID patients who required ECMO. The demographics, outcomes and lessons for the future will be discussed.
1140-1210: Ethical Issues during a pandemic
Dr Monika Beatty
The COVID-19 pandemic put medical ethics in the spotlight, as concerns regarding critical care resource allocation were raised, and how such decisions would be made. Different strategies to address these issues, were proposed across the world. This talk will focus on some of the ethical justifications for and arguments against these, with particular attention on approaches adopted within the UK.
1210-1220: SICS Trainee Audit: Patients admitted to Scottish Critical Care Units with Pulmonary Embolism during the COVID-19 pandemic.
Dr Kyle Gibson
This presentation will highlight findings from the SICS Trainees national audit project 2020. The 2020 audit project reviewed patients admitted to Critical Care Units in Scotland with Pulmonary Embolism during the COVID-19 pandemic.
SESSION 3
1315-1340: ISARIC4C CCP-UK: Wave 1 and 2
Dr Annemarie Docherty
ISARIC has recruited >100,000 patients admitted to hospital in the UK with covid-19. This talk will discuss important characteristics of the first and second waves and incorporate recent questions and analyses as relevant in late January.
1340-1405: Genetic mechanisms of critical illness in Covid-19
Dr Kenneth Baillie
1405-1430: Critical care work during Covid-19: A sociological analysis of staff experiences
Dr Corrienne McCulloch and Dr Catherine Montgomery
The COVID-19 pandemic and ensuing healthcare crisis has presented staff working in critical care with unprecedented demands. In this talk, we present findings from a qualitative research study of staff experiences of working in critical care during the first wave of the outbreak.
SESSION 4
1500-1525: Long Covid
Professor James Chalmers
The second phase of the COVID19 pandemic has been marked by increasing reports of medium and long term, health consequences of COVID19. In both hospitalised and non-hospitalised populations, persistent symptoms, tissue inflammation, and morbidity have been reported despite resolution of the acute insult. The scale of the problem is not yet clear but is an area of intense research. The UK PHOSP COVID consortium, funded by UKRI brings together researchers from across the UK to collect detailed clinical and biological data on patients recovering from COVID19. This lecture will discuss what we know so far about long term effects of COVID19, and the research initiatives seeking to address the gaps.
1525-1545: Covid: Conquest of a Vicious Infective Disease
Professor Grant McIntyre
Grant McIntyre is a Consultant / Honorary Professor in Orthodontics and Clinical Director for Dundee Dental Hospital & School. Grant was aware of the new virus that had emerged from Wuhan in China at the end of 2019 and as this moved progressively west, he spent considerable time working with the other dental leaders in Tayside preparing dentistry for the emerging pandemic. Grant fell ill in the last week of March and having spent 42 out of 86 intensive care days on ECMO and a total of 128 days in hospital, Grant is continuing to recover. He will discuss his journey and experience of COVID along with his perspective on surviving critical illness.
The Scottish Intensive Care Society SCIO: Critical Care Recovery and Rehabilitation Fund
Tickets for this event are free, but we encourage delegates to consider donating to this important charity.
ICU survivors commonly experience impairments in physical function, cognition and mental health, which impacts on their activities of daily living and the wellbeing of their family.
This fund will support the rehabilitation needs of patients throughout Scotland as they continue their recovery journey. 
Registered Charity Number: SC050112
Our Sponsors
We are very grateful to our sponsors who have allowed us to offer this meeting to you at no cost.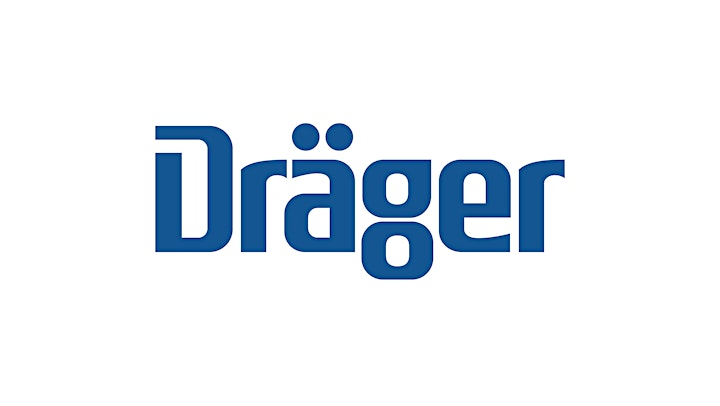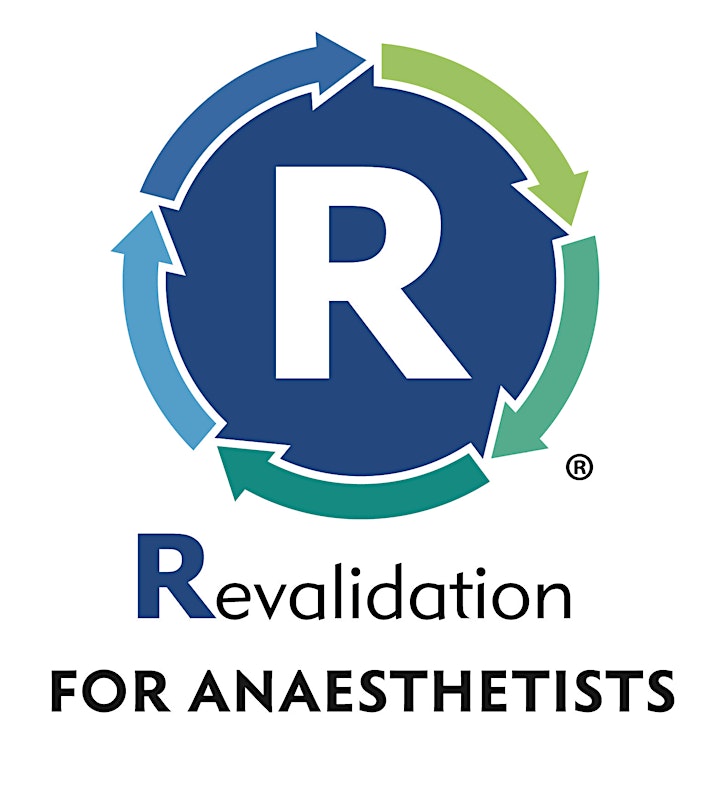 CPD
We are delighted to announce that Royal College of Anaesthetists has agreed 6 CPD credits for this meeting.
Photography in banner by James Glossop.