EFA has held an annual participatory ESOL conference since 2015 and the show will go on.
About this event
Solidarity ticket / Voluntary contribution
In 2019 we had a specific grant to deliver the Conference so it was free.
Also, in 2020 we had a grant that we used to cover the costs.
But this year we have nothing to cover the costs - main cost of an online conference is admin / preparation time for EFA staff.
This year we want to make it a voluntary contribution.
If you can help us to put on the event then please £20 concession £30 individual and £40 employer pays
However, if suggested donation is not what you can afford, you can donate as much as you can. We are not going to close the door to anyone!
Thank you for your support!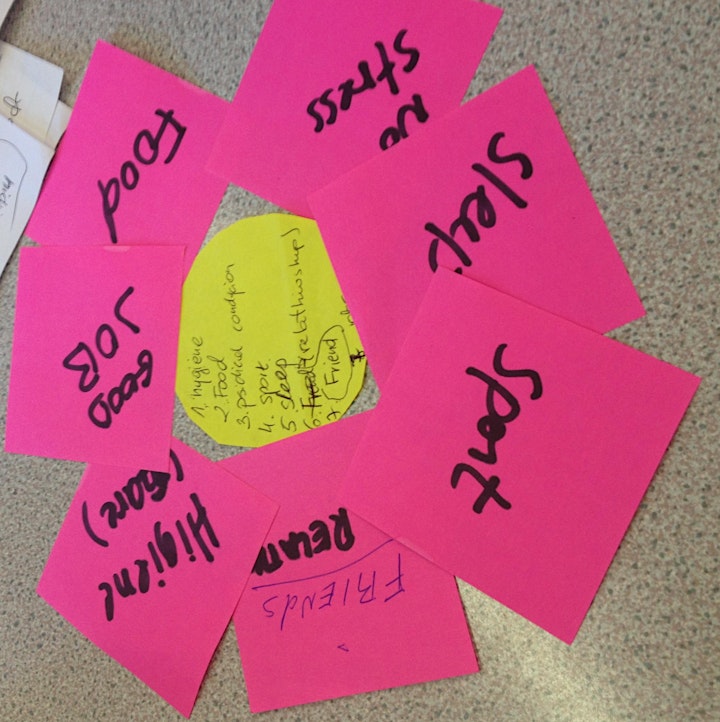 Organiser of ESOL for Health
English for Action (EFA London) runs free participatory ESOL classes in community locations across London, reaching about 400 students a week.
Our courses are taught in a participatory style and we take action with our students outside the classroom.
We were involved in ActionAid's Reflect ESOL project and are committed to sharing participatory tools and our evolving best practice with the wider ESOL community.
As well as providing trainings to organisations across the UK, we also publish research on participatory ESOL. More information about our training is available here: http://efalondon.org/get-involved/train